Olivia Dunne, the LSU gymnast and fashion influencer is a fan of Cincinnati Bengals superstar quarterback Joe Burrow, something she hasn't denied. But in her most recent social media posts, it seems that this admiration for the Bengals' No. 9 goes beyond simple admiration and is becoming an obsession…or a strategy to get her attention.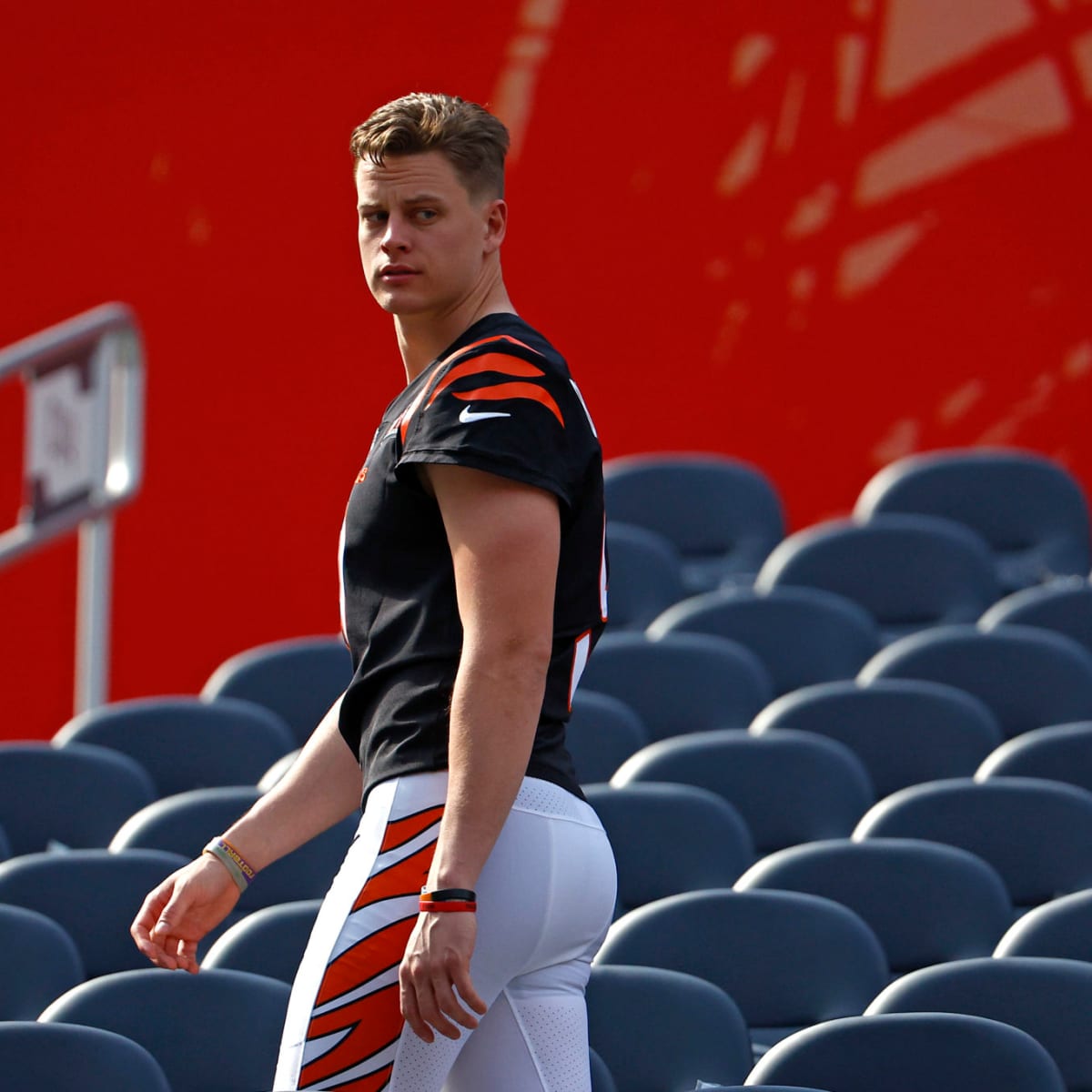 During Super Bowl weekend, Dunne posted several images and stories in which he is wearing a white jersey, but it wasn't from either of the two teams that played the game: Kansas City Chiefs or Philadelphia Eagles.
The white jersey he has shown in the images is from the LSU Tigers, with the No. 9 that Burrow wore in his collegiate days when he played for that universityDunne has always been proud of her university and has made that clear in her posts, but what's striking is that she chose one with the number Burrow wore in the 2018-2019 season.
Burrow is a legend at his university, as with the Tigers he won the national championship and the Heisman trophy during his senior year.
The funny thing is that Burrow has had a girlfriend since 2017, when he was a student at Ohio State. Her name, interestingly enough, is also Olivia: Olivia Holzmacher, who has over 140K followers on Instagram and is a data analytics major.Holzmacher has been a big supporter over the years for Burrow, so it's hard to see Dunne's attempts to get the Bengals QB's attention having any effect.
Or maybe Dunne is simply looking to show his pride in his university and one of its prodigal sons.