Patrick Mahomes and his wife Brittany are making the most of their summer vacation with their children. The family of four has been enjoying some downtime in Hawaii. The family enjoyed some time on the beach before going hiking for their 4th of July celebrationsBrittany and the children took a trip on a cable car, with Sterling smiling while her little brother Bronze glared at the camera. In another clip, Brittany could be seen taking Sterling down a slide.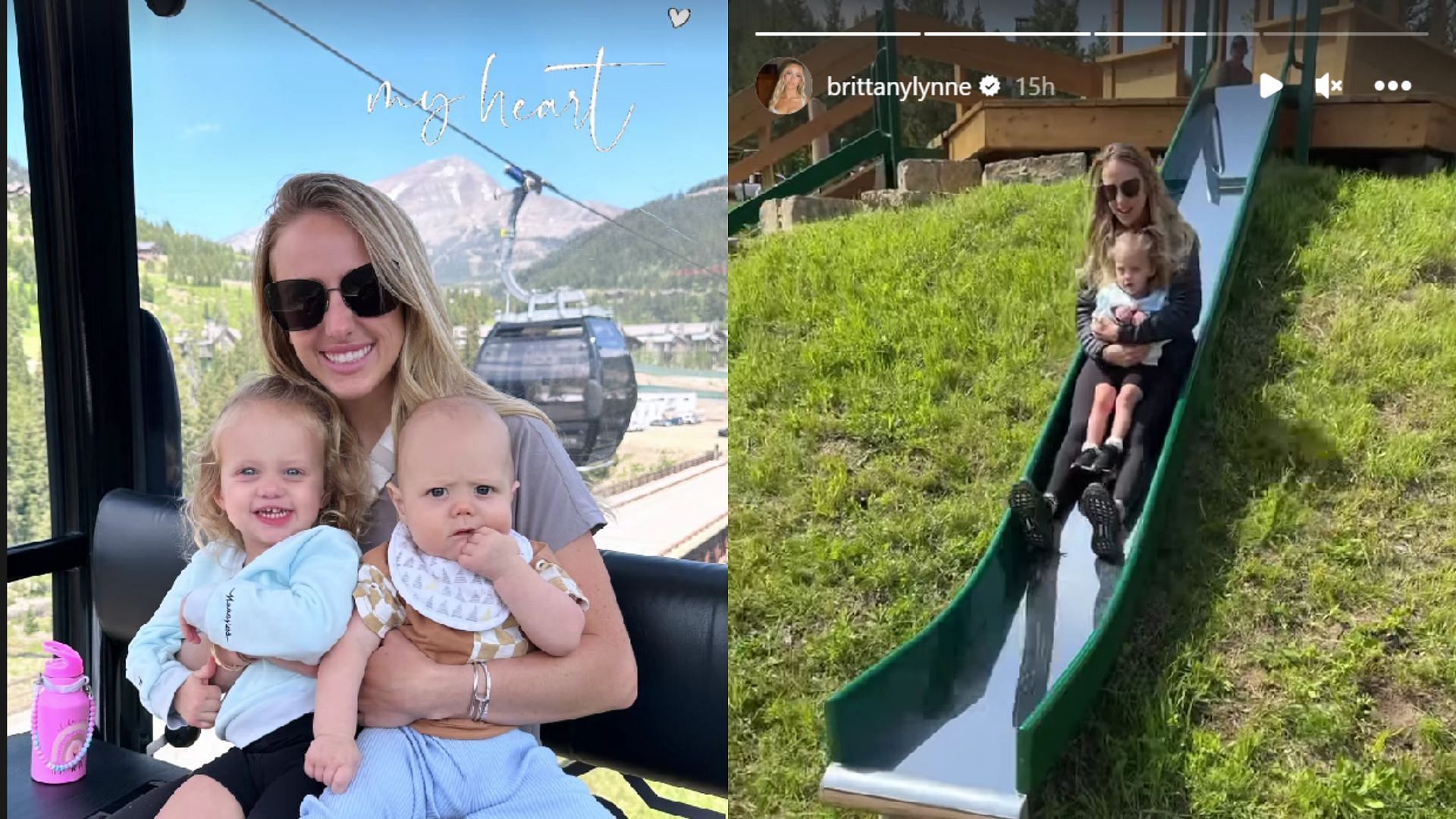 The highlight of the post, however, was Bronze.Starting with Super Bowl celebrations, the NFL couple has kept busy throughout the offseason.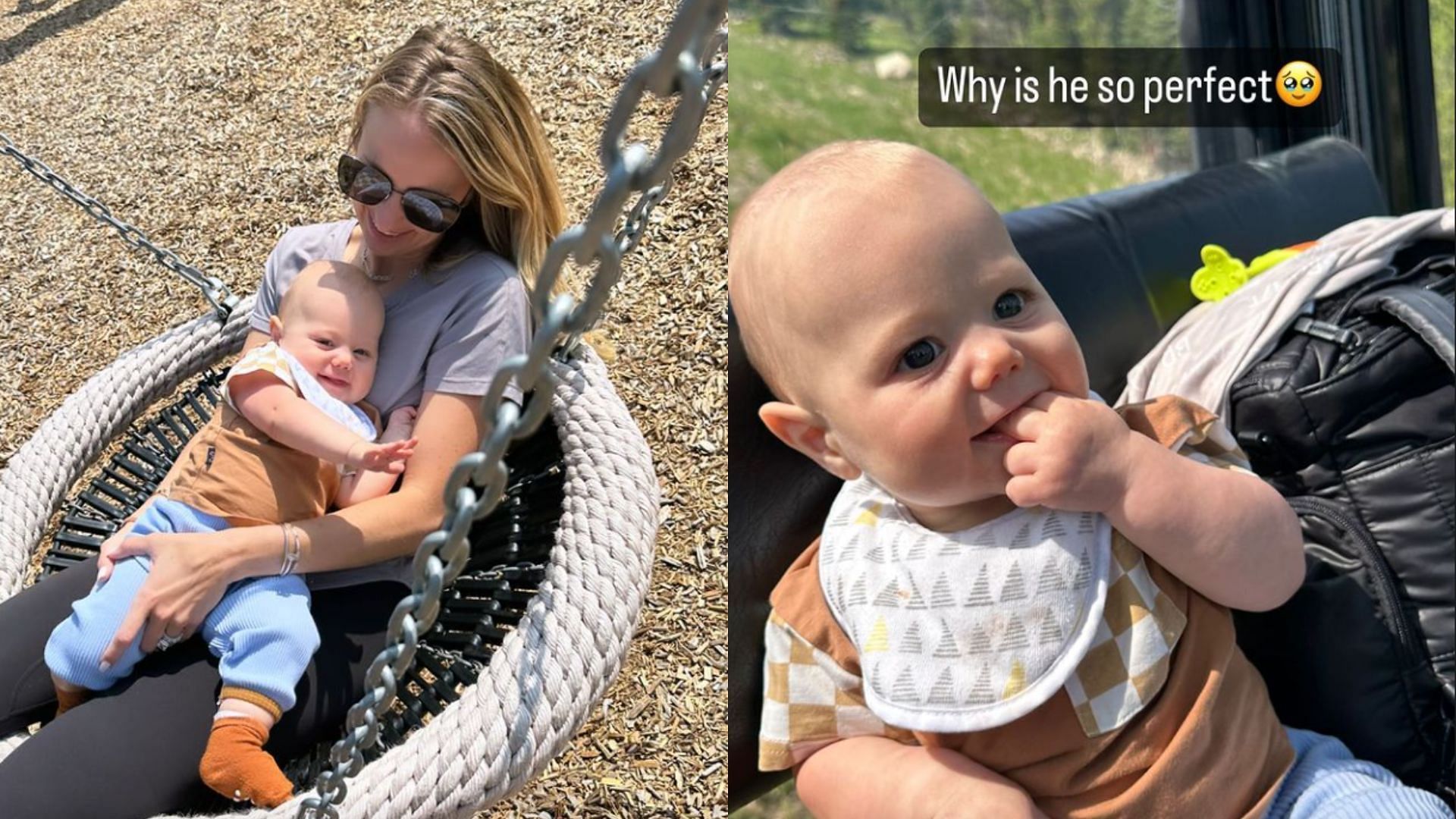 They made their debut at the Met Gala, which received mixed responses from fans. They also attended the Miami Grand Prix and Kentucky Derby.In a recent post on IG, Brittany shared a glimpse of their life behind the scenes, pointing out how they have been home for barely two days at a time: "Here we go again ???? Home for 2 days & leaving again! Patrick ended OTAs and only had one month before he reports to training camp… so we have decided to travel that entire month YOLO."
The family also gathered for Patrick's exhibition golf event against Stephen Curry and Klay Thompson. Along with Brittany and the two kids, Patrick's brother Jackson, his sister Mia and his mother Randi were also present.