Patrick Mahomes and his wife Brittany are making the most of their summer vacation with their children. The family of four has been enjoying some downtime in Hawaii. The family enjoyed some time on the beach before going hiking for their 4th of July celebrationsBrittany and the children took a trip on a cable car, with Sterling smiling while her little brother Bronze glared at the camera. In another clip, Brittany could be seen taking Sterling down a slide.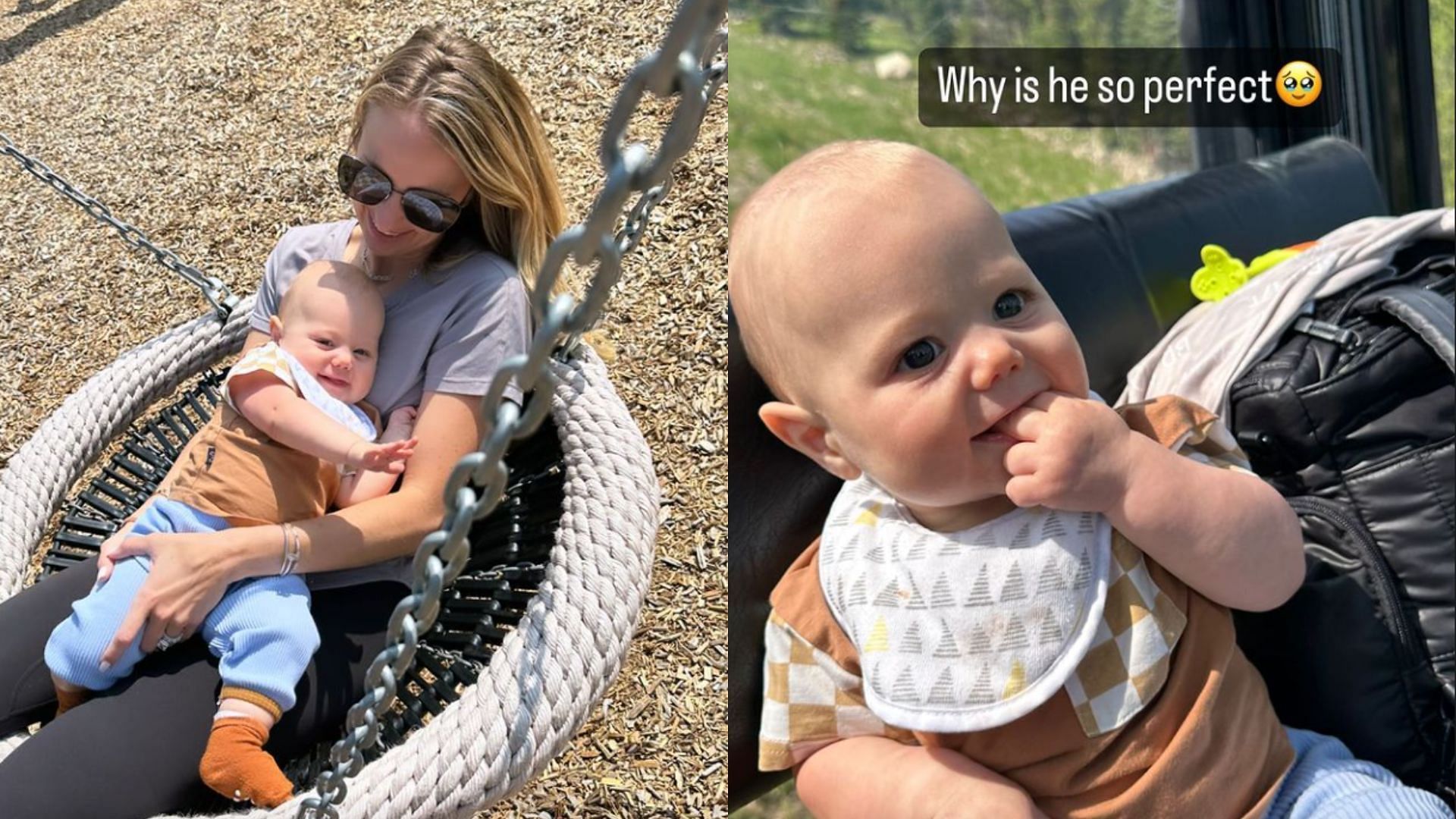 The highlight of the post, however, was Bronze.
Posing with Bronze on a swing, Brittany couldn't help but marvel over her youngest child.
"Why is he so perfect," she captioned a post of the adorable toddler