Brittany Mahomes was in attendance with her husband Patrick as the Chiefs held a Super Bowl ring ceremony. The Chiefs, led by Patrick Mahomes, won Super Bowl 57 in February over the Eagles at State Farm Stadium in Glendale, Arizona.
Brittany and her husband, the two-time NFL MVP, made a stylish entrance at the event where they were presented with their impressive championship rings.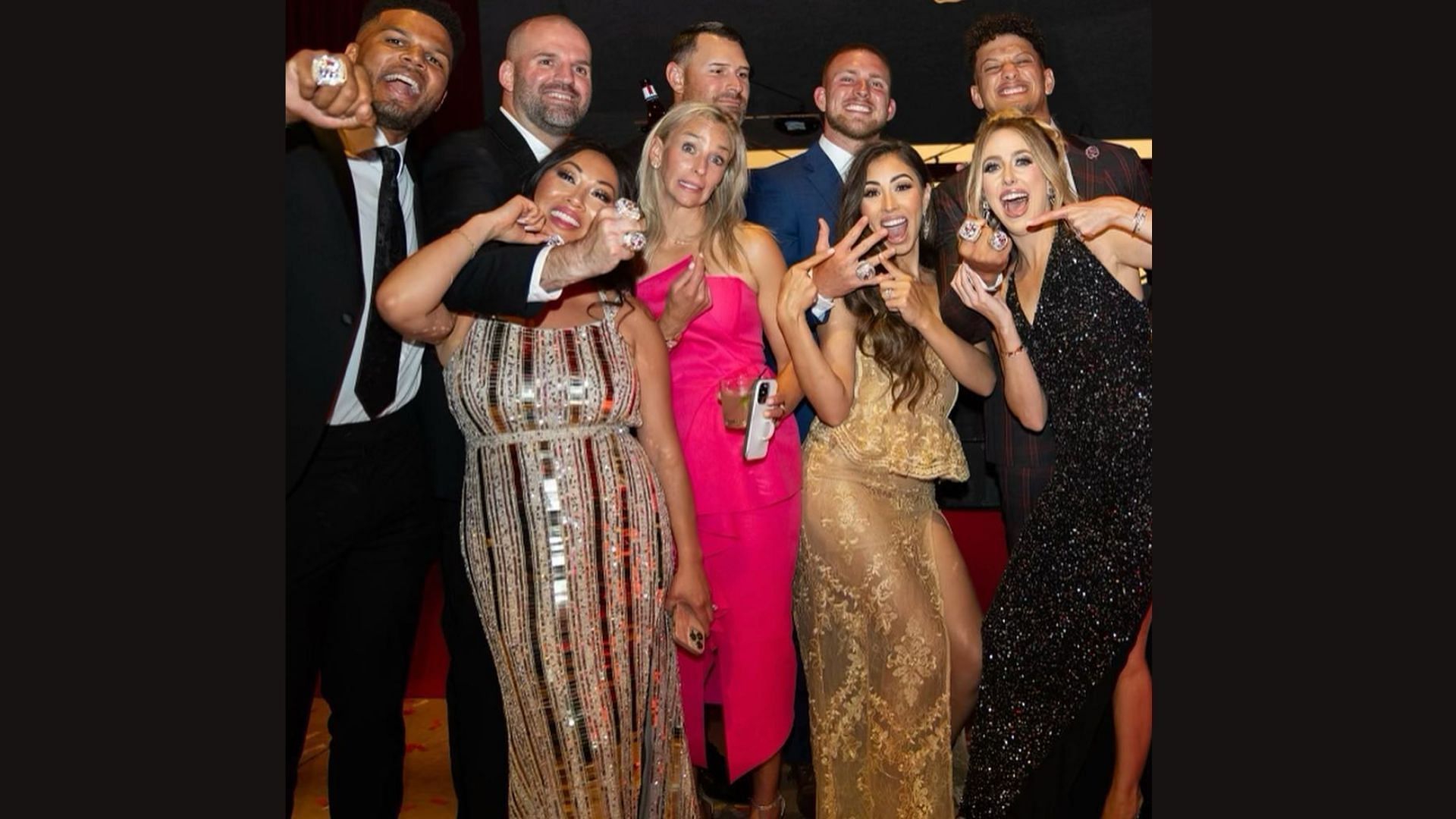 A photograph captured the moment, showcasing the new ring alongside the one received after the Kansas City Chiefs victory in the 2019 season. In the photo, Brittany is seen proudly holding up two fingers, symbolizing their back-to-back accomplishments.Patrick Mahomes won his second Super Bowl MVP honor in the Kansas City Chiefs 38 -35 win over the Philadelphia Eagles. He threw for 182 yards and three touchdowns in the game.
The ring ceremony holds a special place for Brittany Mahomes as Patrick proposed to her after the Chiefs ring ceremony in September 2020. They would get married in March 2022 in Hawaii. Brittany gave birth to the couple's daughter Sterling Skye in February 2021 and son Bronze last November.Kansas City remains a favorite to make it to Super Bowl 58 at Allegiant Stadium but it won't be a smooth journey to get there.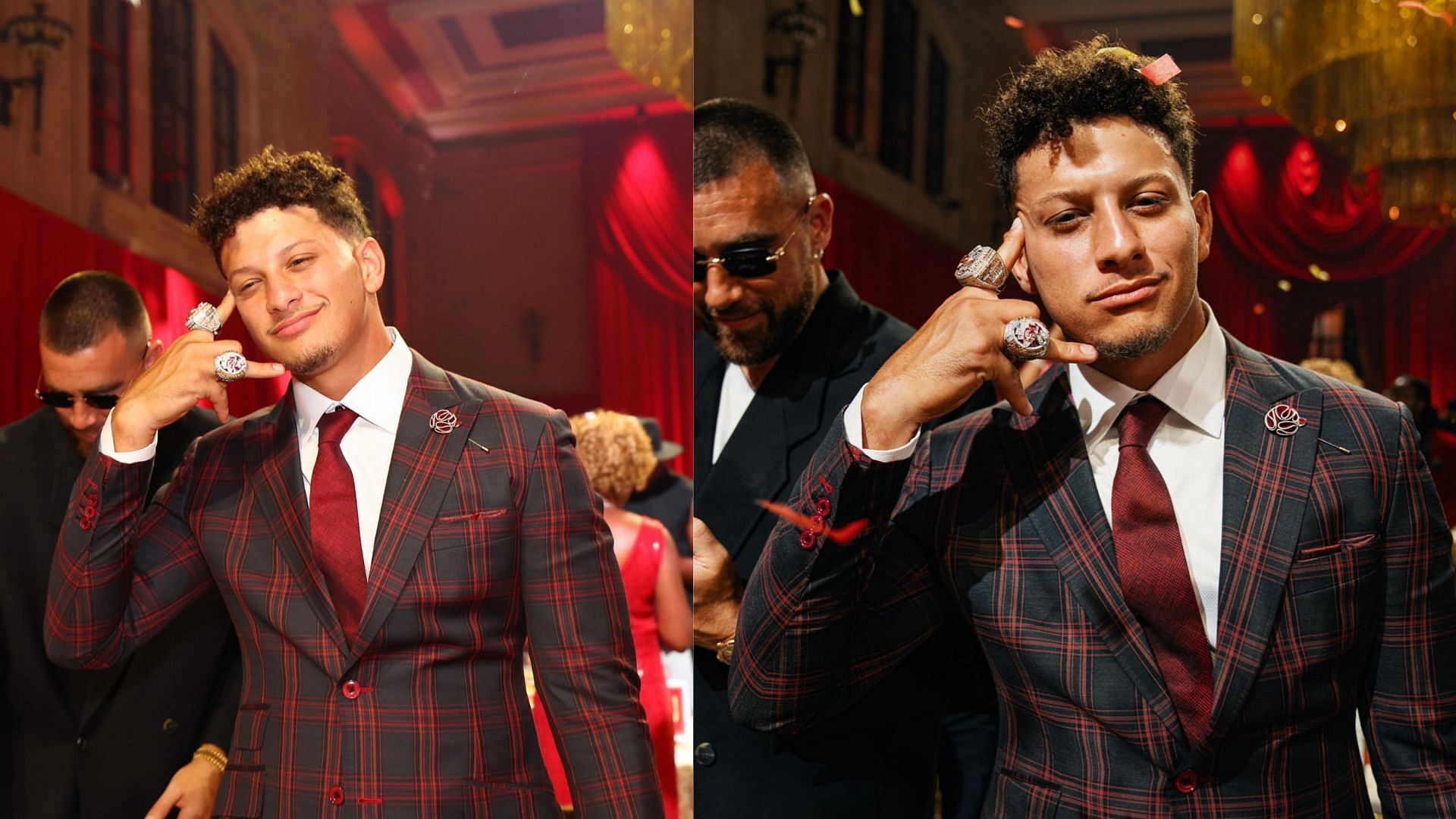 Mahomes and the Chiefs will face some other top contenders this season.The Chiefs will travel to Germany to face the Dolphins in Week Nine and a Super Bowl rematch with the Eagles after their Week 10 bye.
Towards the end the of season, Kansas City will face the Bills and Bengals as either game could be a preview for the AFC Championship game. We'll see if Brittany and Patrick will host another ring ceremony in 2024.