Patrick Mahomes has been known throughout his NFL career for making more statements with his play than his words. But, even with all of his heroics, the Chiefs superstar recently revealed he doesn't always take the noble approach when on the field.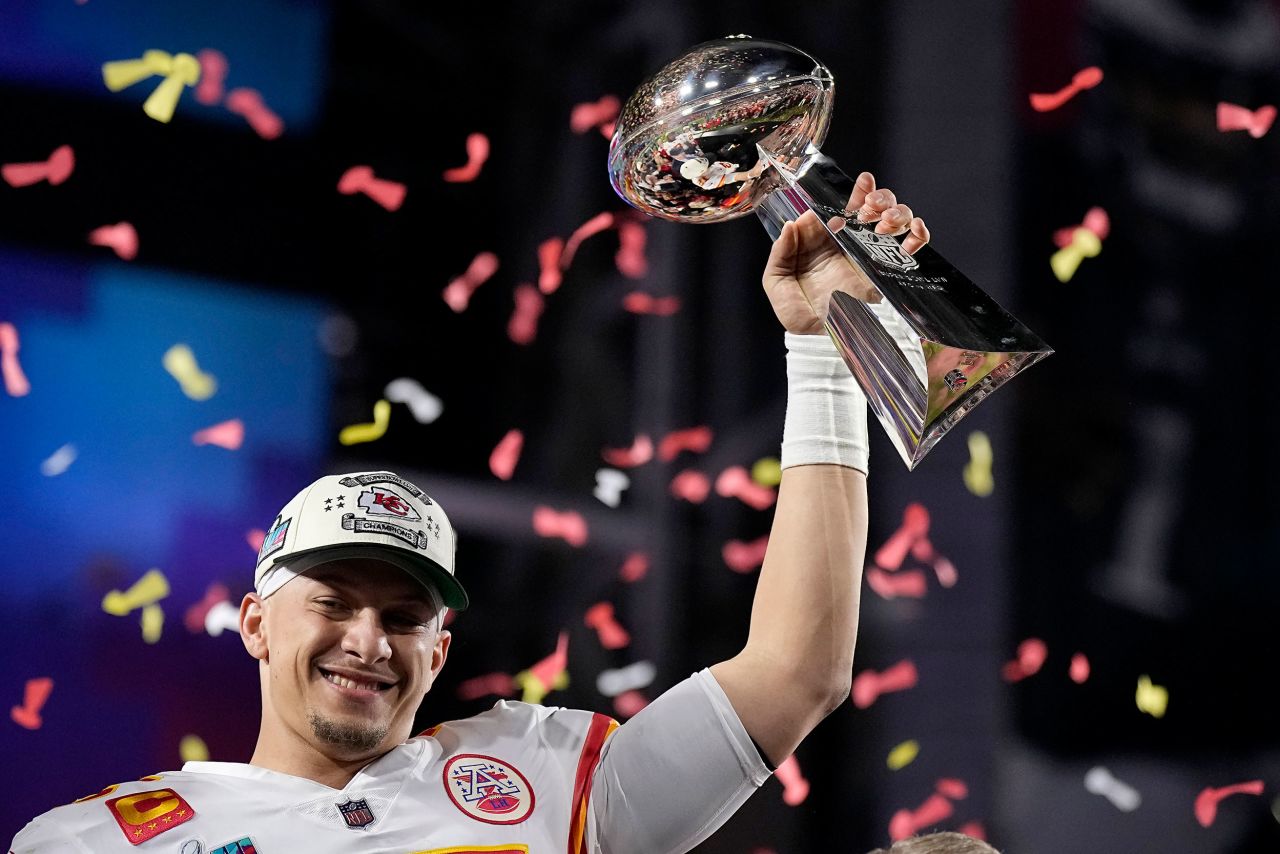 In a clip from an upcoming interview with CBS News's Nate Burleson, Mahomes was asked if playing the "hero" at home or the "villain" on the road is a better feeling. Needless to say, the reigning NFL and Super Bowl MVP wasted little time in candidly admitting he aligns more with the dark side."I like to be the villain a little bit," Mahomes said before laughing and dapping up Burleson.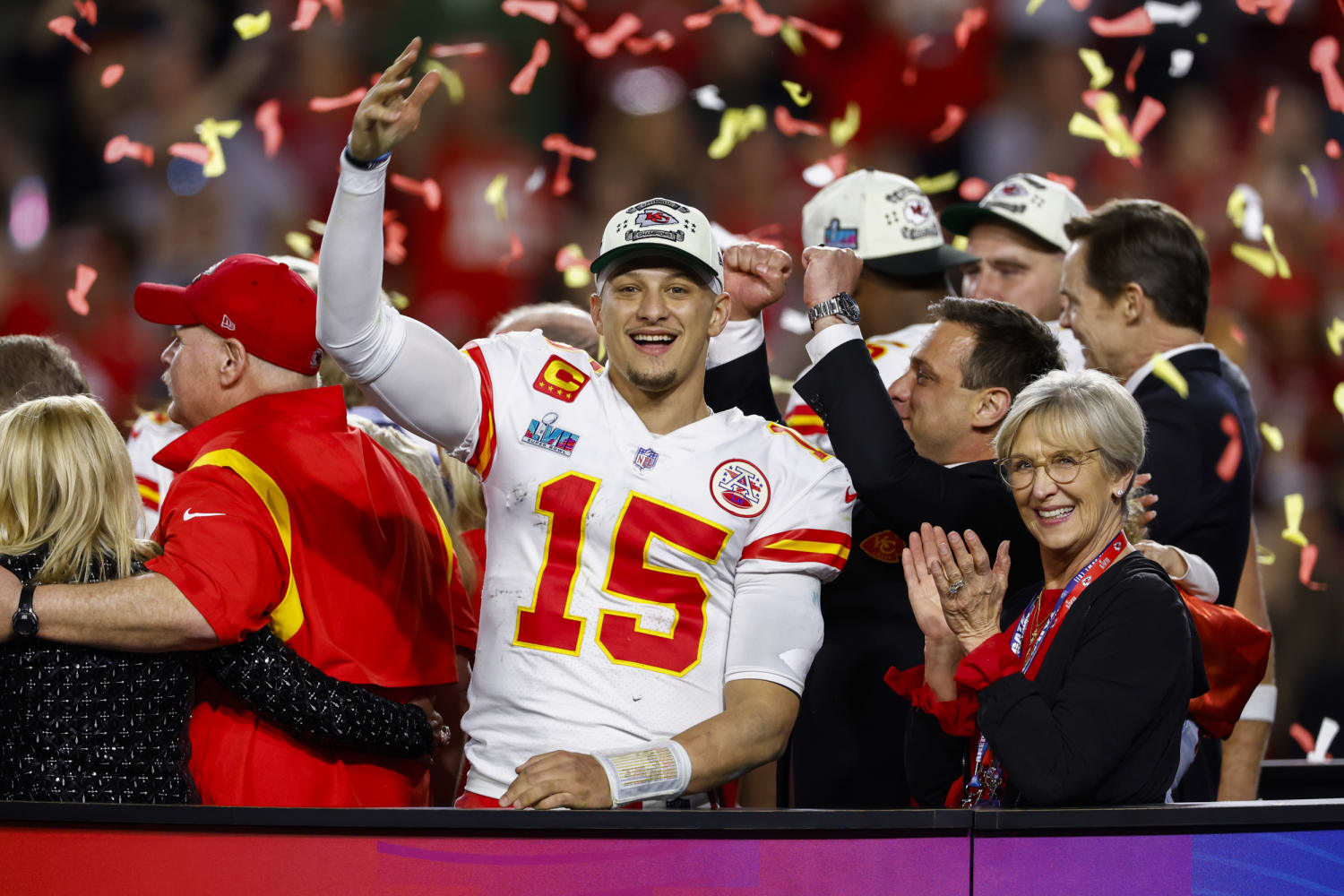 "Obviously, it's cool at Arrowhead [Stadium], be the hero and win the games and be able to host the AFC championship [game]. But, it's just as fun, no offense to any of my division opponents, to go to their places and win those games.
"So, both are great but, even though I hide the smile, I like being the villain sometimes."As the NFL's most popular quarterback—and, arguably, player, in general—it's hard to attribute the word "villain" in any context to a fan favorite like Mahomes. But, at the same time, a glance at his career numbers certainly suggests the 27-year-old relishes in the chance to play spoiler on the road.
For his career, Mahomes is 31–7 at home, recording 11,050 yards, 83 touchdowns and 24 interceptions with a 64.8% completion rate. Conversely, the two-time All-Pro has tallied a 33–9 road record, and completed 67.7% of his passes for 13,191 yards, 109 TDs and 25 INTs.Given his reputation and how much he's accomplished in six seasons, it's clear that the attention will always find Mahomes regardless of location. And, while he's widely considered a hero, it's also fair to understand how he's already played long enough to see himself become (somewhat) of a villain.