Iga Swiatek does not think that players should be criticized for showing emotion after losing matches as the Pole underlined that she is "only human." Swiatek, who has established herself as the best player in the women's game after Ashleigh Barty's retirement, cried after suffering a 6-2 6-2 loss to Jessica Pegula at the United Cup.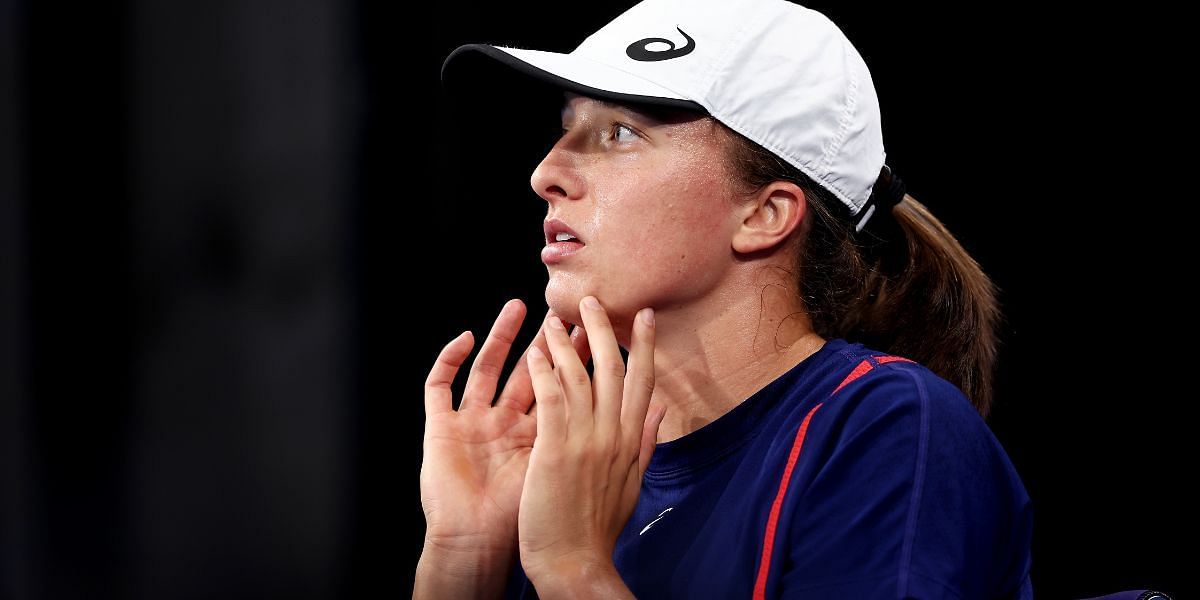 Some weren't thrilled about Swiatek crying on the court moments after the defeat, calling the Pole "weak." When Swiatek celebrates after winning Grand Slams and big matches, no one has a problem with that. But Swiatek has a problem with double standards.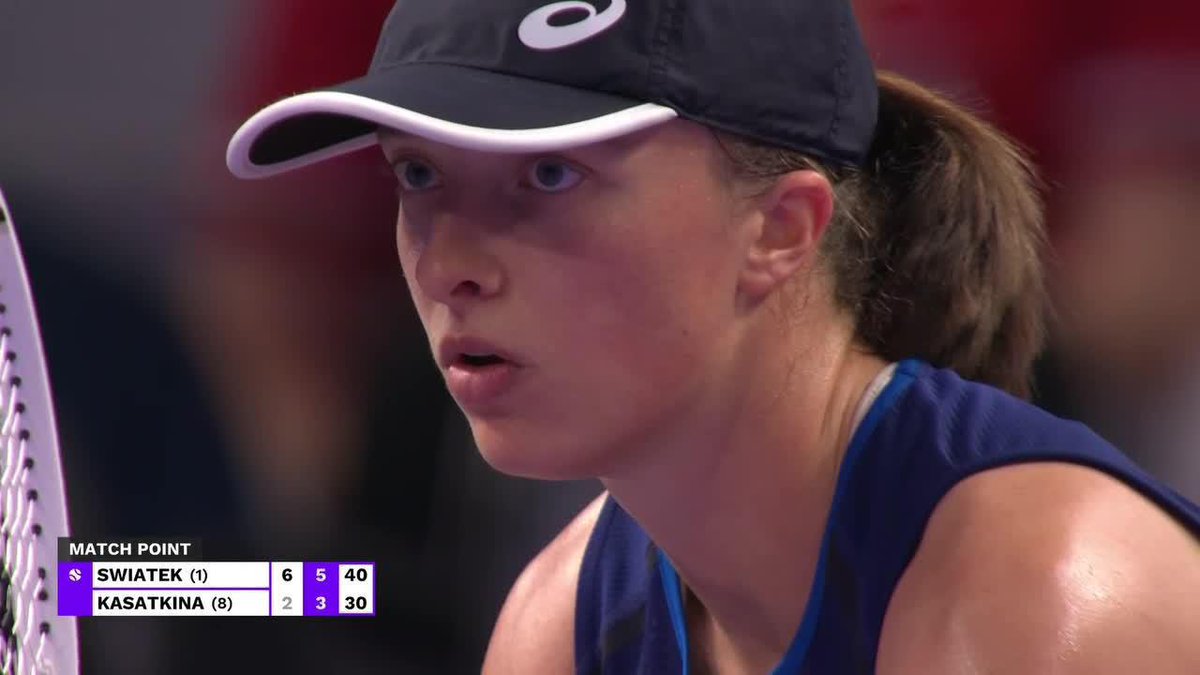 "I allow myself to have weaknesses. I am only human and sometimes people forget that. Is the fact that I have crises my weakness? I don't think so. When I scream for joy, it's normal for people, and when I cry after a defeat, it always raises controversial opinions.
And both are just human behavior. It is part of my life and everyone's life," Swiatek told Twoj Styl magazine.
Swiatek recalls crying after winning the 2022 US Open
In the 2022 US Open final, Swiatek defeated Ons Jabeur to lift her third Grand Slam title.
After two long and exhausting weeks at the US Open, Swiatek's body was extremely fatigued and she couldn't fall asleep that night due to body aches. "I sleep the worst after big victories. When I won the US Open, after a long and difficult two weeks, my whole body ached.
So much so that I cried and had a hard time falling asleep. It's a paradox because I should be happy," Swiatek revealed. Meanwhile, Swiatek is set to kick off her clay season next week at the Porsche Tennis Grand Prix in Stuttgart.
Last year, Swiatek won the Stuttgart title after beating Aryna Sabalenka in the final. This year, Swiatek is returning to Stuttgart as the defending champion. In Stuttgart, Swiatek will be playing her first tournament since withdrawing from Miami due to a rib injury.