World No. 1 Iga Swiatek defeated Aryna Sabalenka in straight sets in the final of the 2023 Porsche Tennis Grand Prix on Sunday, successfully defending her title from last year. In doing so, the Pole added a 13th WTA Tour title to her name and a brand new Porsche car to her collectionThe tournament, which is sponsored by German automaker Porsche, traditionally awards a car in addition to the trophy to the winner. This year, Swiatek received a blue Porsche Taycan Turbo S, which she drove onto the court prior to receiving the trophy.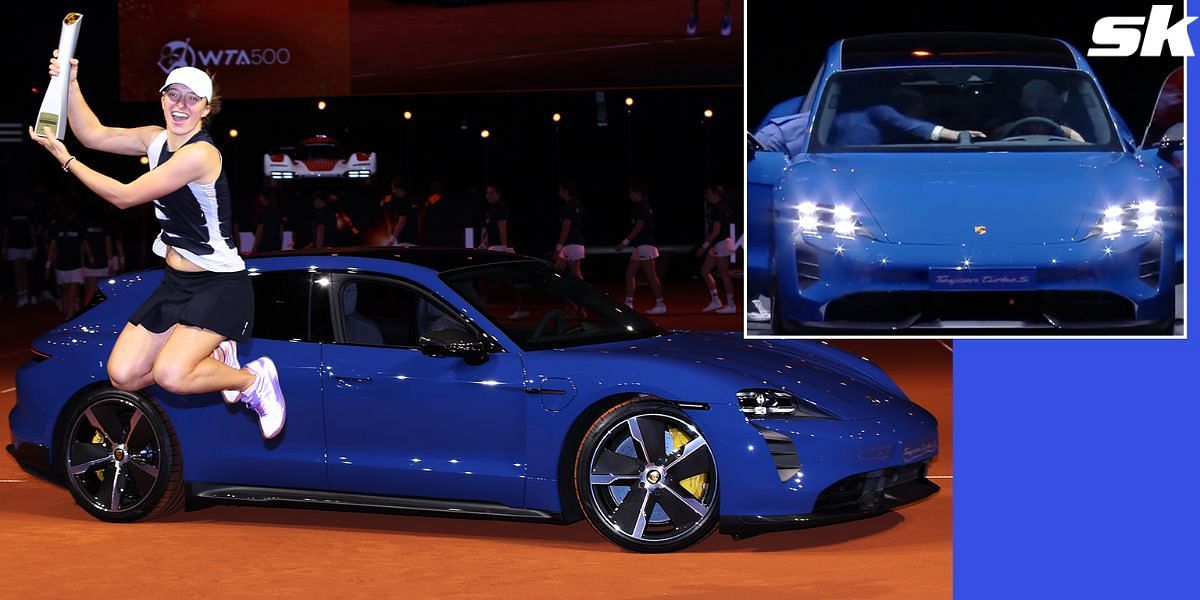 Having displayed her impressive tennis skills throughout the week on the clay courts in Stuttgart, Swiatek then showed off her driving talents, delighting fans in attendance by doing rounds around the court.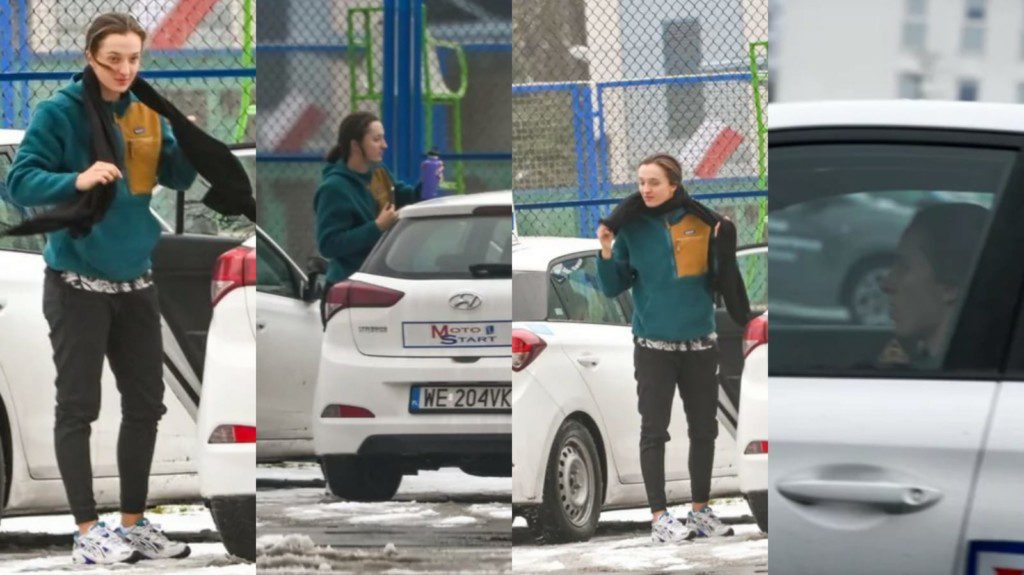 After winning her second consecutive Porsche Tennis Grand Prix title in Stuttgart, Iga Swiatek praised her opponent Aryna Sabalenka for their developing rivalry. In her post-match interview, Swiatek appreciated Sabalenka's consistent performances, saying:
"I'm really happy that we are so consistent and we can play so many amazing matches together because I think the fans are enjoying it, and it was such a high intensity.
I want to thank my team because, it's been such an intense time, last couple of weeks and tough decisions sometimes, but I'm so happy that we're making the right decisions because of you," Iga Swiatek said.