"We had fun with it last time…So let's have another go, TT!Best Photoshop gets a retweet," read the WTA's post.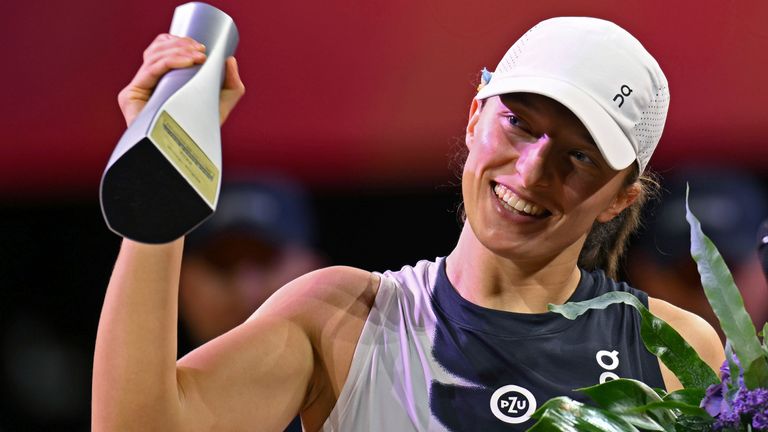 Tennis fans were quick to superimpose the picture on some hilarious backdrops with fun captions. One meme used the picture to show the French Open champion fencing against a hapless opponent.The WTA are close to picking a winner; they have posted the top three memes and asked their followers to vote for the one they think is the best.
One of the shortlisted memes shows Swiatek climbing the Empire State Building. In the second, she is seen filling up the tank of her brand-new Porsche – a reference to her winning the car at the recent Stuttgart Open.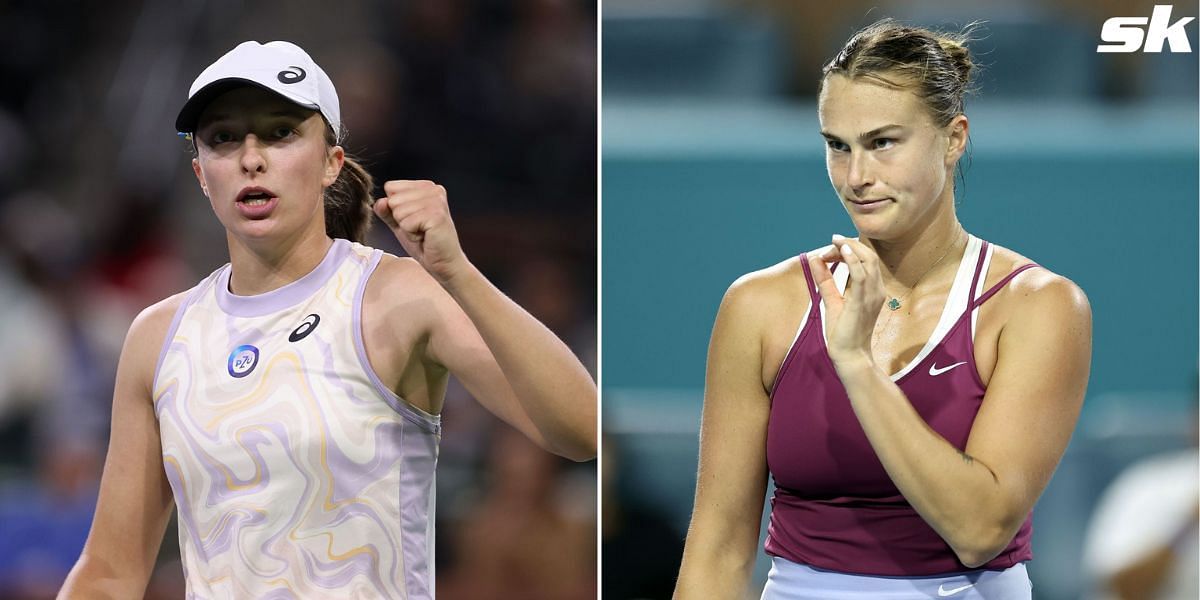 The third focusses on her stressed face, as she hilariously appears to stretch out to feed a baby in time.
"Too many edits to decide from…Pick your favorite from these three here, or vote/reply for another!" posted the WTA channel.
w????