Text Size:
–
Reigning US Open women's singles champion Iga Swiatek has been named on of the 100 most influential people in the world, according to TIME magazine.
Swiatek joins Brittney Griner, Patrick Mahomes, Kylian Mbappé, Lionel Messi and Mikaela Shiffrin as the athletes on the 2023 edition of the TIME 100, which honors movers and shakers in all areas, from poltiics to various business industries, each year since 1999. Appearing on the list is often considered an honor.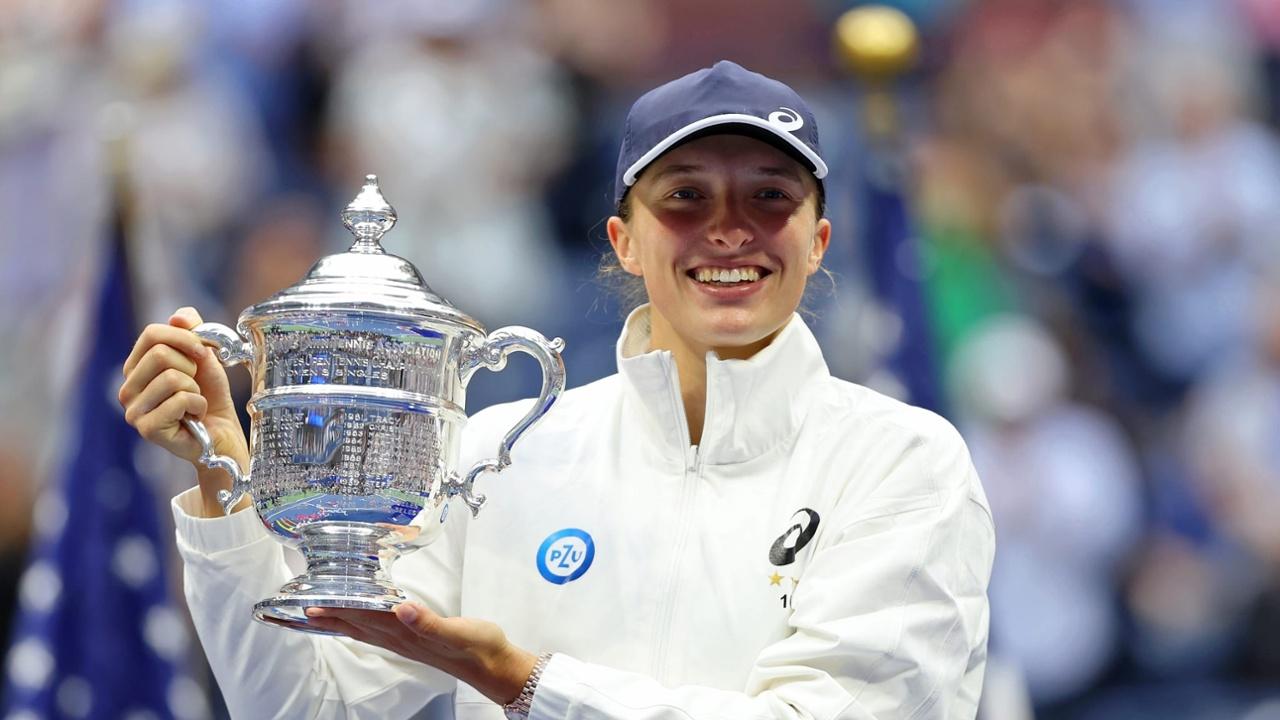 Shiffrin, in fact, wrote the entry that highlights Swiatek in the list; the two stars have developed a friendship over the last year, bonding over the unique pressures that come with their lofty status in their respective sports, their advocacy for mental health, and more.
Throughout her rise to the top of tennis—and the top of sport—Iga has shown vulnerability and courage," Shiffrin wrote.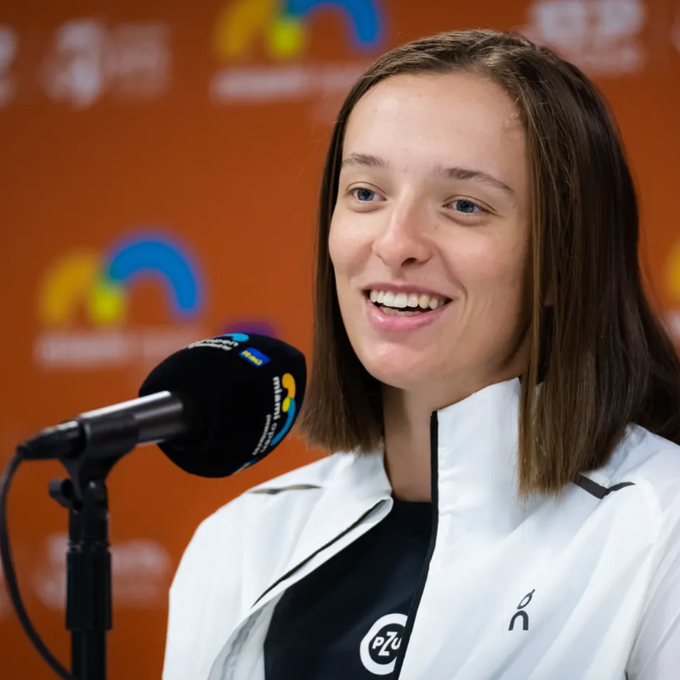 "To rise to the top of tennis with the limited resources she had coming from Poland is remarkable. She has ignited a nation and given the next generation a reason to believe they can also achieve something incredible. She reminds us all that it's OK to feel disappointment—and it's also OK to feel proud of ourselves."
Swiatek is not the only 2022 US Open champion to be honored by the magazine in the last year. In September, reigning men's singles champion Carlos Alcaraz landed on the 100 Next list, which recognizes rising stars in various professions and industries around the world.
Last year, Swiatek posted a record-setting season, establishing herself as WTA's consensus world No. 1 player.
Click here to visit TIME's website and learn more about the 2023 TIME 100.