Iga Swiatek hailed "one of the best performances" of her career after beating Aryna Sabalenka to defend her title in Stuttgart.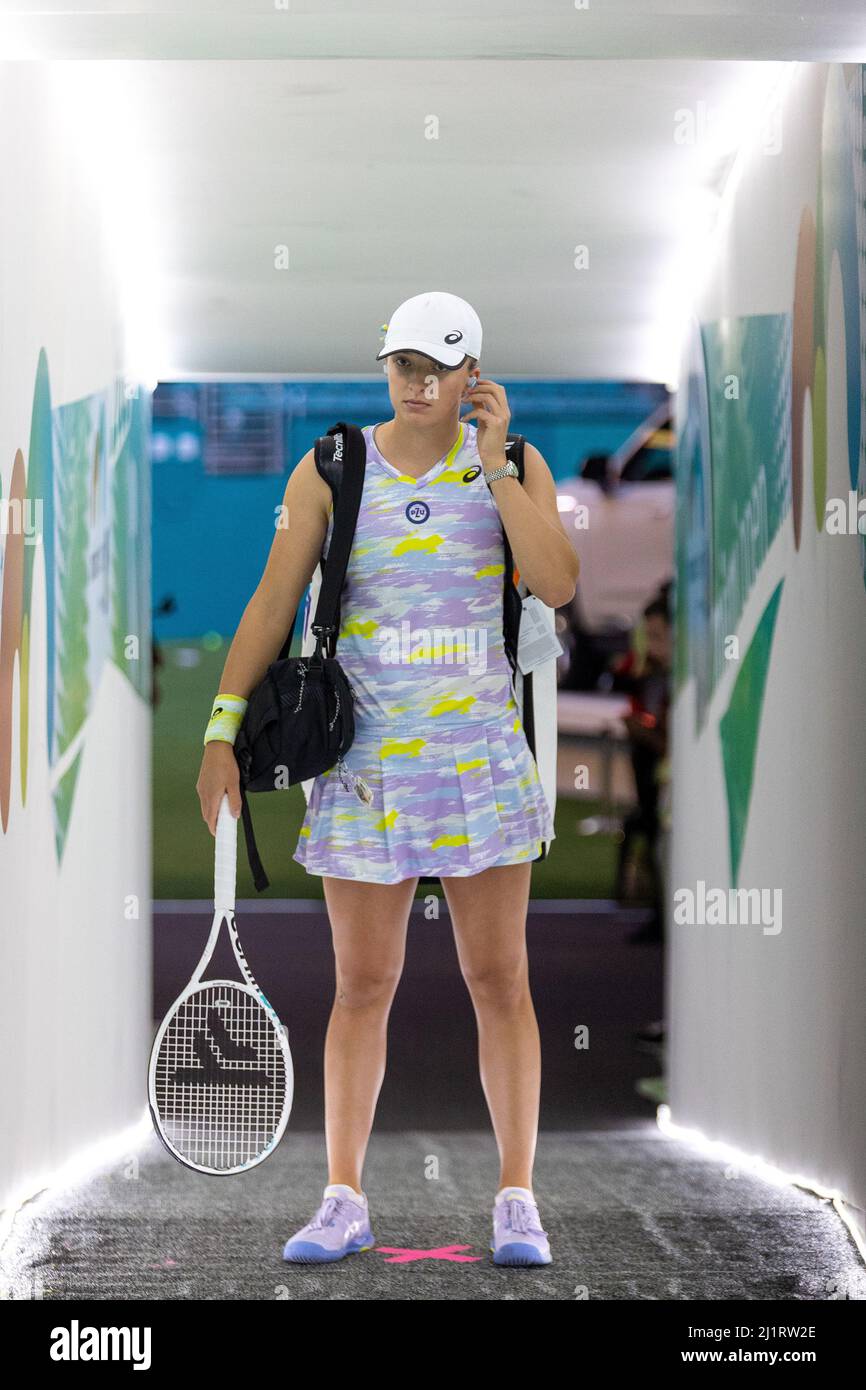 In a battle of the top two-ranked players in the world, it was the world No. 1 who came out on top 6-3 6-4 to win the 13th title of her career.
Swiatek's form heading into the tournament was somewhat unknown given she hadn't played for a month after withdrawing from the Miami Open and Billie Jean King Cup due to a rib injury.But she dropped just one set across the week and was impressive in beating Sabalenka.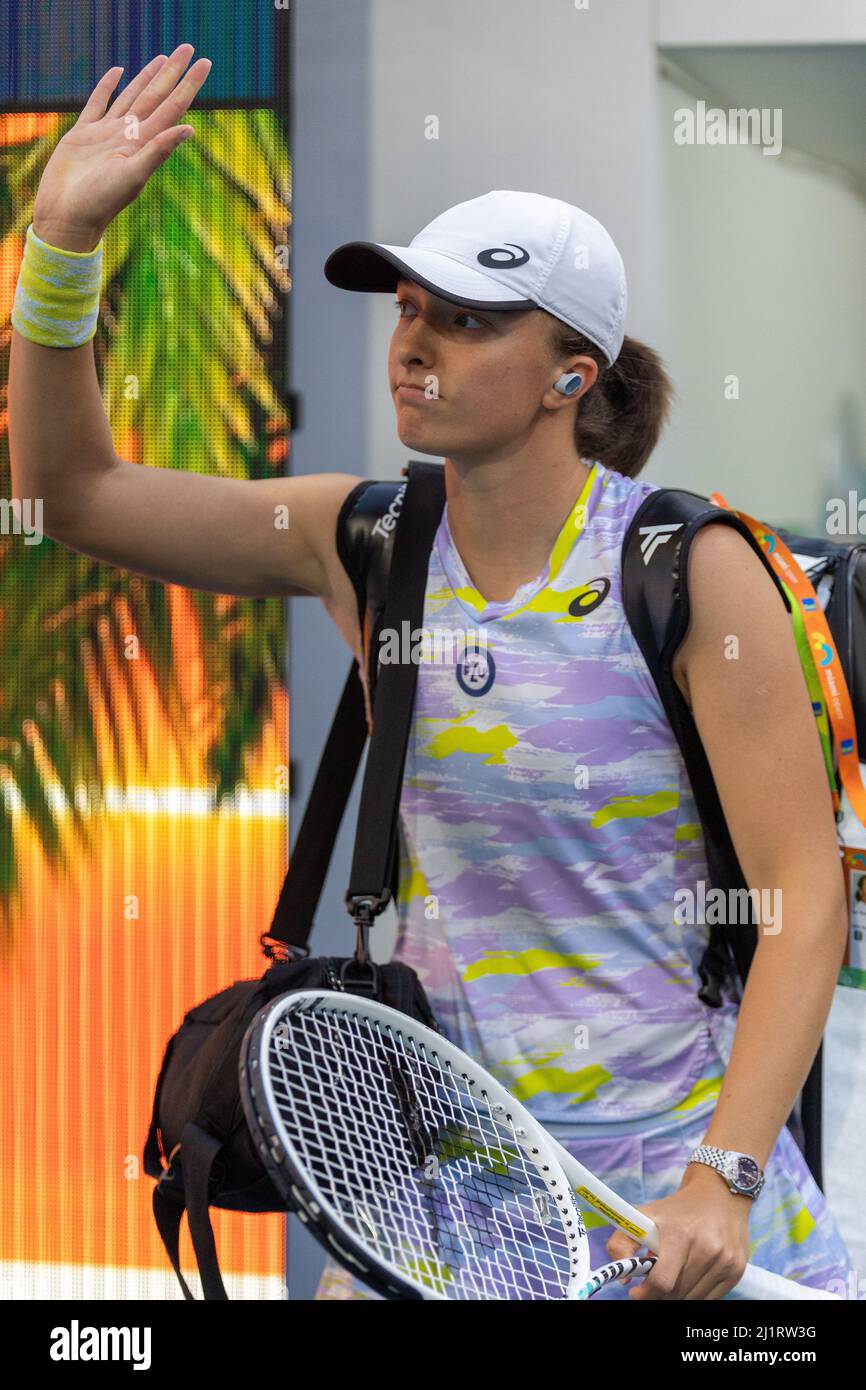 "Honestly, when I came here I wasn't expecting to play that well," Swiatek told AP.
"So I am pretty happy to be in that place and holding the trophy, it's a really wonderful time.
"I am proud of myself and the team that we were able to get better and better every match. For sure, the final today was so intense, I am just happy that I was able to keep the good level.
"It's one of the best performances I have played, but every tournament is different. Some things you have to take into consideration for sure, you know, coming back from injury and not feeling perfectly in terms of my level at the beginning of the tournament made it even more special that I can pay so well tonight. So, I am happy yeah."