"I honestly hate losing, but I don't think that's a proper thing to motivate you," Swiatek told the WTA. "Basically, you just don't want to give up. It's just natural for me and for other players. We were born to fight and to not give up. Before it was pretty hard for me to do that because it was hard to find solutions when my head was all over the emotions."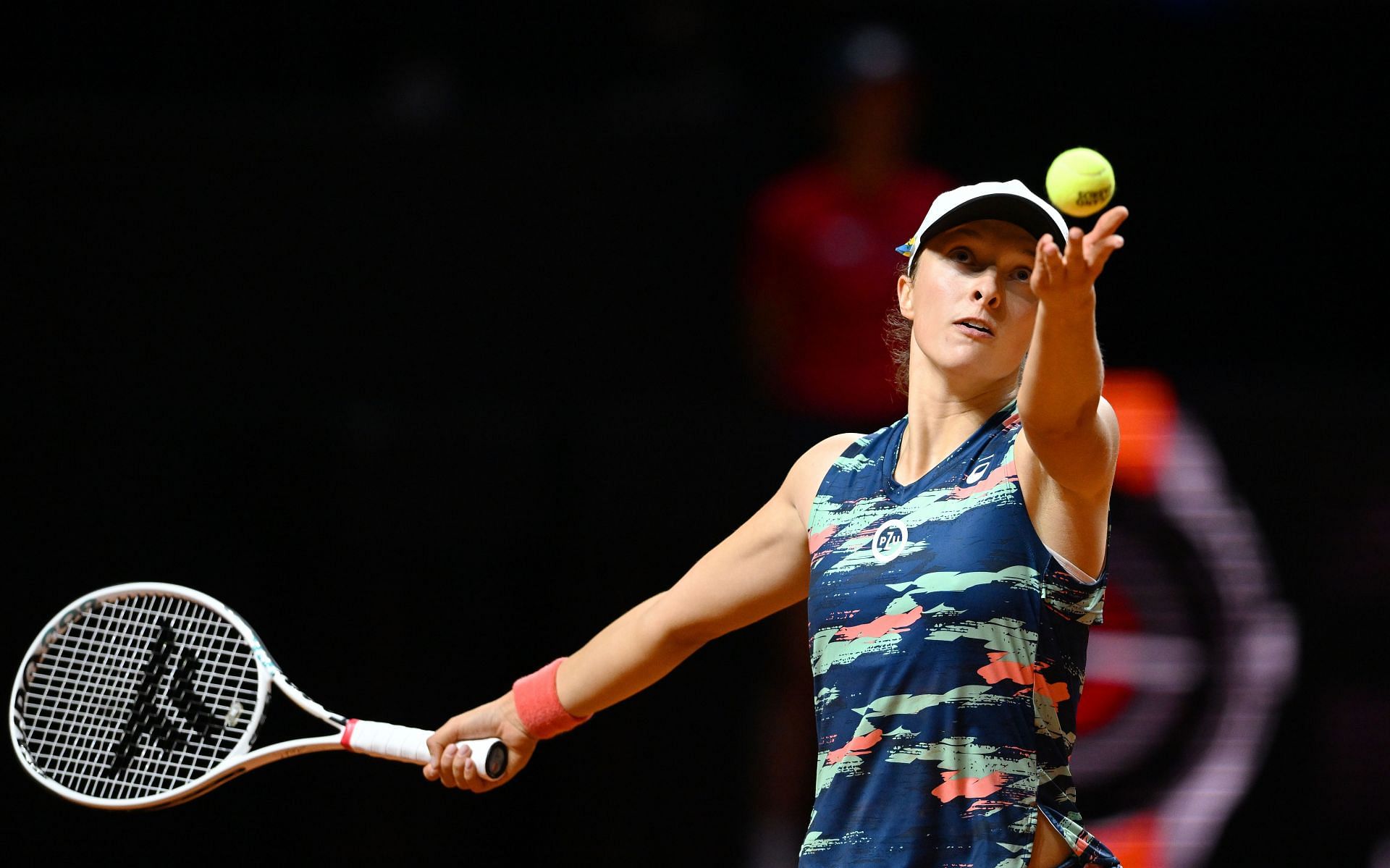 The Pole further stressed how well she has been able to negotiate clutch moments.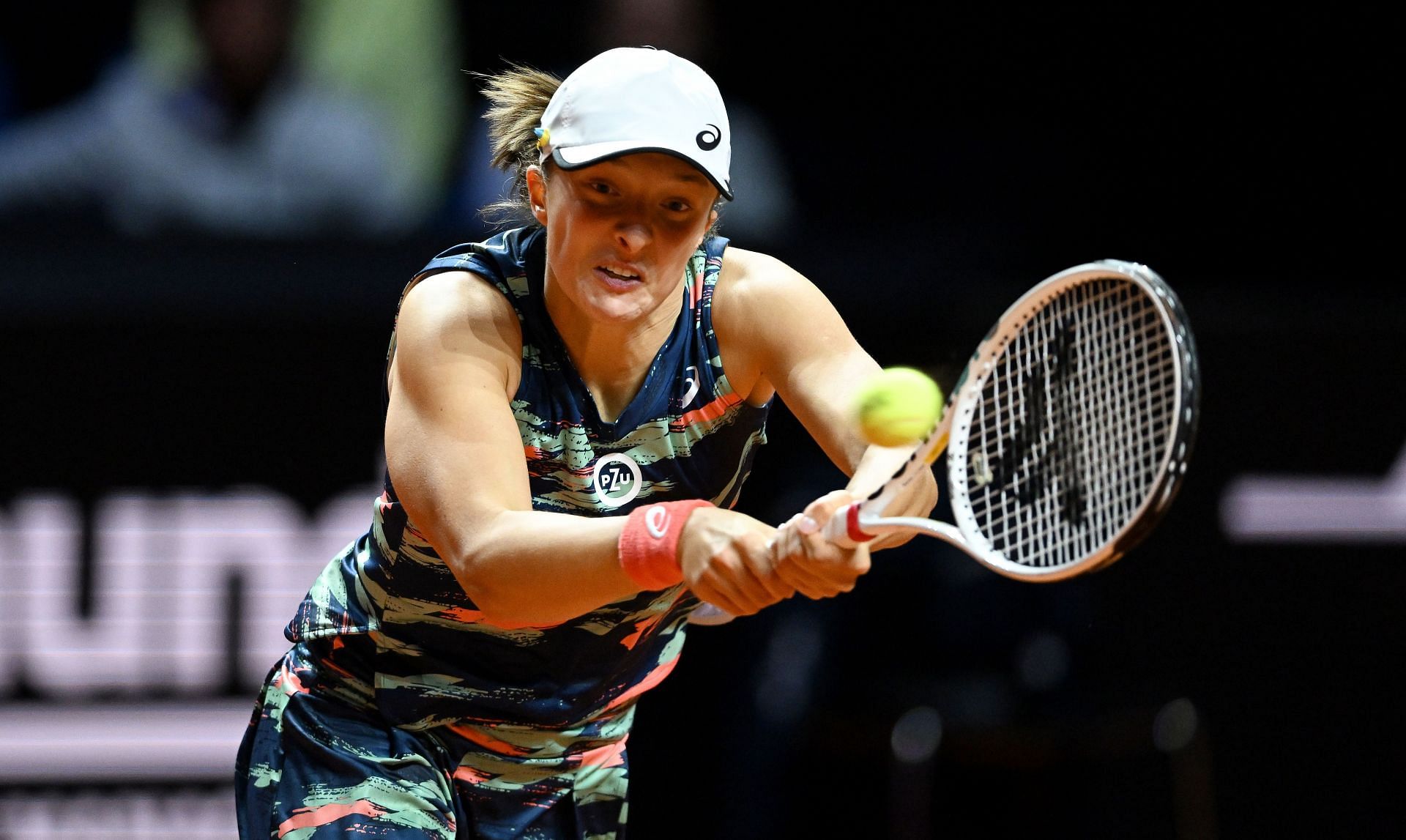 "Now I feel like I can control them (emotions), maybe not perfectly, but at least in those important moments and find solutions and come back to a good game again," she said.At her next stop at the Australian Open, Swiatek reached the last four, losing to Danielle Collins. The Pole endured an early exit in Dubai, with Jelena Ostapenko beating her in a third-set tie-break in the round of 16.
However, Iga Swiatek hasn't lost in 22 matches since then. She has picked up titles in Doha, Indian Wells and Miami, whilst becoming the first Polish player to ascend to World No. 1.