Serena Williams endured a quarterfinal exit against Jennifer Capriati at the 2004 US Open in a match that had its fair share of drama.The American entered the tournament seeded third and booked her place in the last eight with straight-set wins over Sandra Kleinova, Lindsay Lee-Waters, 30th seed Tatiana Golovin and 15th seed Patty Schnyder. Here, she was up against eighth-seeded Jennifer Capriati.Serena Williams won the opening set 6-2 but Capriati took the next two sets 6-4, 6-4 to win the match and book her place in the semifinals.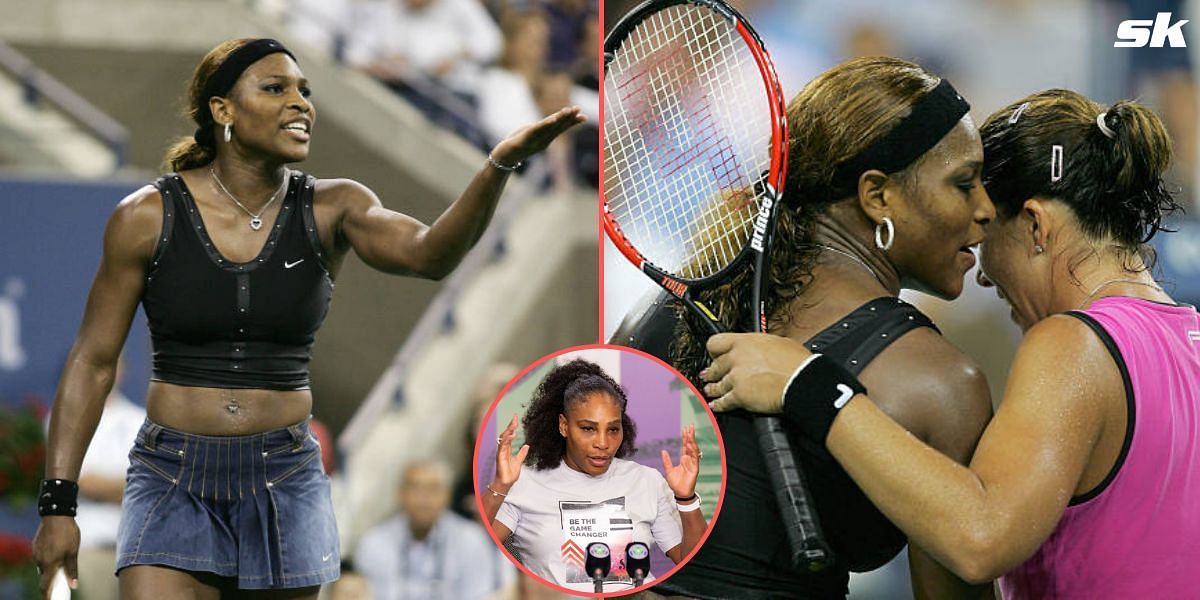 During the third set of the match, Williams hit a backhand which looked in but chair umpire Mariana Alves adjudged it to be out. She even argued with the Portuguese about it but to no avail and Capriati won the game.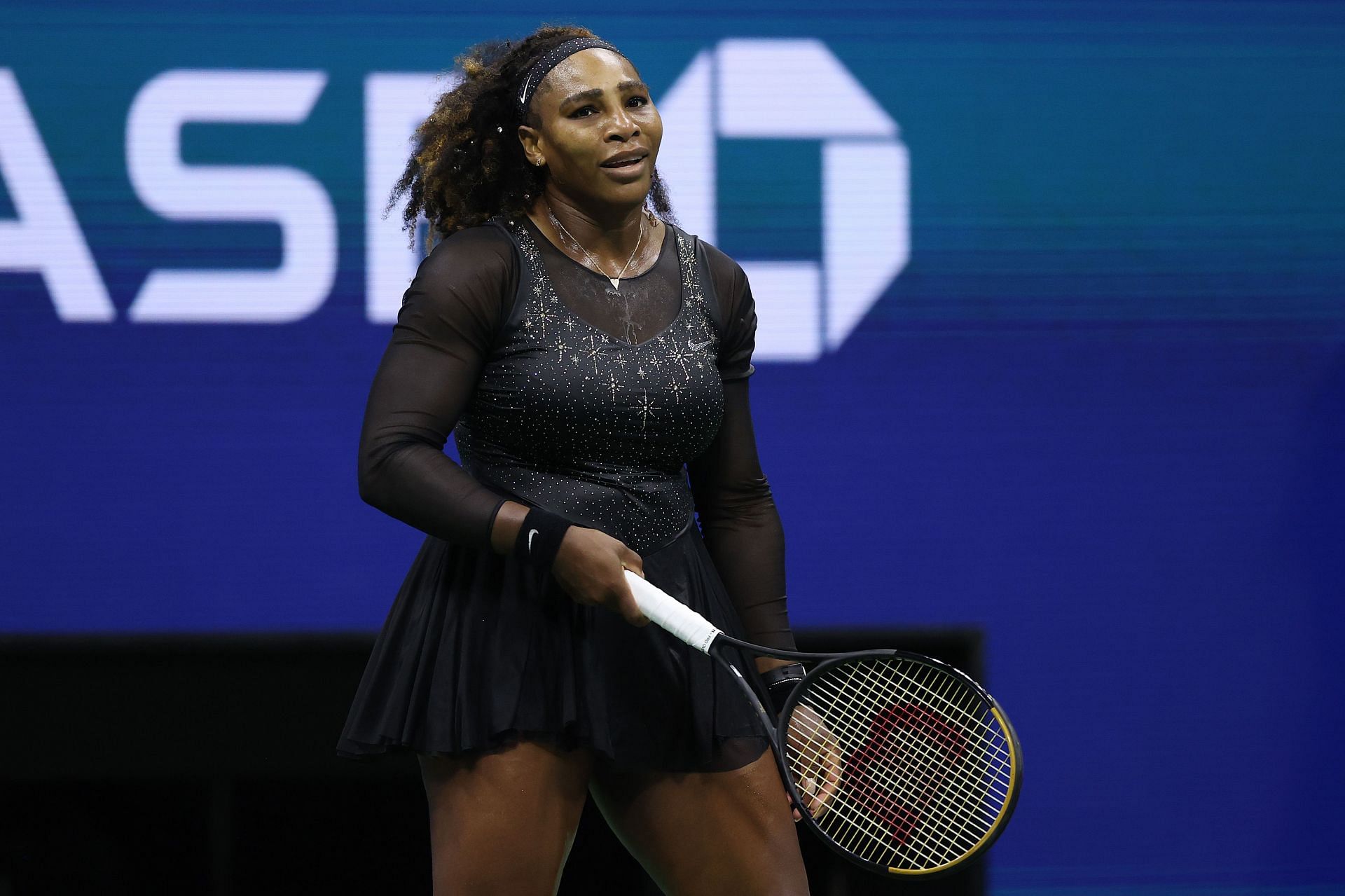 Speaking in her post-match press conference, Williams said that Alves went temporarily insane.
"I did. I thought she had got the score wrong. I was going to call the referee. But she claimed that, you know – I guess she went temporarily insane," the American said.
When asked about the emotions she was going through at the time, Williams joked that she was very angry and bitter. She added that she felt cheated and robbed. "Very angry and bitter right now (laughing). I'm extremely angry. Bitter (laughing). I'm upset. I feel cheated. Should I keep going? I just feel robbed," the then-22-year-old said.
Jennifer Capriati's run at the 2004 US Open came to an end in the semifinals as she lost 6-0, 2-6, 7-6 (5) to eventual runner-up Elena Dementieva.Serena Williams and Jennifer Capriati faced each other 17 times and seven of those meetings took place at Grand Slams. The latter won four Major encounters between the two while the former won three.
The first Grand Slam encounter between Williams and Capriati came in the quarterfinals of the 2001 French Open, with the latter winning 6-2, 5-7, 6-2. That year, Capriati also beat her compatriot 6-7 (4), 7-5, 6-3 in the last eight at Wimbledon.