The offseason has been a roller coaster ride for Super Bowl LVII winner Patrick Mahomes and his family. Apart from winning the Lombardi trophy, the family has been bravely battling personal problems that have been going on in their lives.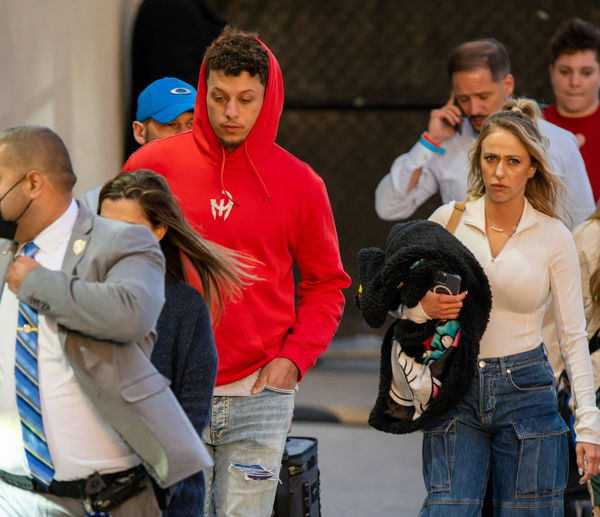 From Patrick Mahomes' brother Jackson's controversial allegations to his grandmother falling sick and being admitted to the hospital, it has been a trying time for the family altogether. Especially for his mother, Randi Mahomes.
The past few days have been difficult for Randi as she is dealing with an emotional roller coaster ride in her life.Priyam Hazarika is a 'freshman' at EssentiallySports.
He was picked in the latest round of 'ES Draft' when we picked young writers with plenty of passion for NFL writing.
Still in his early days, Priyam is driven by the words of wisdom from one of the greatest NFL coaches, Vince Lombardi: "Winning is not everything — but making the effort to win is.
ARTICLES BY AUTHOR