If you don't know anything about Travis Kelce, let this story—told by the Kansas City Chiefs' 27-year-old star tight end, about his 23-year-old self—light your path to understanding. It's early 2013, and Kelce, who had recently finished a standout senior season at Cincinnati, is in the process of interviewing with prospective pro teams ahead of the NFL Draft.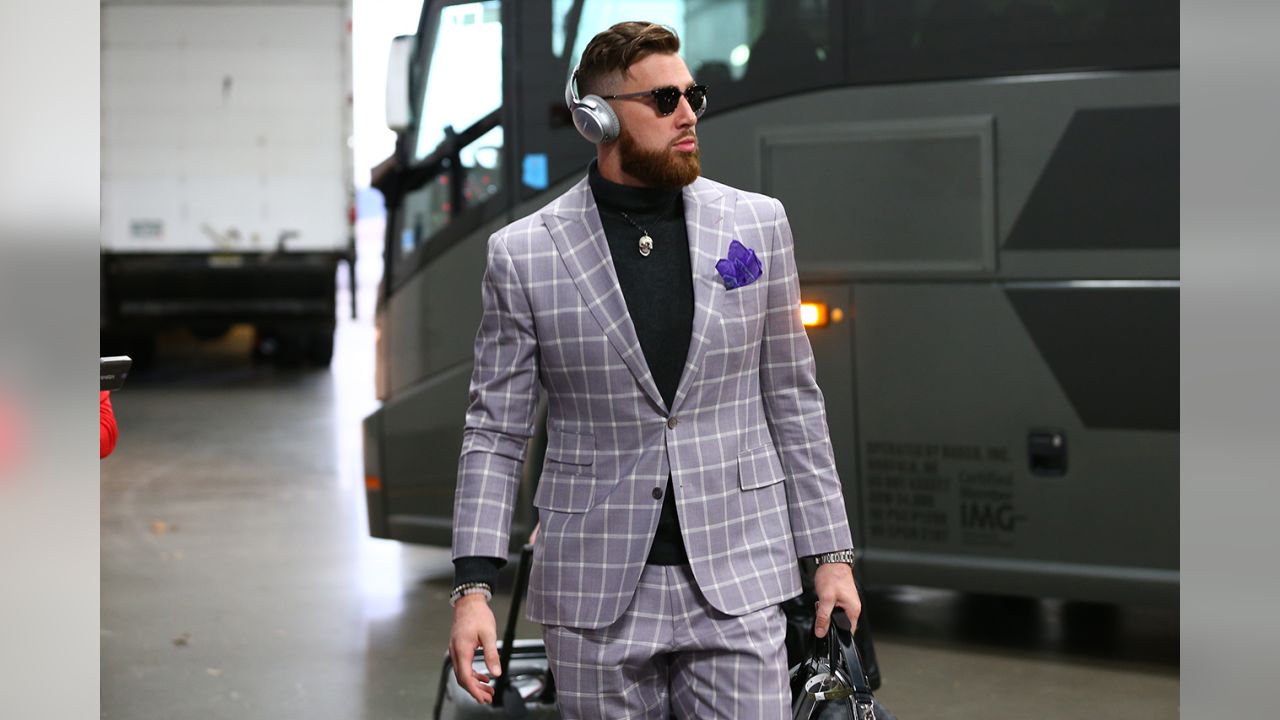 There are fewer questions about Kelce's talent, which is prodigious, than there are about his character, which is…knotty. He missed his entire sophomore season on suspension for violating team rules, but the reason why was not then disclosed publicly.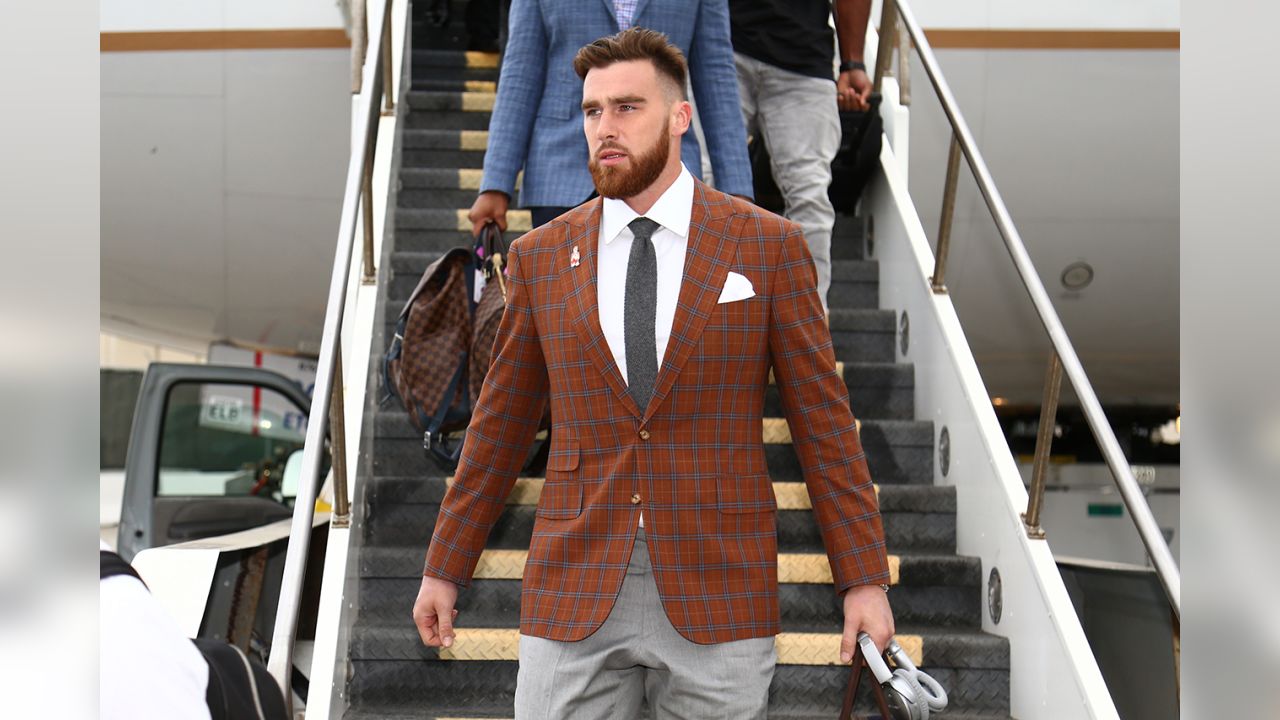 (Turns out he failed a drug test as a redshirt freshman. In his words: "I smoked a lot of reefer.") He goes to meet with Ozzie Newsome, the general manager of the Baltimore Ravens and Hall of Fame tight end who played for Kelce's hometown team, the Cleveland Browns.
Kelce has an autographed picture of Newsome autographed in his parents' Cleveland Heights home, and he's eager to tell the Ravens' GM.