State Farm has a new job for Patrick Mahomes, Aaron Rodgers and its Jake character—pitching the company's insurance as "personal."
The NFL stars and State Farm endorsers appear in a new ad campaign debuting as the football season begins that plugs the insurer's "Personal Price Plan." The ads—which will air during Thursday night's NFL opening game on NBC—have messaging that is meant to appeal to younger generations by promoting the fact that State Farm gives personalized quotes based on their individual situations.
That is, of course, how most insurance works, and State Farm in a description of the campaign notes that it is simply "the next evolution of the State Farm price messaging. It's not a change to the existing rating plan, a new tool or a replacement. Instead, it's a phrase that communicates uniqueness and affordability."The new messaging evolves the brand's "surprisingly great rates that fit any budget" pitch but is tailored to Gen Z and millennials, according to Alyson Griffin, VP of marketing.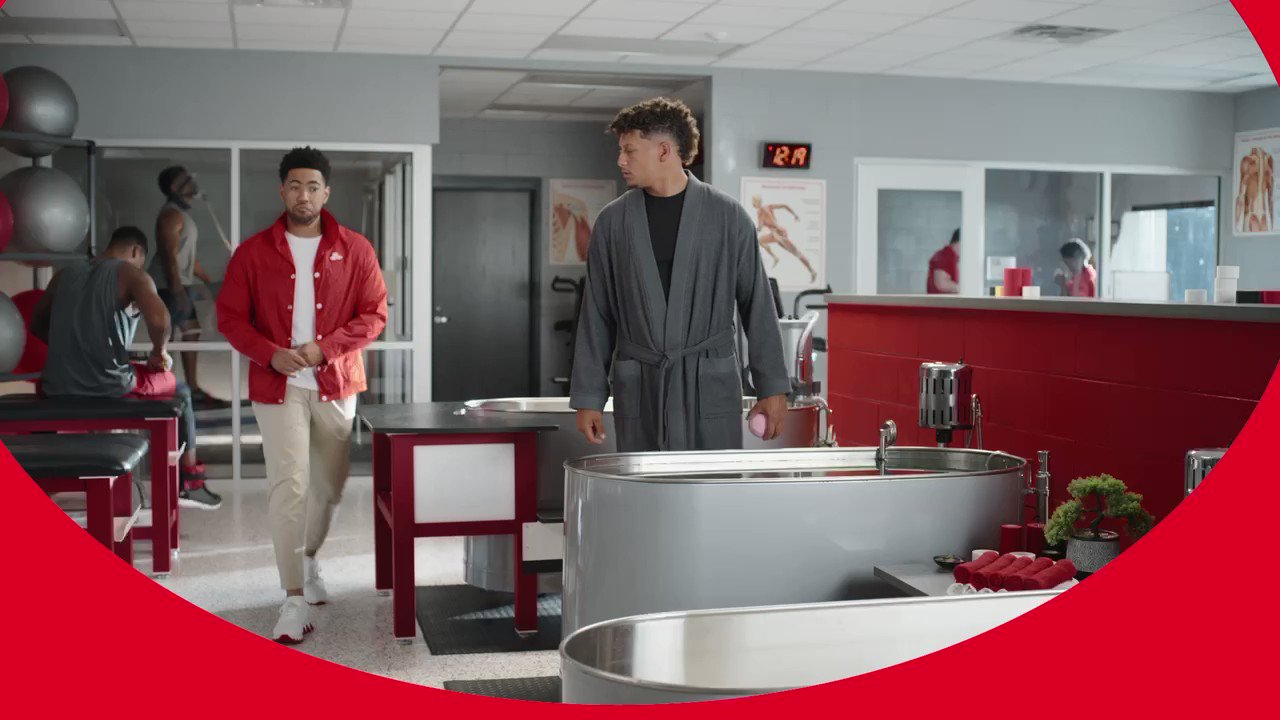 "There's this tsunami of under-40 buying power," she said. "Obviously, it doesn't matter what industry you're in—that's an attractive market—but for us specifically, we want to continue to build that awareness and affinity to our brand."Griffin noted that the Jake from State Farm character has worked well for the brand across generations but particularly works well with younger consumers, including when State Farm shows up in advertising where they are, such as football online or live, in gaming and in the metaverse
. State Farm has been making strides in the digital realm—it launched an NFT treasure hunt a year ago as it sought to connect with customers where they were spending their time. The new campaign features Jake serving as a guide for customers about just what "personal" means. In one 30-second commercial, Patrick Mahomes admits he's a "bath bomb guy"—and gives away a little too much information about his bathing preferences. Another ad shows Rodgers using a body double for practice.In total, State Farm will air 15 different spots in both English and Spanish. The insurer worked with the Marketing Arm on creative; Alma worked on the Spanish language spots. OMD handled media buying.
Griffin noted that amid a tough economic backdrop, State Farm is trying to be as efficient as possible with its media budget. In the new campaign's case, this means shifting some dollars from linear to connected TV.