Iga Swiatek is a dominant presence in the WTA right now, and with it she is threatening to bring an end to an era of glorious chaos within the WTA.
If you cast your mind back to the day days leading up to the 2017 French Open, the landscape of the women's game was on the brink of a seismic shift. No one really knew what that was going to look like, but we all knew we were embarking on something that would look very different.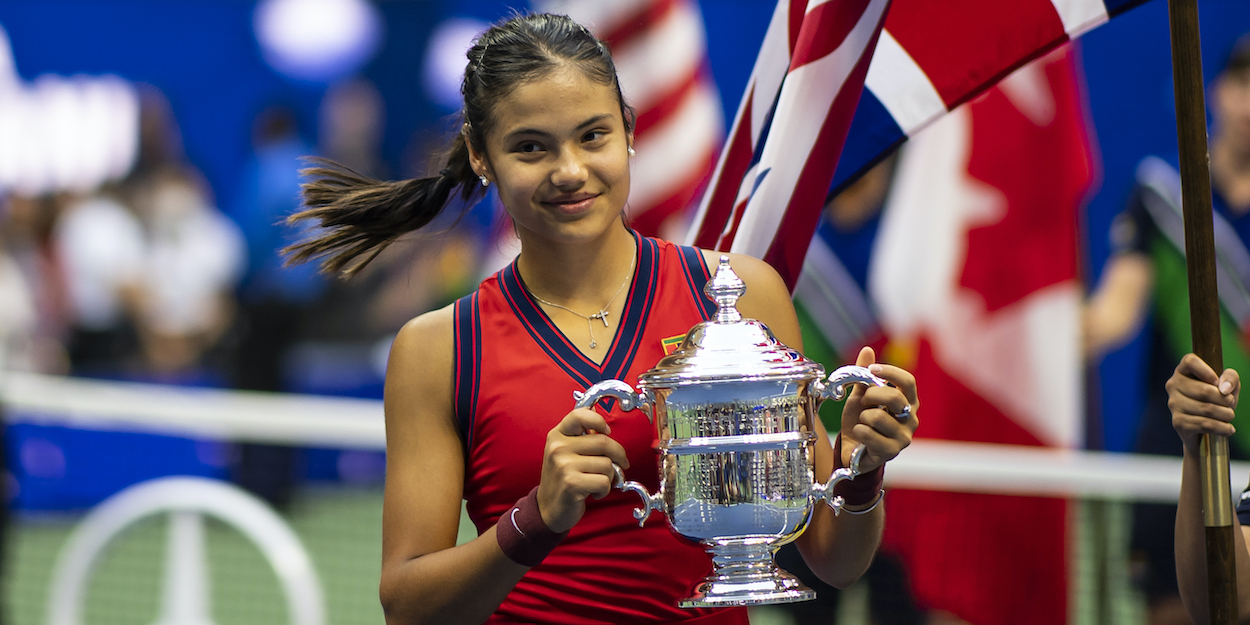 The 2017 French Open was the first Slam since Serena Williams had stepped away from tennis to become a mother. A few months earlier she had won the Australian Open, while pregnant, and that was her tenth major title out of the 20 contested in the previous five years.
Those 20 Slams produced just nine WTA winners. Of the ten majors that Serena could not win, Maria Sharapova won two, as did Angelique Kerber, while Li Na, Victoria Azarenka, Marion Bartoli, Petra Kvitova, Flavia Pennetta and Garbine Muguruza shared the rest.Back in 2017, everyone was waiting to see who would step up in Serena's absence and assume her mantle of the dominant force on the Tour. A few players threatened to do it, specifically Naomi Osaka and Ashleigh Barty, but none have really come close. Rather than any one player, the only thing that has ruled in women's tennis since Serena stepped aside has been glorious chaos.
Indeed, in the 23 Slam titles to be decided since the start of the 2017 French Open, an astonishing 15 women have won majors – nearly three times the amount of men who have done it. Furthermore, of those 15 women to win majors in that time, 13 have done it for the first time.
Obviously Serena has returned during that time too, although she was never likely to be the same player again due to so much of her time and energy now being pulled away from tennis. She still reached four finals, but she never dominated again by any means. In fact, merely attempting to pick an outright favourite for any women's draw of a major since 2017 has been an exercise in futility.
I think most, if not all, tennis fans would say they have enjoyed that. It is difficult to image, for example, the incredible Emma Raducanu story of winning the US Open as a teenage qualifier happening when Serena was in her pomp. Similarly, peak Serena would have likely dismissed and dismantled the unquestionably talented yet equally naïve Naomi Osaka and Bianca Andreescu in