Patrick Mahomes has had a relatively quiet offseason. The Kansas City Chiefs star usually finds himself in the crossfire thanks to the actions of his wife Brittany Matthews and brother Jackson Mahomes, but that's not been the case over the past few months.
Apart from recently getting hitched, the quarterback has been spending his time off taking part in multiple celebrity golf tournaments, including 'The Match' featuring Tom Brady, Aaron Rodgers and conference rival Josh Allen.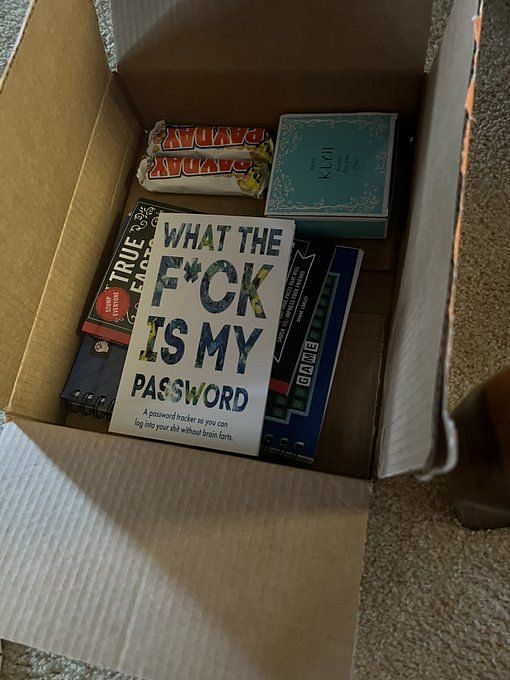 But now that he is gearing up for the new season, the quarterback will a lot less time to spend with his loved ones. This prompted Brittany to have a little fun at her husband's expense.
"Look forward every year to the text from Patrick Mahomes asking for all our logins and passwords once he gets to camp," Brittany tweeted.
Another fan was quick to suggest a book that she had gifted her mother who also keeps forgetting her passwords. Her mother, of course, is 84. Patrick, 26.