The Duchess of York has said it is "so sad" to see the "demise" of her ex-husband, the Duke of York, in the eyes of the public.
Sarah Ferguson, who is currently promoting her new novel, opened up about her continued support for Prince Andrew and said it has been "difficult to see" his trajectory after he stepped down as a working royal in 2019, over his links to convicted paedophile Jeffrey Epstein.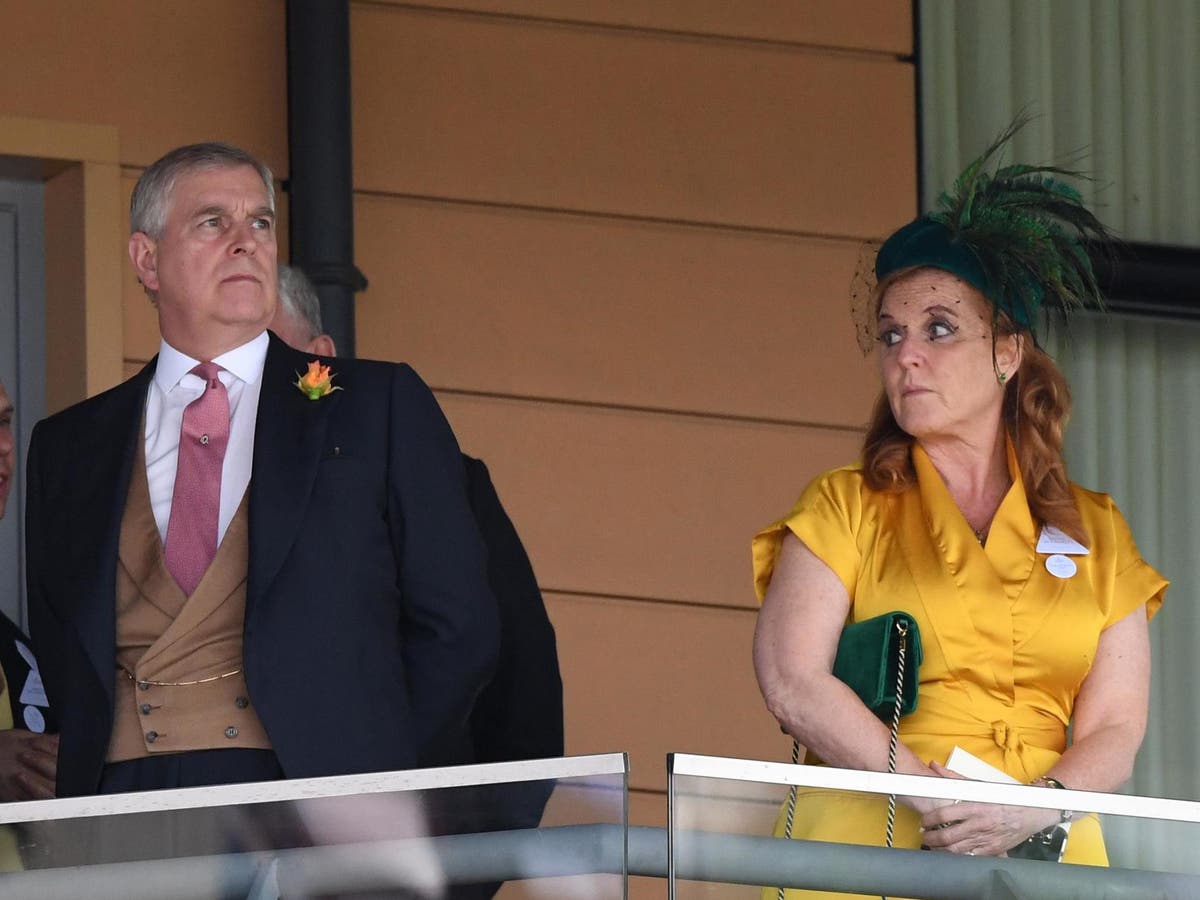 It comes after the King is understood to have offered the keys to Frogmore Cottage to Andrew, who is said to be "resisting" any attempt to move him out of his current home, the Royal Lodge.
King Charles III requested that the Duke and Duchess of Sussex vacate Frogmore Cottage, which they previously used as their UK residence. He may reportedly offer them a suite of rooms in Buckingham Palace that previously belonged to Andrew.
Royal commentator Jennie Bond claimed that the Prince and Princess of Wales would prefer to have the disgraced Andrew as their neighbour in Windsor over Prince Harry and Meghan Markle.
"They [Prince and Princess of Wales] will be absolutely supportive of Charles' decision. They probably don't want Harry and Meghan as their near neighbours," Bond told OK! Magazine. "I think they'd probably have Andrew," she added.
Bond's words follow reports that the King has officially invited the Duke and Duchess of Sussex to his and the Queen Consort's coronation this spring.
A spokesperson for Prince Harry and Meghan Markle told The Times that they have received "email correspondence" about the coronation, but no decision has been disclosed about whether they will accept the invitation or not. Sarah Ferguson says it is 'so sad' to watch the 'demise' of Prince Andrew
Sarah Ferguson has lamented how "sad" it is to watch her ex-husband Prince Andrew's "demise" in the eyes of the public.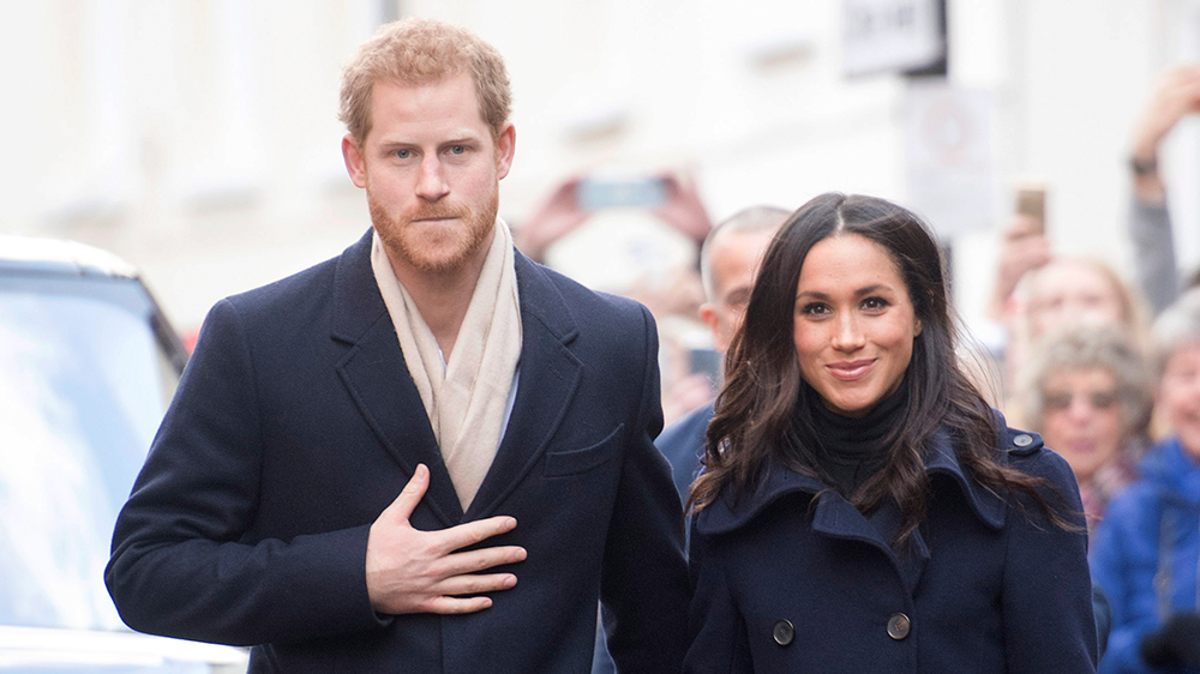 During an appearance on Good Morning America to promote her new book, the 63-year-old duchess opened up about how she and the disgraced duke have "always been there" for one another.
Read what she had to say below:
King Charles invites Harry and Meghan to coronation, but will they go?
The Duke and Duchess of Sussex have reportedly received their invitation to the King and Queen Consort's coronation this May via "email correspondence".
But whether or not the couple will go remains in question.
Read more about the topic below:Prince Harry says wife Meghan Markle 'saved' him when he felt 'stuck'
Prince Harry reflected on his marriage with Meghan Markle and explained how she helped him at a time when he felt "stuck".
The Duke of Sussex spoke about his spouse, who he's been married to since 2018, during a livestream conversation with author Dr Gabor Maté on Saturday (4 March)Inside Frogmore Cottage: the residence at the centre of a new royal row
The Grade II-listed Frogmore Cottage has been part of the royal family's property portfolio since the 19th century.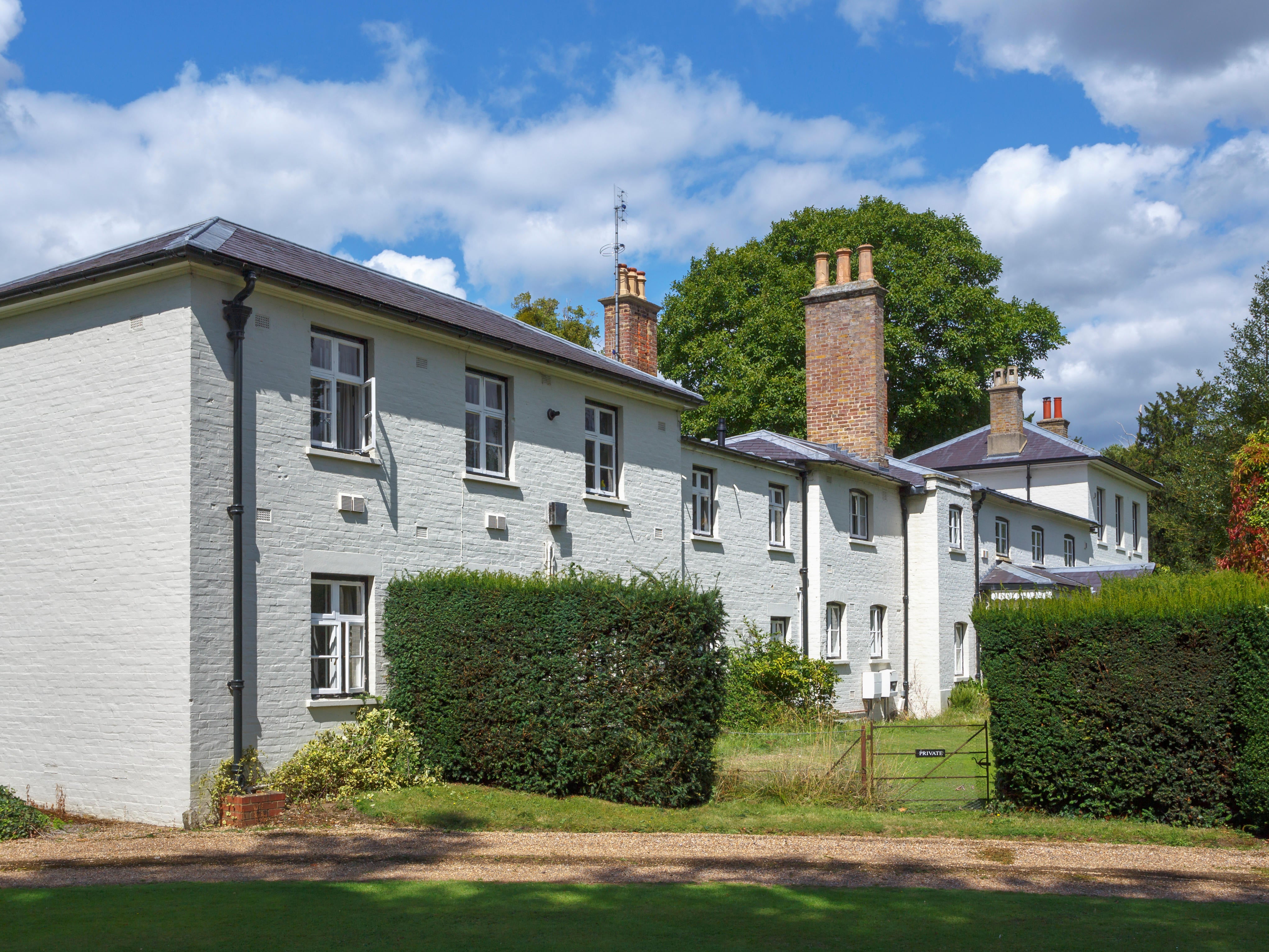 Over the years, various members of the royal family have lived in the 10-bedroom house, which was first built as a retreat for Queen Charlotte, the wife of King George III, in 1801.
It is currently known for being the first marital home and UK residence of the Duke and Duchess of Sussex.
My colleague Kate Ng has the full report