Prince Edward has been named the new Duke of Edinburgh, taking his late father's title.
A Buckingham Palace statement said he will take on the title from today, 10 March, his 59th birthday.
His wife, Sophie, the former Countess of Wessex, is now the Duchess of Edinburgh and their 15-year-old son James, Viscount Severn is the new Earl of Wessex.
It comes as Buckingham Palace has officially updated the royal family's website to reflect the Duke and Duchess of Sussex's children's new titles.
Previously known as Master Archie and Miss Lilibet, the Succession page on the website now lists the children as Prince Archie and Princess Lilibet of Sussex.
The couple christened their daughter Lilibet in a small ceremony in Montecito, California, last week.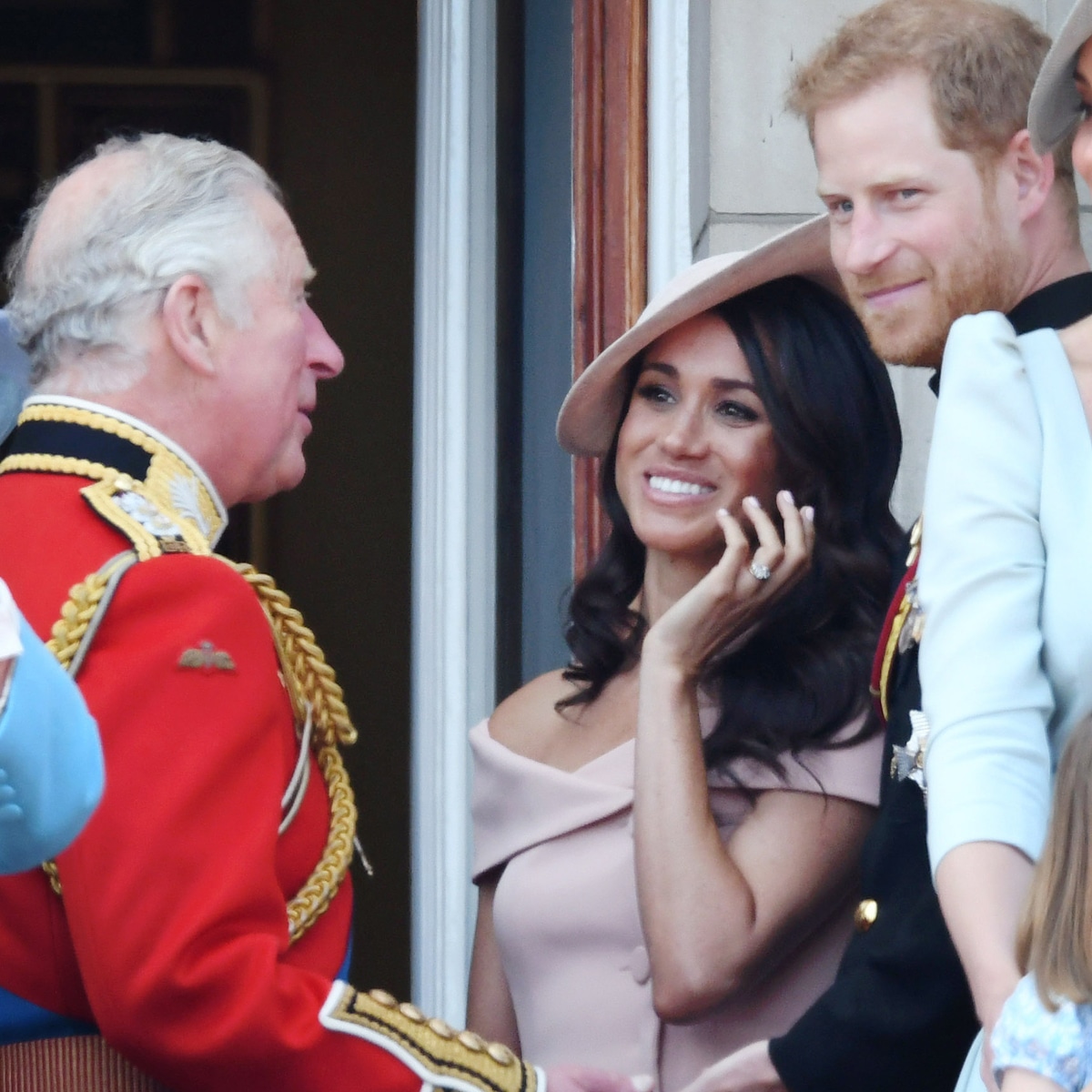 Questions over whether the couple will attend the King and Queen Consort's coronation are still hanging over the occasion.
A spokesperson for Harry and Meghan told The Times that they have received "email correspondence" about the coronation, but no decision has been disclosed about whether they will accept the invitation or not.