Jonathan Owens and Simone Biles are the newest entries into the world of NFL couples. Green Bay Packers safety's wife Simone Biles has been finding it difficult to support her husband's new beginnings amid her gymnastic commitments. While the gymnast queen figures out a way for being more physically present for his games, the 27-year-old athlete isn't falling short of adorable ways to remain inspired.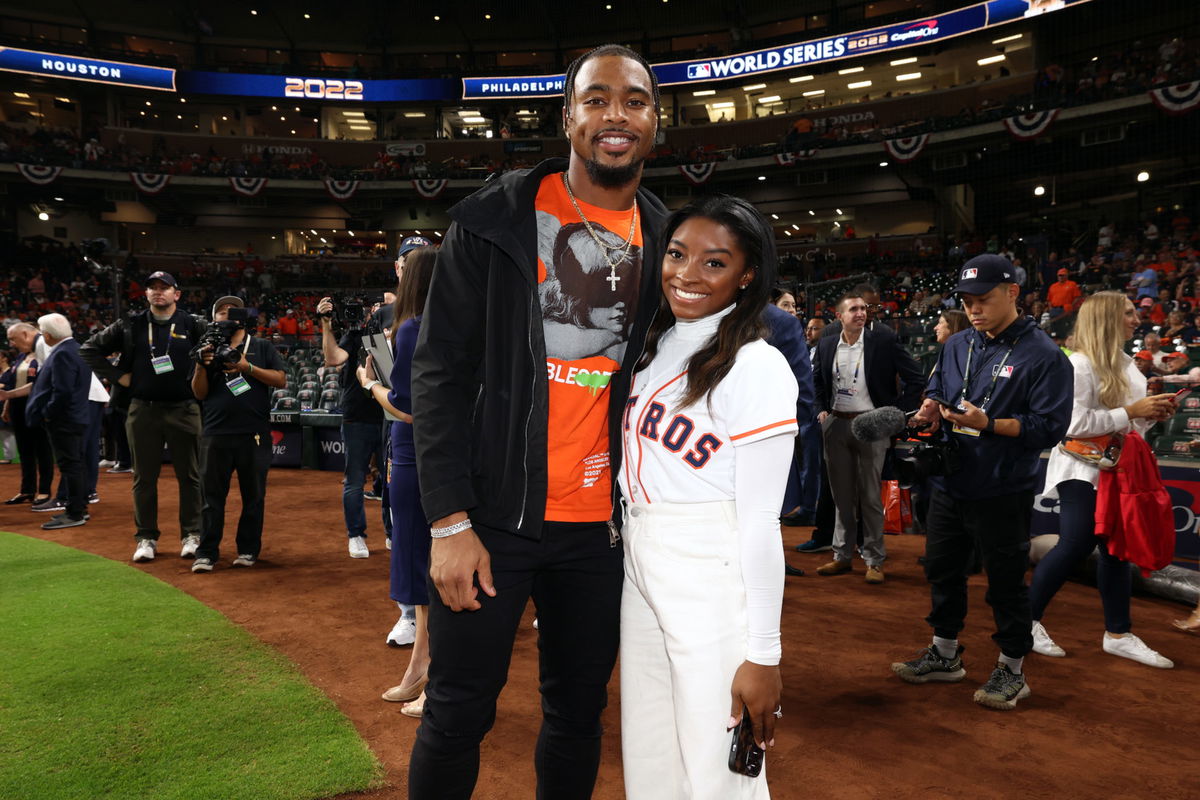 Owens, who has moved to his career's next chapter with Packers, got a jaw-dropping upgrade to his look. The change is part of a rather special occasion. Owens' go-to guy created the look as the athlete immerses himself in the rigorous training camp for the upcoming NFL season.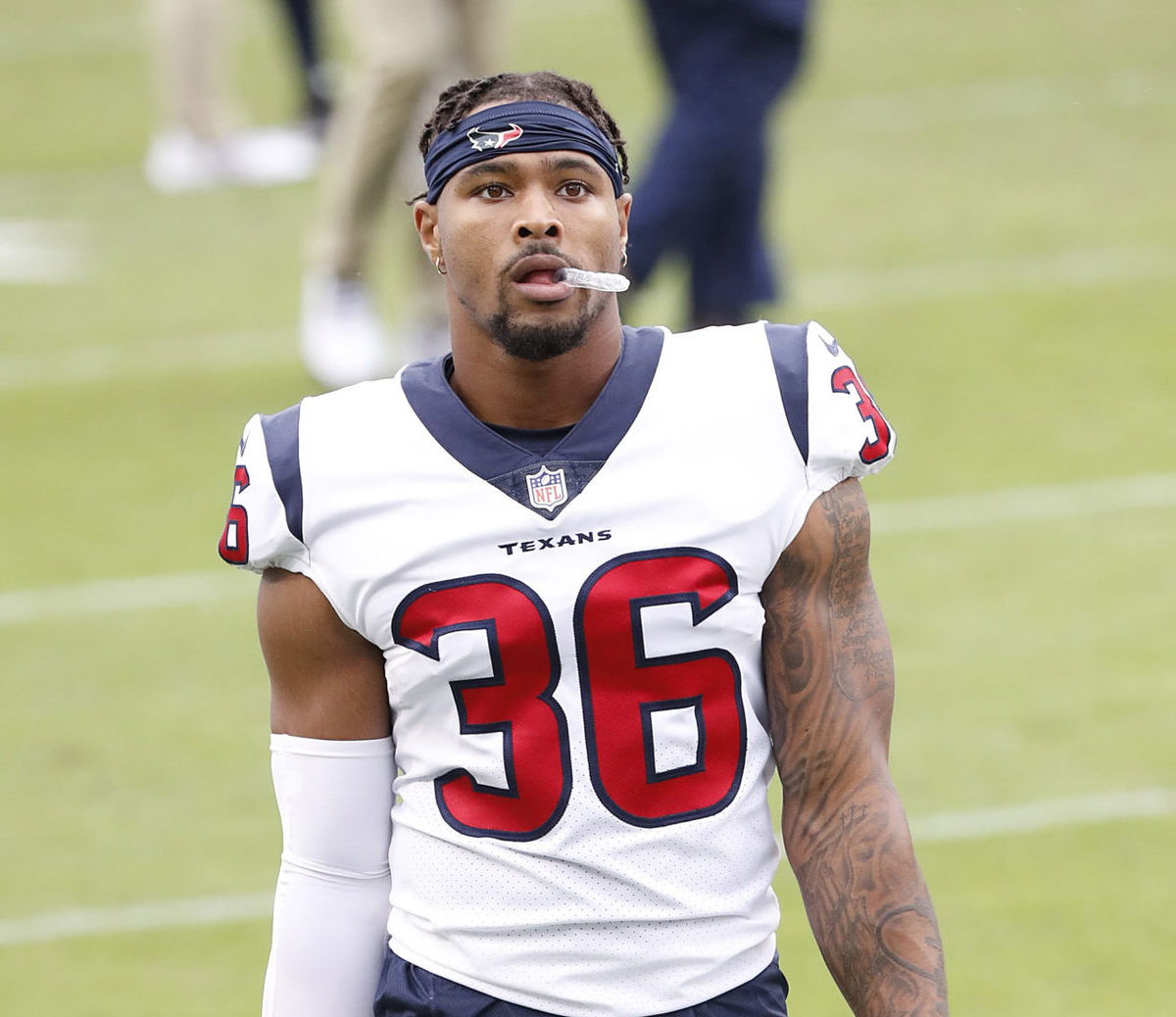 If you're a Packers fan, here is a reminder to wish a happy birthday to their new safety, Jonathan Owens. The former Houston Texans and Arizona Cardinals player got pampered by his go-to barber, Julian Diaz. The athlete reposed Diaz' IG story.
The celebrity-hair stylist, who owns Empire Barber Studio, gave him a perfectly braided yet minimalist birthday cut. Owens truly owns his new hairdo. Well, there's a reason NFL players and baseball alums like Ceaser Salazar don't wish for another barber!Owens turns 27 today, and he is certainly kicking the 2023 NFL season in style. He hasn't shared many updates from his special day yet. Moreover, Biles, who is also gearing up for a historic year ahead, shared an IG story of fresh flowers she got from her loving husband.
Owens' signing with the Packers took place a few days after the couple tied the knot in Cabo San Lucas, Mexico. The power couple has been feeling the blues of staying apart amid their professional commitments. But again, being a part of such a historic team comes with enormous responsibilities.
Owens is sliding into the NFL season with a positive outlook
Green Bay Packers squad's "Back to Football" training camp starts on July 26, 2023. The team is already sweating it out in their practice sessions as the crucial season approaches. Despite being Packers' last safety pick, the young player holds a crucial position on coach Joe Barry's defense.