STUTTGART, Germany — For Iga Swiatek, Paula Badosa and Maria Sakkari, a clay court feels like a second home. So you could understand the excitement from the three as the tour embarks on its latest swing.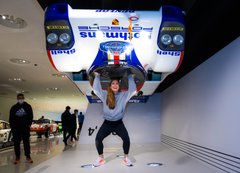 For Swiatek, clay was the home of her first WTA final at 2019 Lugano. A year later, she won Roland Garros without dropping a set.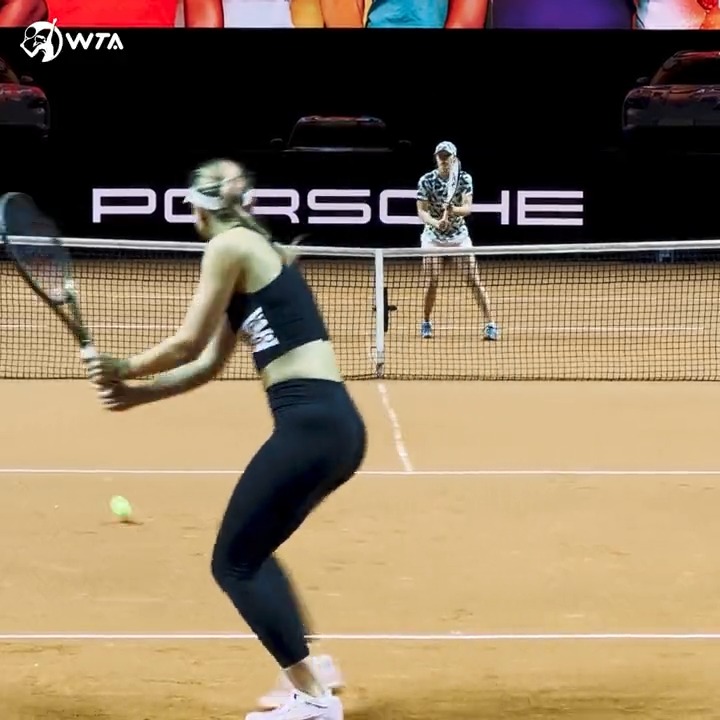 Badosa earned her first win over a World No.1 on clay last year in Charleston before making her first 1000-level semifinal in Madrid, winning her first WTA title in Belgrade and making her first major quarterfinal at Roland Garros.
Sakkari also won her first WTA title on clay, at 2019 Rabat, and made her first major semifinal last year at Roland Garros.
"I had a week off after Miami, so that really helped me to just get back on the tennis court, being excited for the clay season," Sakkari told reporters at Media Day at the Porsche Tennis Grand Prix, where she is seeded No.4.
"I have to be deadly honest that this is probably my favorite swing of the season and I feel good."Badosa has enjoyed a strong start of the season on hard courts, winning the title in Sydney and making the semifinals at Indian Wells and quarterfinals in Miami. "Well, expectations are always high now at the level that I am but I want to be very focused on day by day, enjoying it," Badosa said. "It's going to be very tough.
"You all know that clay court is my favorite surface, but that also makes it tricky because maybe they think you are even more favorite and now they play better against you."