For most NFL players, Taylor Swift is their favorite artist, given the number of concerts she has been playing at their teams' stadiums. But Patrick Mahomes is not one of them, if the latest social media post from his wife Brittany is an indication. On Saturday, Brittany posted a selfie of herself and the reigning Super Bowl champion and MVP attending Ed Sheeran's concert at Arrowhead Stadium, the home field of the Kansas City Chiefs:A look at Patrick Mahomes' love of music and favorite songs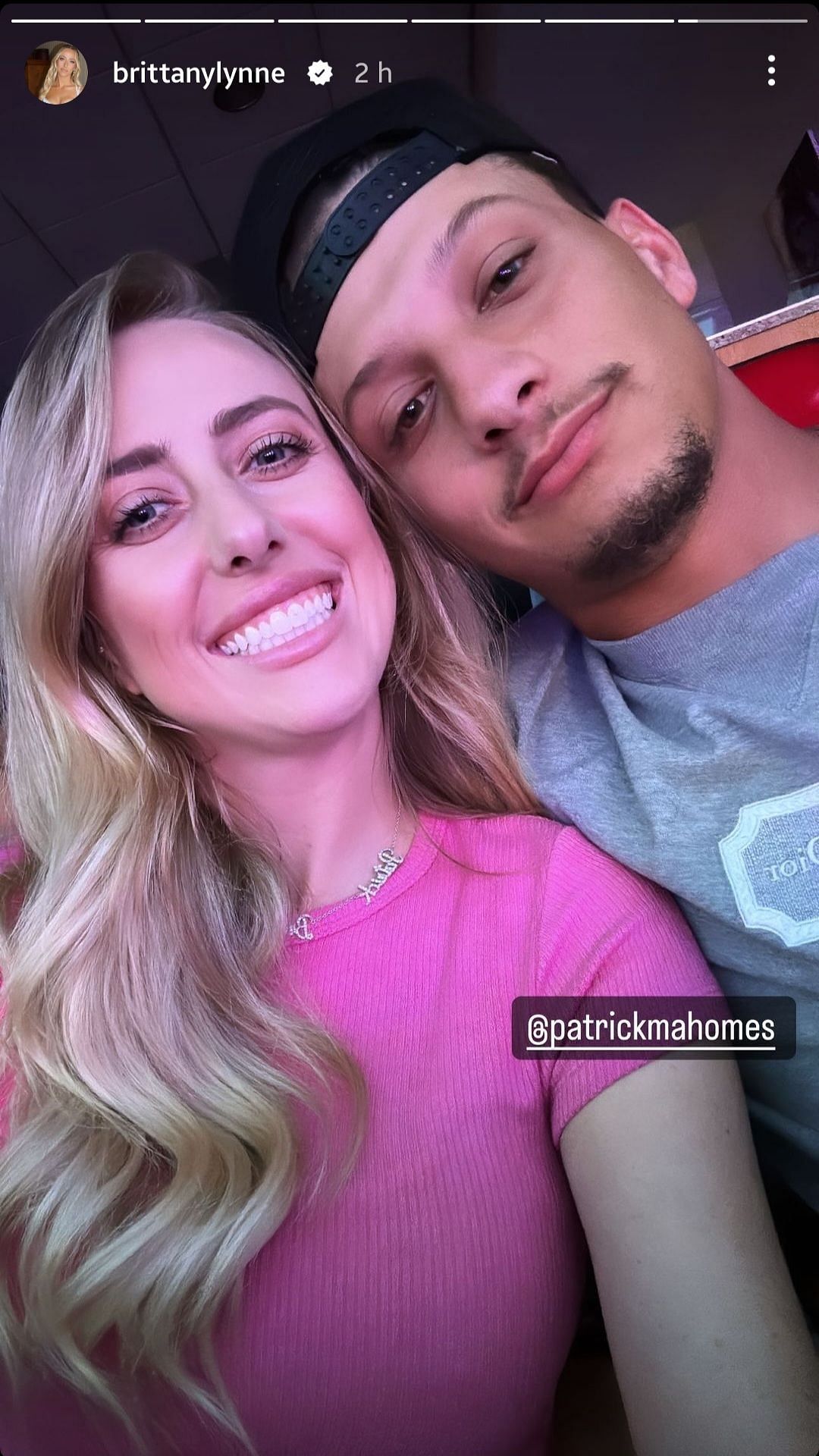 Patrick Mahomes is not just one of the most successful players in NFL history; he is also a music lover. One of his Christmas gifts is a DJ board, and he is also an investor in music streaming/social interaction app EarBuds (the Tampa Bay Buccaneers' Baker Mayfield is also an investor).
And for Mahomes, music is a great way to project his pregame thoughts. He told the Kansas City Star:
"I just enjoy music in general and the different, creative ways you are able to express who you are.I just want to be able to kind of do that, use that to kind of put myself in a good mood, no matter what I'm in and what type of thing I'm going to do."Ahead of his Chiefs' AFC Championship matchup against the Buffalo Bills in 2020-21, FOX Sports' Martin Rogers got an inside look at Mahomes' pre-game music playlist, via composer and producer Brooks Ivory.
According to Ivory, the two-time champion's playlist includes Travis Scott's "No Bystanders", which is his favorite:
"Travis Scott is known for his bangers, and 'No Bystanders,' this is definitely one of those. There are a lot of themes in there for an athlete like Mahomes – revenge, travel, motivation."
Another of Mahomes' favorites is J. Cole's "The Climb Back". Unlike most of his playlist, which is filled with fast and aggressive songs, this one is more laid-back, which is a great fit when reflecting:
"Mahomes likes his party music, but he must also have a side where he thinks about deeper things. It's hard to listen to J. Cole and not go into focus mode."
There are more songs in Patrick Mahomes' playlist, but whatever song plays, he is currently hyper-focused at achieving what no one else has done since Tom Brady: consecutive Lombardis.