The claim: Chiefs' Super Bowl win threatened because Patrick Mahomes failed drug testA Feb. 13 Facebook post (direct link, archive link) includes a screenshot of a tweet with a photo of Kansas City Chiefs quarterback Patrick Mahomes.
"BREAKING: Chiefs Super Bowl legitimacy put on hold as NFL plans to launch an investigation on possible PED use by Patrick Mahomes during halftime," reads the post. "Sources confirm his rapid postgame drug test came back POSITIVE and if guilty the Chiefs could be stripped of the win."
The post was shared more than 11,000 times in one day. Other versions of the claim spread widely on Facebook and Instagram.
Follow us on Facebook! Like our page to get updates throughout the day on our latest debunks
Our rating: False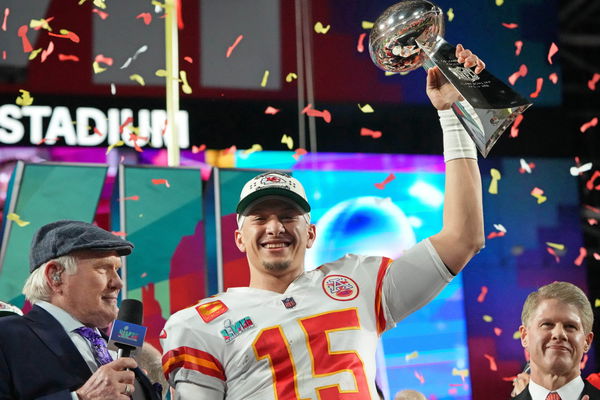 An NFL spokesperson said Mahomes was not one of the players randomly selected for drug testing. And while a positive test would result in discipline for the individual player, it would not affect the team or the outcome of a game. The claim originated on a satirical Twitter account.
Violation of drug policy would penalize players, not the team
Brian McCarthy, an NFL spokesperson, said the claim is "absolutely false."
Five players on each team were randomly selected and tested for performance-enhancing substances per NFL policy, but Mahomes was not one of them, McCarthy said.
Even if the claim were true, it wouldn't jeopardize the Chiefs' win.
"As part of the policy, if a player tests positive for performance-enhancing substances, he would be disciplined," McCarthy said. "There's no discipline for the team or change to the outcome of a game."
More: Super Bowl averages 113 million, 3rd most-watched in history
The tweet in the circulating screenshots is from a satirical account that frequently posts jokes about professional athletes.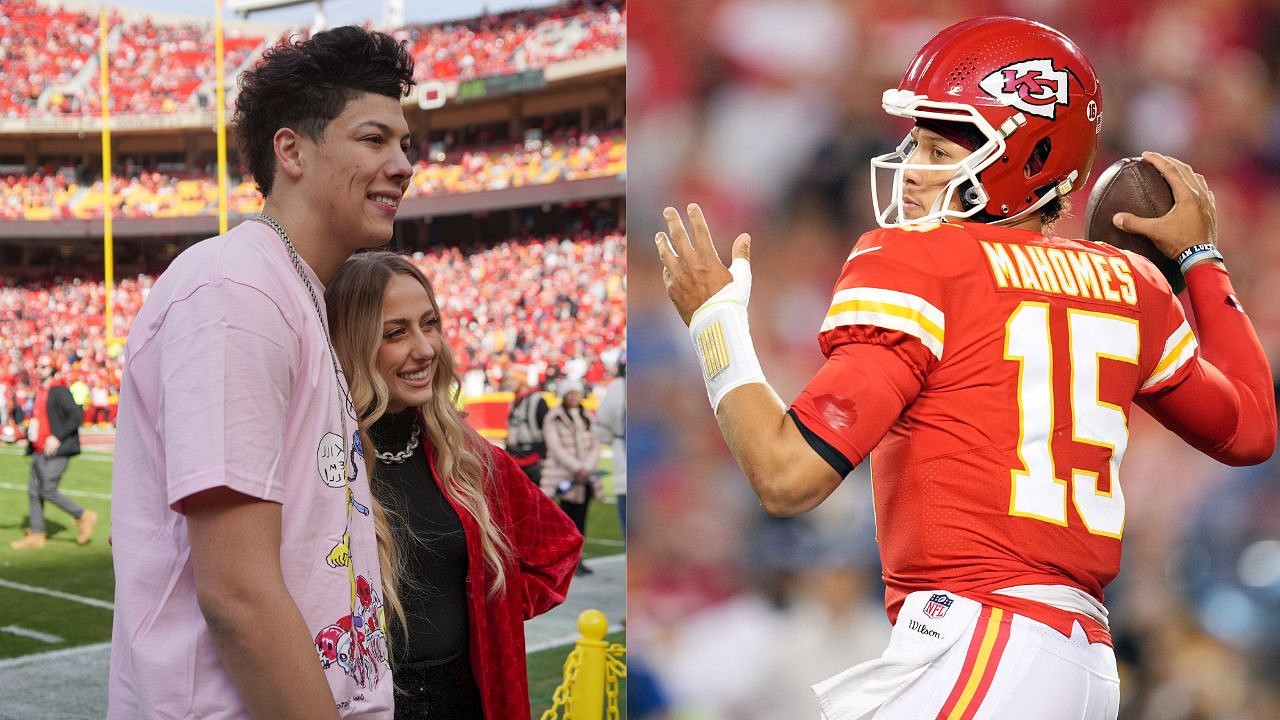 The Twitter account has the name Simon Charles and shows a Boston Globe logo as the profile background, but no such person is mentioned on the outlet's staff list. The user's profile picture is a stock image that can be seen on the website for a headshot business in Arizona.
The claim is an example of "stolen satire," in which made-up claims published and labeled as satire are captured via screenshot and reposted in a way that makes them appear to be legitimate news. As a result, readers of the second-generation post are misled, as was the case here.There were controversies surrounding the game, but none resulted in any official actions against the Chiefs.
A holding penalty called against Eagles cornerback James Bradberry with less than two minutes left in the fourth quarter triggered outcry from fans who accused the league of rigging the game, USA TODAY reported. Bradberry later said it was the correct call.
Players' reports of slippery turf at State Farm Stadium prompted the NFL to issue a statement saying the field was in compliance with NFL policy, as reported by KNXV-TV in Phoenix.
USA TODAY reached out to users who shared the claim for comment.
PolitiFact, Reuters and The Associated Press also debunked the claim.
Our fact-check sources:
Brian McCarthy, Feb. 15, Email exchange with USA TODAY
The Boston Globe, accessed Feb. 15, Staff List
Reuters, Feb. 15, Fact Check – Rumors Patrick Mahomes failed drug test after the Super Bowl stem from satire account
The Associated Press, Feb. 14, Tweet spreads false claim that Chiefs' victory is 'on hold' for Mahomes probe
PolitiFact, Feb. 13, Rumor about NFL investigating Patrick Mahomes for drug use during Super Bowl started as satire
Thank you for supporting our journalism. You can subscribe to our print edition, ad-free app or electronic newspaper replica here.
Our fact-check work is supported in part by a grant from Facebook.
This article originally appeared on USA TODAY: Fact check: Satire account started false claim Chiefs' win in jeopardy