The three-time Grand Slam winner will make a return to the tour in over a month when she picks up her racquet to defend her title in Stuttgart. The main draw of the event will start on April 17 with the draw ceremony scheduled to take place a day earlier, on April 16.
https://video.twimg.com/ext_tw_video/1647280397321895939/pu/vid/1280×720/6LtWL8s5kpZ20bkQ.mp4?tag=12
Swiatek, 21, was last seen in action in Indian Wells, where she lost to reigning Wimbledon winner Elena Rybakina in the semifinals. Facing Rybakina for the second time in the season, Swiatek won just four games as the World No. 7 reached the finals to beat Aryna Sabalenka to win the Indian Wells title. The Pole later withdrew her name from the Miami Open due to a rib injury.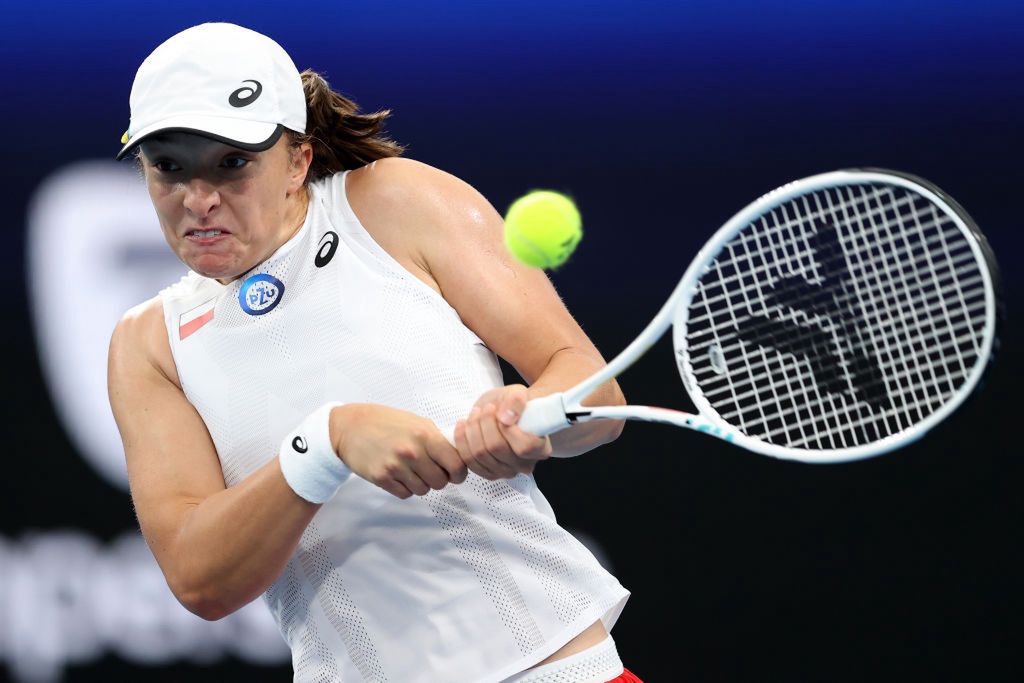 In a few of the latest videos uploaded on social media, the World No. 1 can be seen hitting the practice nets in Stuttgart ahead of her title-defense."I allow myself to have weaknesses, I am only human and sometimes people forget that" – Iga Swiatek on embracing one's weaknessesIga Swiatek recently shed some light on the criticisms she has faced for expressing her emotions. She also highlighted the importance of embracing one's weaknesses.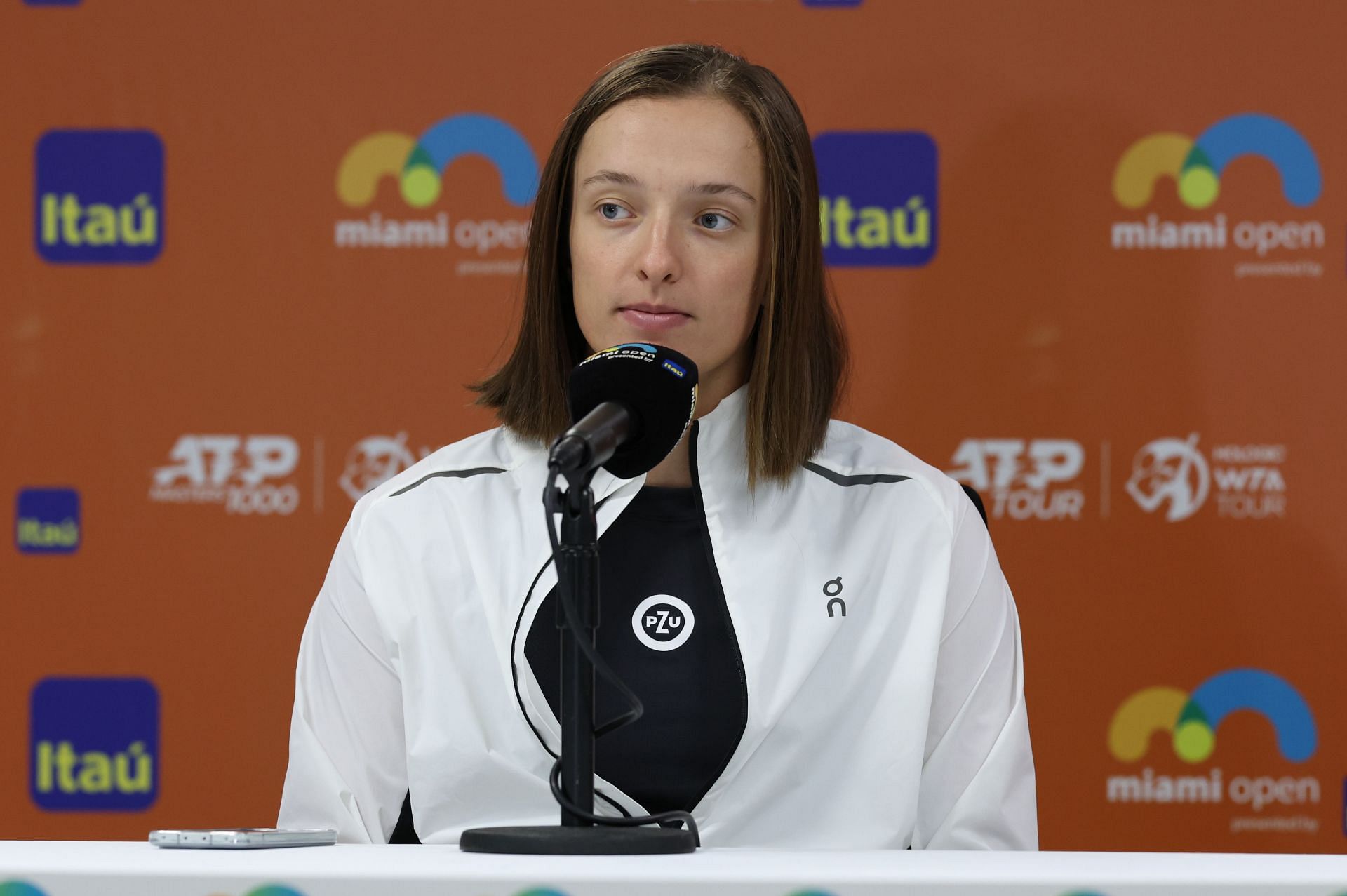 Due to her outstanding accomplishments on the WTA tour and her work both on and off the court, Swiatek was just named the "Woman of the Year" in Poland by the publication Twoj Styl.
Speaking to the magazine, the Polish tennis professional stated how she never stops herself from having weaknesses.
"I allow myself to have weaknesses. I am only human and sometimes people forget that," Iga Swiatek said. "Is the fact that I have crises my weakness? I don't think so."
The youngster further explained how she faces criticism after expressing her emotions following a defeat. She also stated that expressing emotions is just "human behavior."
"When I scream for joy, it's normal for people, and when I cry after a defeat, it always raises controversial opinions. And both are just human behavior. It is part of my life and everyone's life," Swiatek expressed.
Iga Swiatek also revealed that she has trouble sleeping well after her big victories. She mentioned how she struggled to sleep after the 2022 US Open.
"I sleep the worst after big victories," Swiatek said. "When I won the US Open, after a long and difficult two weeks, my whole body ached. So much so that I cried and had a hard time falling asleep. It's a paradox because I'd be happy."
Iga Swiatek will be the top seed at the Stuttgart Open.