Please note: This website includes an accessibility system. Press Control-F11 to adjust the website to the visually impaired who are using a screen reader; Press Control-F10 to open an accessibility menu.
u dive into the sack numbers, though, you'll find that Mahomes has actually been touched up more in the past two seasons with Brown and Andrew Wylie at the tackle positions that he had since his first year as a starter in 2018. Those offensive lines gave up 28 sacks in 2021 and 26 in 2022. To be fair, this is still at or near the best in the NFL, but imagine a world where Mahomes is protected like he was in 2020 (only 22 sacks allowed) for the foreseeable future?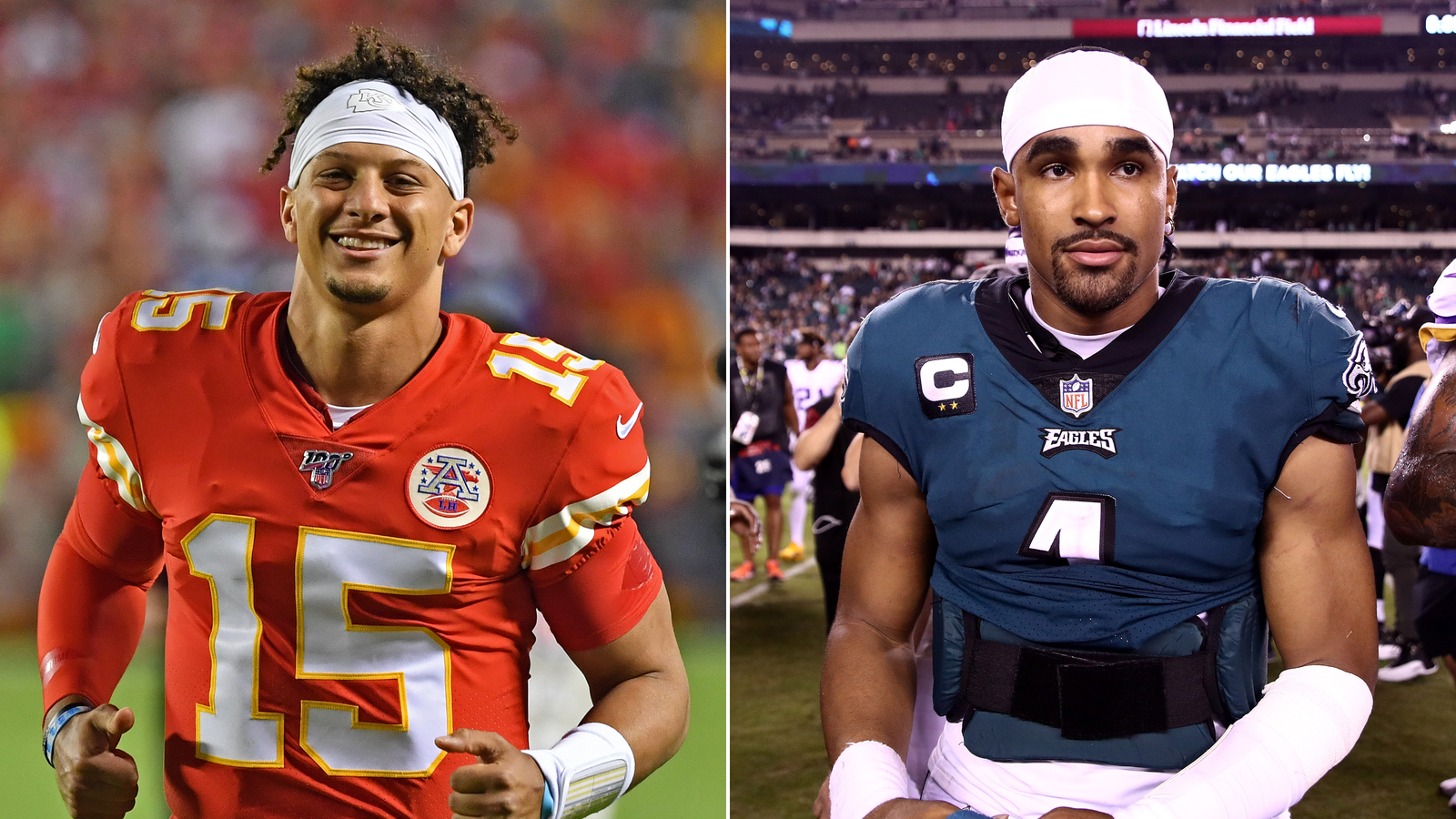 The more sensible move at receiver would be to add a guy like Adam Thielen on a team-friendly deal that's a win-win for both parties. It's a great chance for a hard-working, wily veteran to get a Super Bowl ring and for the team to get good production and leadership from a consummate professional. Sure, the upside of dealing for Hopkins or signing Beckham, Jr. is very, very appealing, but if there's one thing that Mahomes has proven in his career is that he doesn't need high-flying weapons to punish the rest of the league. He needs guys who are willing to put in the time, buy into the system, and have a chance year in and year out to win a championship.
Adding a wide receiver would be a fantastic way to add easy production to a Chiefs offense that was already the league's best last season, but does it achieve the long-term goals that Brett Veach and Andy Reid have proven time and time again matter more to the organization than any "win now" moves?
The track record here is clear: draft well, develop, and build around a once-in-a-generation talent at quarterback. You can do the latter in multiple ways, but protecting that asset has to be the primary goal of the Chiefs brass this offseason. If there's another big splash to be made, expect it on the offensive front and expect more of the same from the Chiefs' deep receiving stable in 2023.
Next: Offensive free agents that make sense for the Chiefs