Can the WTA find a challenger for Iga Swiatek?
Peter Bodo: When Swiatek won the French Open for the first time in 2020, some suggested it was mainly because defending champion and world No. 1 Ash Barty did not play due to the outbreak of the Covid pandemic. At that point, Naomi Osaka already had two major titles—and a lock on the buzz. Serena Williams was still a threat to win any time she set foot on a court. Just months earlier, crafty American upstart Sofia Kenin had punched through at the Australian Open.
Now, Williams and Barty are out of the game, Osaka may not be far behind, and Kenin has been floundering. Nobody has come close to showing the consistency and drive of Swiatek, or the simple love of the sport that powered her to eight singles titles in 2022. In the Top 10, only Caroline Garcia came close, with four titles, while four members of the group didn't even win once. It Swiatek's tour to dominate.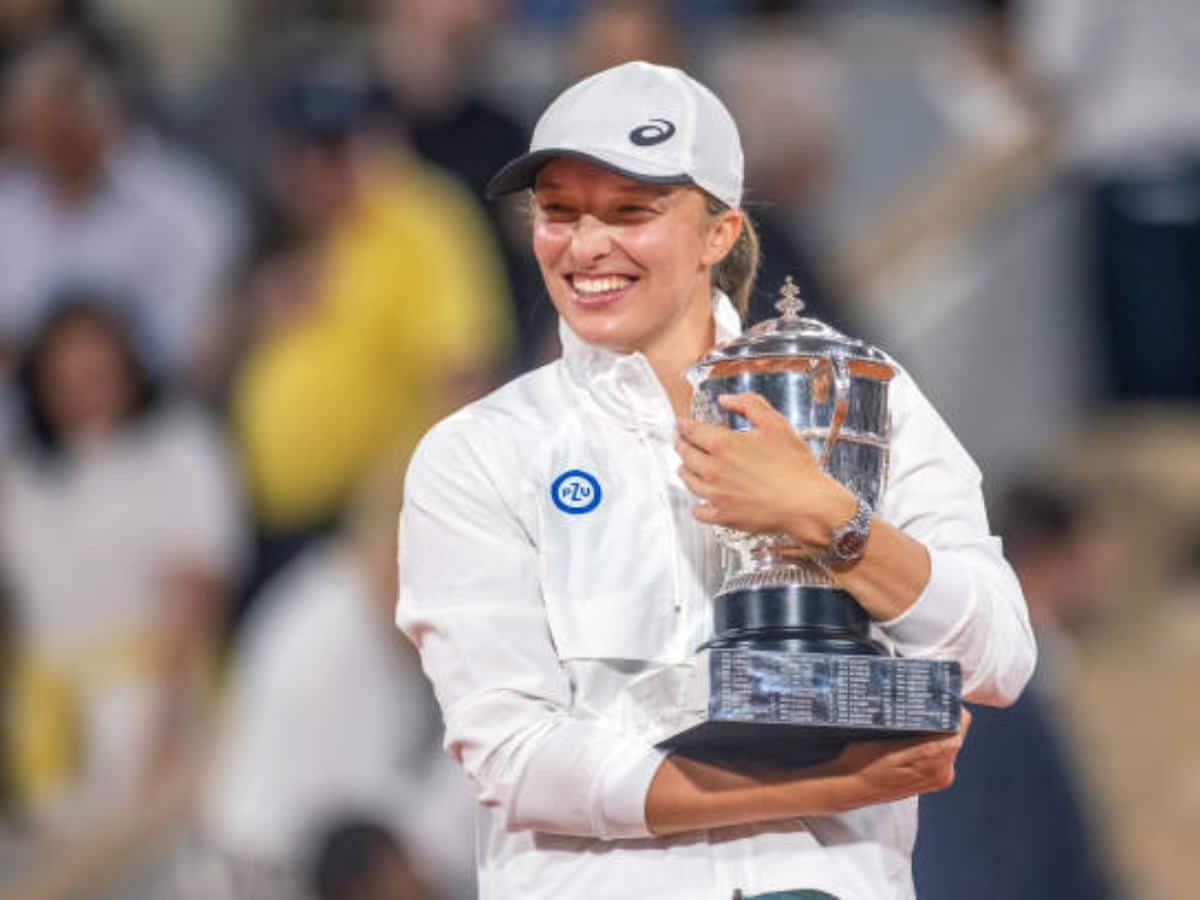 Ed McGrogan: Arnya Sabalenka is 2-4 against Swiatek, with three of those losses clinical defeats. But barring a resurgence from Osaka, I believe she's the tour's best candidate for a tough task. When it's clicking, Sabalenka's game is simply strong enough to at least withstand Swiatek's shotmaking symphony. I thought Iga to win the WTA Finals was the easiest bet on the board in November, but it was Sabalenka who shook off a 6-2 second-set loss and shocked Swiatek in the semis.
Interestingly, all of their matches have occurred over the past 12 months. Sabalenka must become more consistent to be seen as a true rival, but if nothing else, she's gotten some important reps.
HIGHLIGHTS: Sabalenka's semifinal win over Swiatek at the WTA Finals