Former NFL MVP Cam Newton is eyeing a comeback to the NFL and has been told a move to the Kansas City Chiefs makes perfect sense for him.
Earlier this week, Newton posted a video confirming he would be throwing at Auburn's pro day this week, which held sessions for NFL draft prospects including his younger brother, wide receiver Caylin Newton.
In the video, Newton said: "Ain't 32 quarterbacks better than me," suggesting he feels that he should still be a starter in the league.
Newton has not played since 2021, after leaving the Carolina Panthers for a second time following two disappointing seasons with his former team and the New England Patriots – where he lost his place to first round pick Mac Jonesr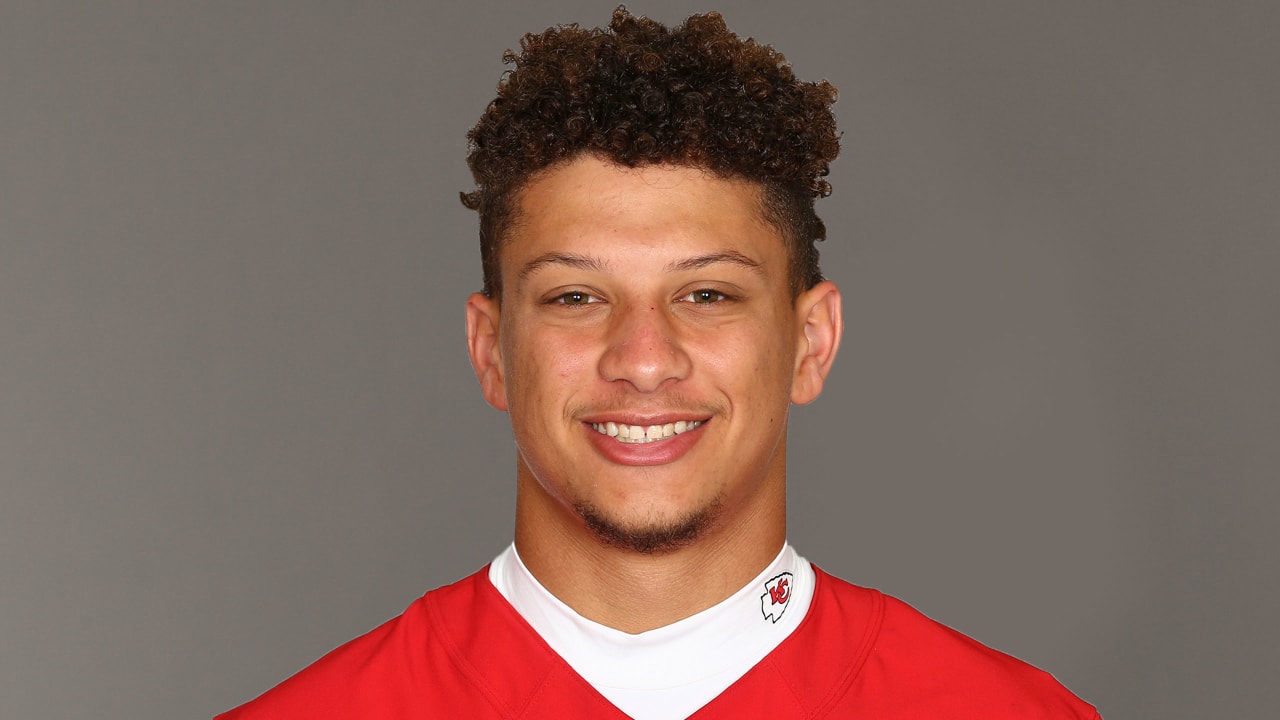 Newton, who has always proven to be a quarterback with a huge arm, did have some impressive throws in front of a number of scouts on Tuesday, but it is highly unlikely that he'd be given a starting role in the NFL.
However, if he was to accept a role as back-up, he could certainly find a spot back in the league, and one team has been mentioned as the perfect spot.Speaking on ESPN's First Things First, NFL analyst Nick Wright even said one team could work Newton perfectly into their game plan – giving him a number of play per game while not being the starter, and competing for his first Super Bowl.Wright said: "He's not going to be a starter but that doesn't mean that he can't win a championship.
"Once upon a time I agree with Cam, when he was looking for a job he was one of the 32 best players in the league… I don't know that he is now. He might be better than some of the rookies, but you're playing them to see what they can turn into