Brittany Matthews doesn't play when it comes to Jackson Mahomes … and just told his "ignorant" detractors to "shut up" when it comes to attacking her brother-in-law on social medi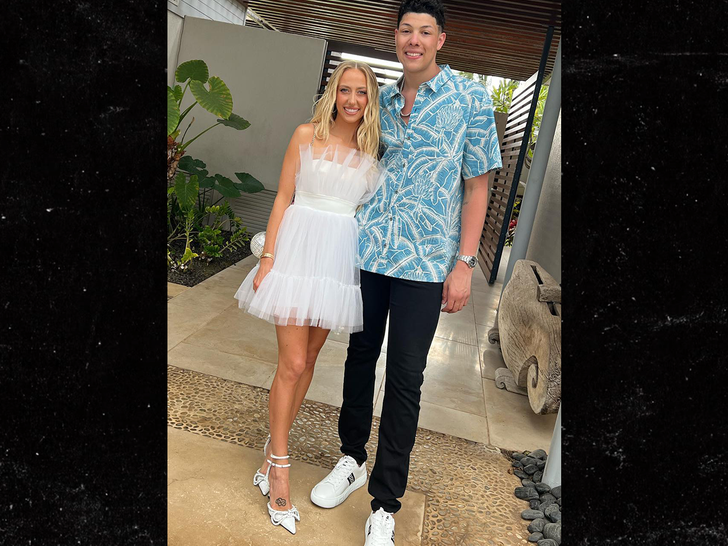 The wife of Super Bowl champ Patrick Mahomes went off during a Q&A sesh with fans via Instagram on Sunday … with one person asking "how do you feel about the comments about your [Brother-In-Law]?"
The fan didn't single out any specific comments … but Jackson's become a star in his own right, and has made headlines for everything from his TikTok dances to throwing water on Ravens fans to an alleged assault. And, for it all, Jackson's been on the receiving end of A LOT of criticism online
Matthews responded to the question … "They are ignorant."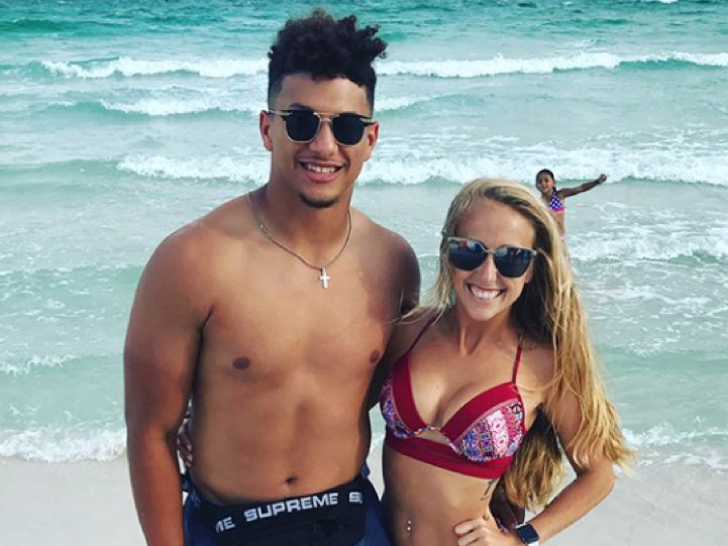 "He is a human just trying to live his life and find his way and until you walk a day in his shoes (which no one ever will) you have no right to say s— about him."
"So it's best to just shut up ????."ritt also took a shot at groupies when she was asked how she deals with women going after her NFL superstar husband.
"Lol it's actually really sad how disrespectful some women are," Matthews said. "But they are a waste of my time and not going to disturb my peace."
"But I did use to have a very hard time and get extremely annoyed. But I am now to a point where I could care less."
Patrick and Brittany have been together for 11 years and just celebrated their one-year wedding anniversary on March 12.