Brittany Mahomes, the wife of Kansas City Chiefs quarterback Patrick Mahomes, got the last laugh on Sunday when her husband helped lift the team into Super Bowl LVII with a win over the Cincinnati Bengals.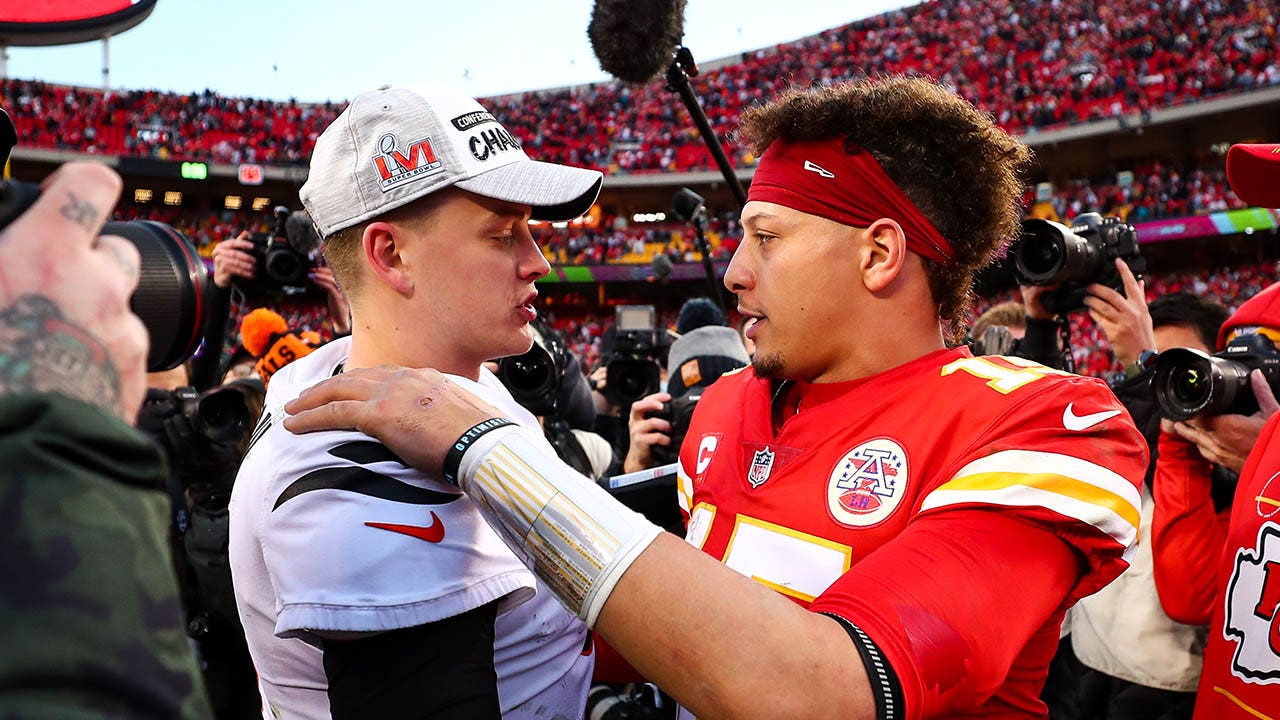 Brittany Mahomes was in a suite high atop Arrowhead Stadium with her father-in-law Pat Mahomes, and the two were seen on Instagram celebrating the 23-20 win.Pat Mahomes lit up a cigar to help celebrate the victory. Brittany Mahomes then found a way to troll the Bengals after all the trash talk earlier in the week.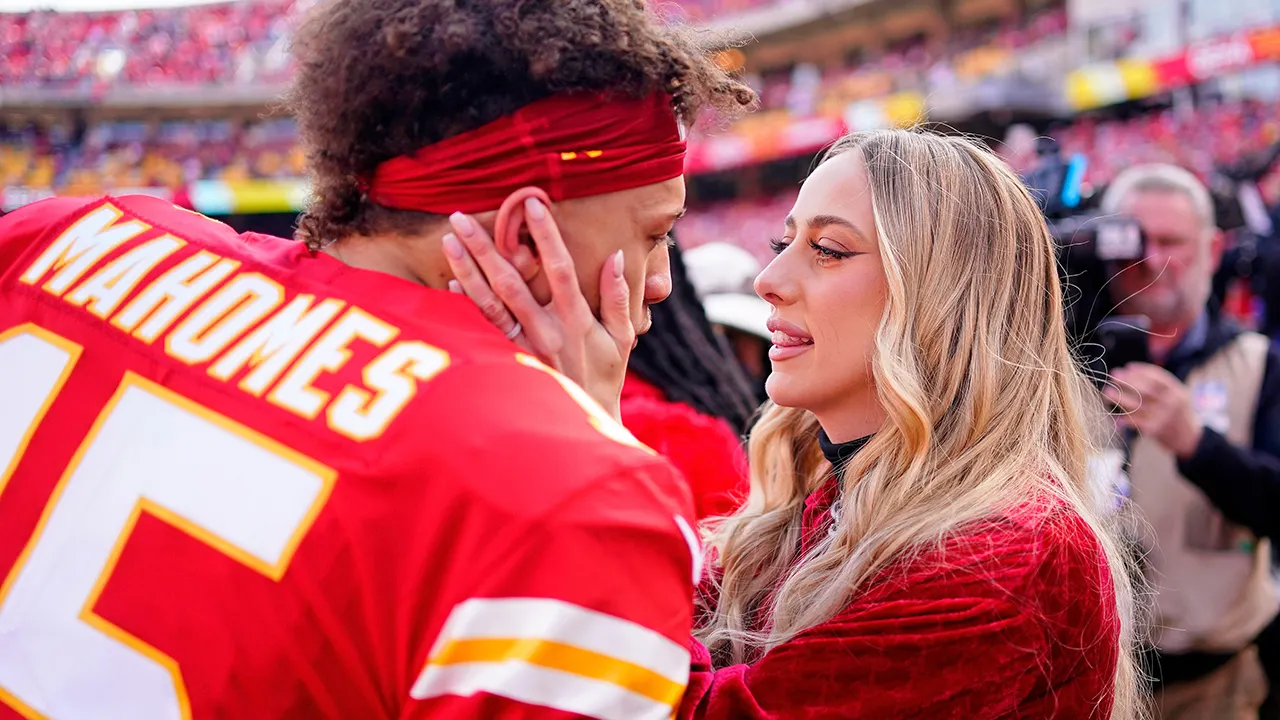 She saw a fan down at the lower level holding up a sign which read "Cancun on 3." It was tweet Bengals cornerback Eli Apple sent after his team defeated the Buffalo Bills in last week's divisional round playoff game. She also sent the message in a tweet.
EAGLES' JALEN HURTS, CHIEFS' PATRICK MAHOMES SET TO MAKE SUPER BOWL HISTORY
Whoops! We couldn't access this Tweet.
Apple had a decent game though he was called for holding at a crucial point of the game. He finished with six tackles and a tackle for a loss.Patrick Mahomes will make his third Super Bowl appearance. He was 29-of-43 with 326 passing yards and two touchdown passes. His scramble at the end of the game got the Chiefs a first down and an unnecessary roughness penalty at the end of that run helped put Harrison Butker in better range to nail the go-ahead field goal.