Unstoppable! NFL quarterback Patrick Mahomes' wife, Brittany Mahomes, has an impressive career in the fitness industry. Keep scrolling to learn more about the Texas native's job!
What Is Brittany Mahomes' Job?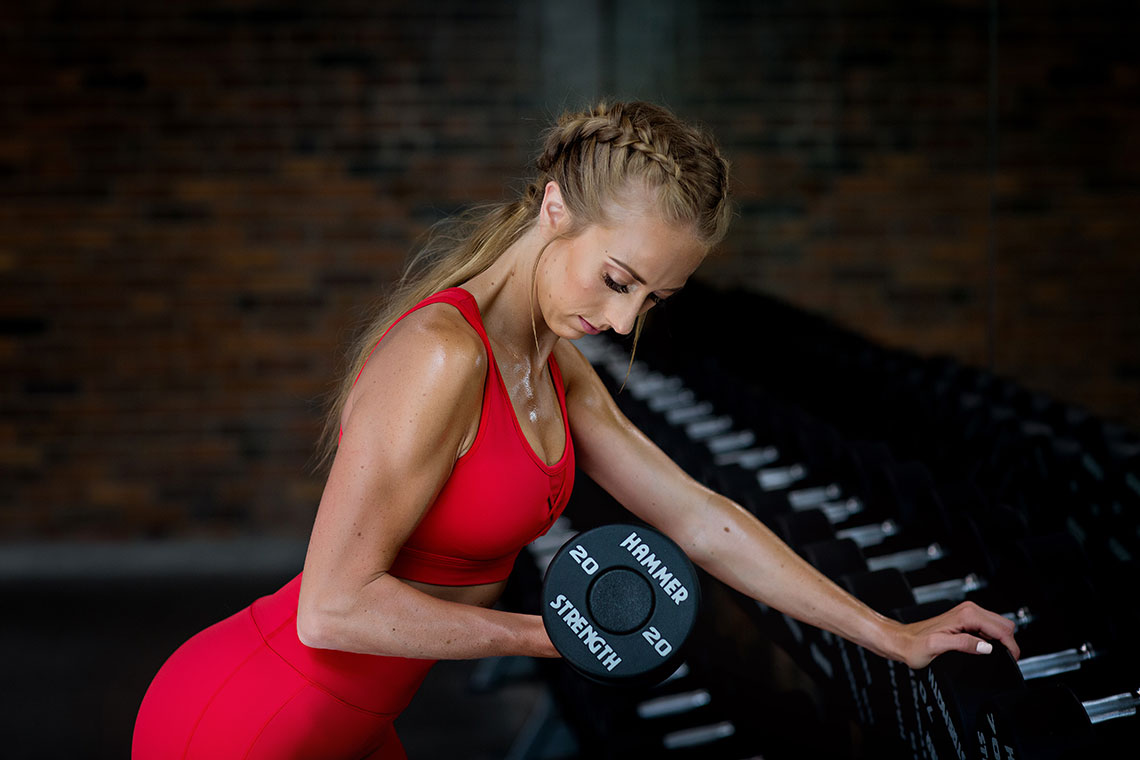 Brittany is a certified personal trainer, founder of Brittany Lynne Fitness and the co-owner of the National Women's Soccer League team Kansas City Current. With more than 1.1 million followers on Instagram, the fitness guru also works as an influencer, posting branded content with companies such as HydroJug, BioSteel, Honest Co. and more.Of her career in health and wellness, Brittany explained on her website, "Training like Britt' means many things – working hard, staying dedicated, not making excuses, and most of all, no BS!" her website reads. "These programs are designed to tone, grow muscle and get STRONG. Don't be afraid to lift heavy and push yourself!"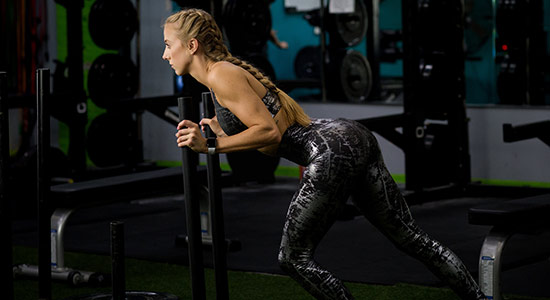 Brittany Mahomes Had an Impressive Soccer Career
Before she turned her attention to Brittany Lynne Fitness, among other ventures, Brittany had an impressive career as a professional soccer player. Playing for The University of Texas at Tyler's women's team, Brittany scored 31 goals during her college career, making her the second highest all-time scorer in the team's history. After her senior season came to an end, she was awarded all-region honors and went on to play professionally in Iceland.How Does Brittany Feel About Her Husband's NFL Career?
A quick glance at Brittany's social media will show just how supportive she is of Patrick's career as the quarterback for the Kansas City Chiefs, but that doesn't mean she doesn't have ambitions of her own.
The blonde beauty explained she's always had her "own drive" and doesn't like "being bored," which pushed her to work hard her whole life. Plus, her supportive husband also gives her motivation.
"Patrick works his ass off and is at the facility from 6 a.m. to 6 p.m. every day," Brittany once asserted. "There's no excuse for me to be sitting on my butt at home doing nothing or not making a difference in this world or not being successful. I feel like we're a team."