The American teenager beat world champion Maria Paseka of Russia with a score of 15.966 from her two vaults. Paseka claimed silver and Switzerland's Giulia Steingruber pipped India's Dipa Karmakar to the bronze by 0.15 of a point.
For Biles it was business as usual, with little over-the-top celebration as she captured her third gold of Rio 2016 and remains on track to secure a record haul of five.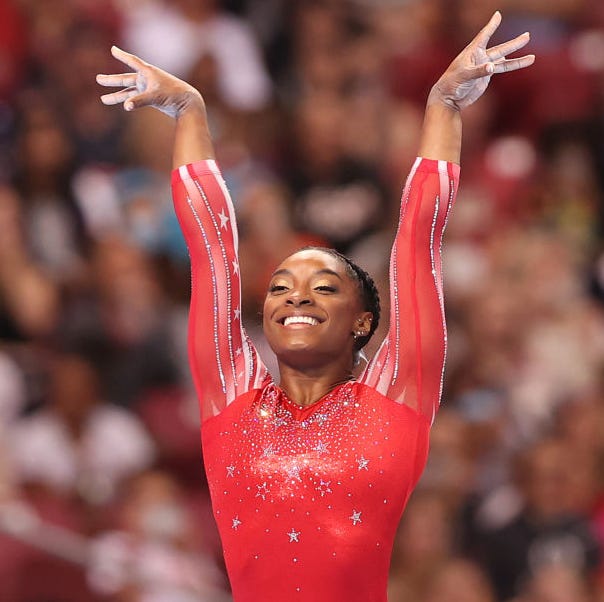 Biles said the win was especially satisfying as she has never won the vault in the world championships. "It was good, I feel very excited because having two silvers and a bronze from the Worlds, it means a lot to me. It's something that I wanted so badly," she said.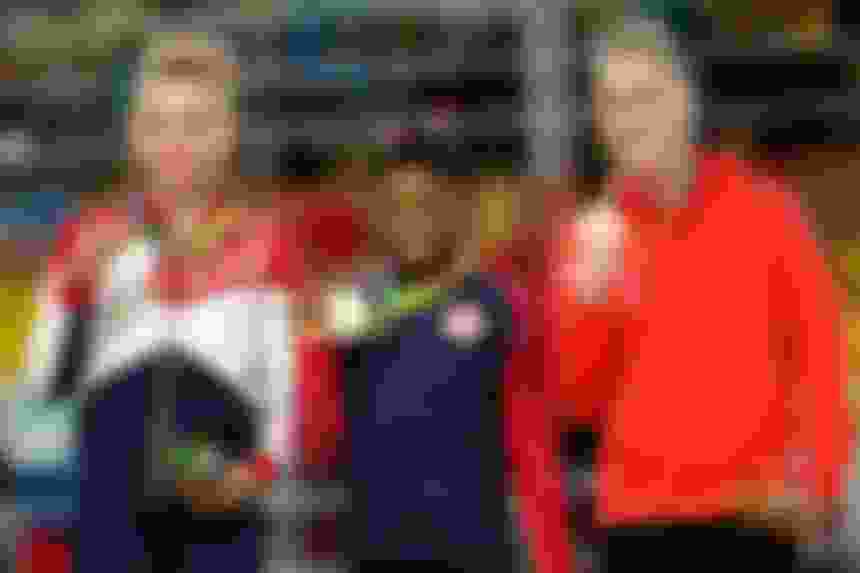 There was a little hop of irritation when her opening vault – a notoriously difficult Amanar, which involves a 2-1/2 twisting back somersault – fell short of perfection. But when she launched into the air for a second time, she was foot perfect as she nailed the landing from her Cheng vault, a round off half turn into the table, followed by 1-1/2 twisting front somersault.Grinning ear-to-ear and high-fiving her coach Aimee Boorman, the remarkable 19-year-old knew that her bid for a record five golds remains squarely on track.
Paseka, the silver medallist, acknowledged that even if she had improved on her own performance, Biles current form makes her near unstoppable: "I could have done the second vault better. I want to be first of course, but I look at Simone and I understand at the moment she's untouchable."For the second consecutive Olympic Games, Russia's Aliya Mustafina captured the women's asymmetric bars gold with a routine full of grace and power.
Silver went to the USA's Madison Kocian, while Germany's Sophie Scheder burst into tears after claiming a surprise bronze. Until the point that Mustafina mounted the bars to start her routine, the USA were eyeing up a clean sweep of the women's gymnastics golds, thanks to the irrepressible Biles.This apparatus was the only one in which the 19-year-old was not competing, but her team-mate and reigning world champion Madison Kocian had every reason to think she could continue the gold rush after posting the highest score in qualifying, but in the end Mustafina's score of 15.900 was way too good, and the American had to settle for silver.
"I'm very happy to get the gold; now I can say that uneven bars are my best apparatus," beamed Mustafina, adding that she was impervious to the pressure in the file. "I don't feel it that much, I try not to pay attention, I just go and do my routine."
Getty Images