FORT WORTH, Texas — The energy around the world's best singles and doubles players ahead of the 2022 WTA Finals Iconic photo shoot was buzzing throughout the day as they traded their match kits for glamour fits and steeled themselves for Friday night's Draw Ceremony.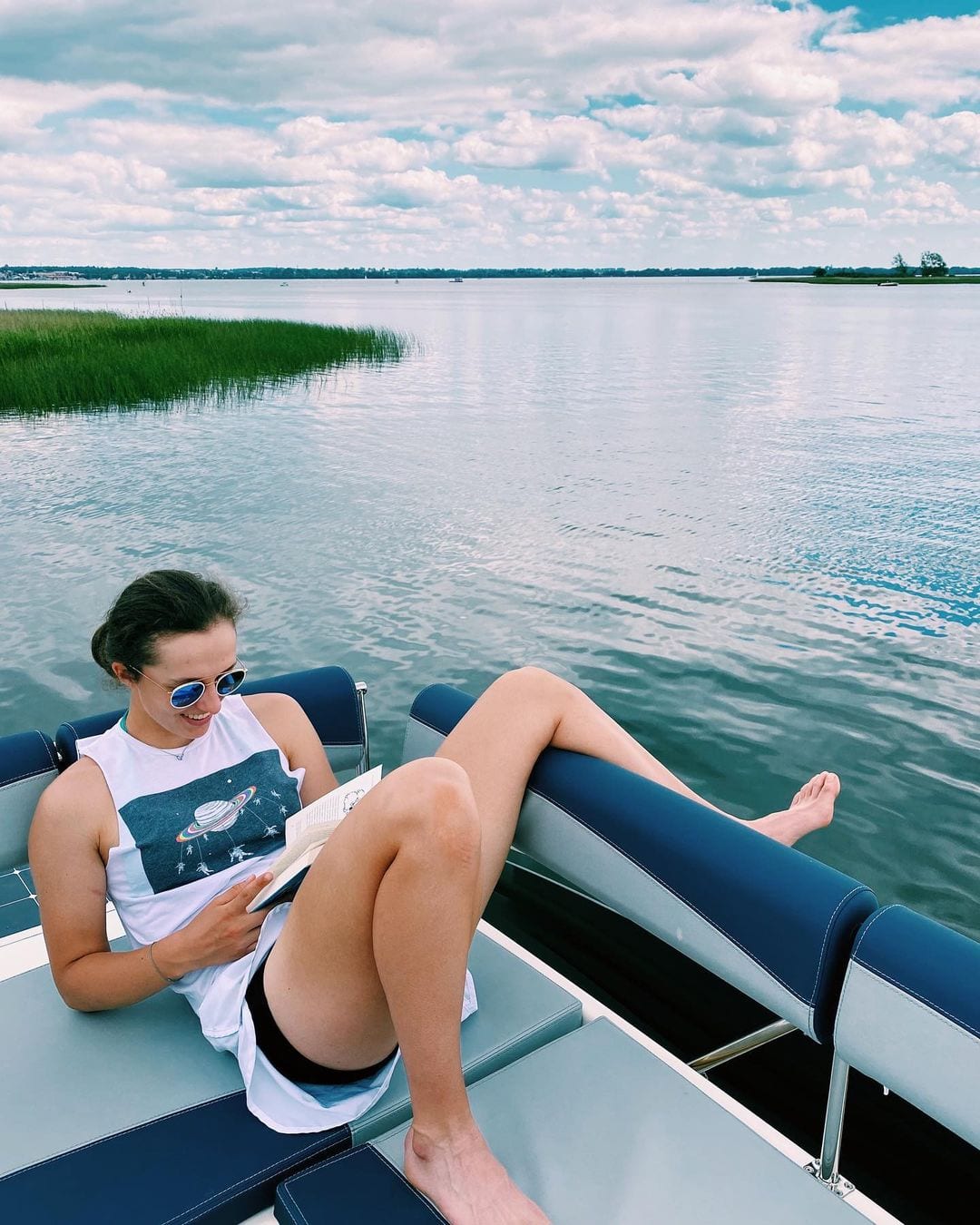 WTA Finals draw revealed in Fort Worth
In the hours leading up to the ceremony, which was held at the Hotel Drover at Fort Worth's historic Stockyards, the players came together to mingle, gain some fashion advice and get their hair and makeup done in the Style Suite.
Ons Jabeur, Desirae Krawczyk and Giuliana Olmos were the social butterflies of the afternoon, keeping the mood light and the conversations flowing. As the day went on, Krawczyk and Pegula popped open a bottle of wine and began passing it around to any willing takers.
"The thing that I love the most is everybody trying to give advice to the other one, what dress to choose, what goes with it," Jabeur said.
"Usually we want the other one to look bad. But most of us, we want the other one to look good. So that was very nice."
Said Coco Gauff: "It's nice to see everyone here. It's very rare. People don't usually have their whole family, maybe one or two family members might pop in here or there.