Aryna Sabalenka reveals she will try "not to overthink and rush" if she meets Iga Swiatek again in Madrid. Last week, Sabalenka kicked off her clay season in Stuttgart, where she made the final before suffering a 6-3 6-4 loss to Swiatek.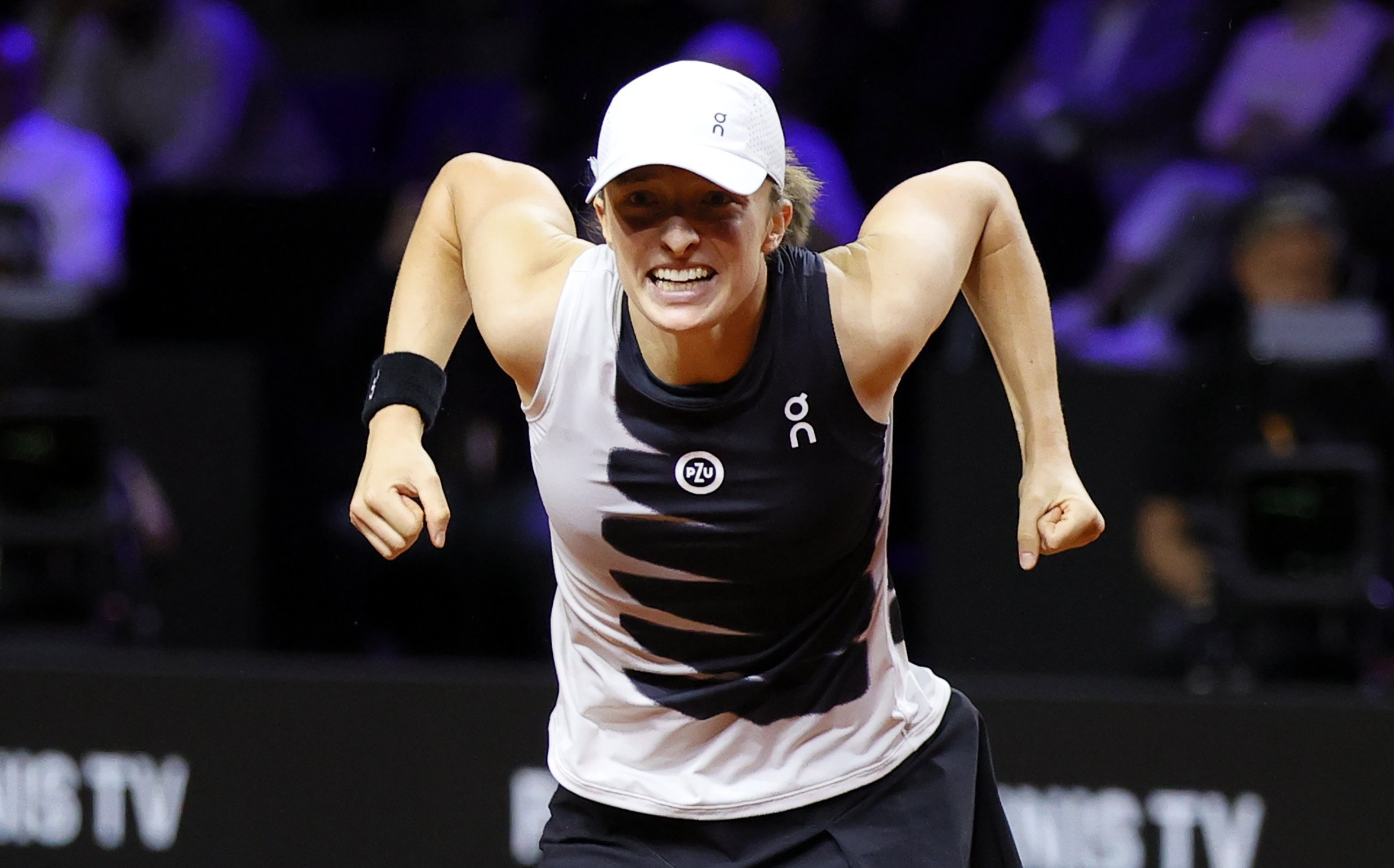 In Madrid, Sabalenka was asked what she would change if she met Swiatek again in Madrid. "Probably I don't have to get crazy when I have a shorter ball to approach and to start playing my aggressive game, don't get over-crazy about that shot.
Because in the last match I was like, 'Okay, this is a short ball, I have to do something extra'. So I was overthinking and that's why I was missing a lot. Last match it was about a few service games, my service games, so I just have to not over-rush it, just wait for a better shot to hit my strong, powerful balls," Sabalenka said, per Tennis Majors.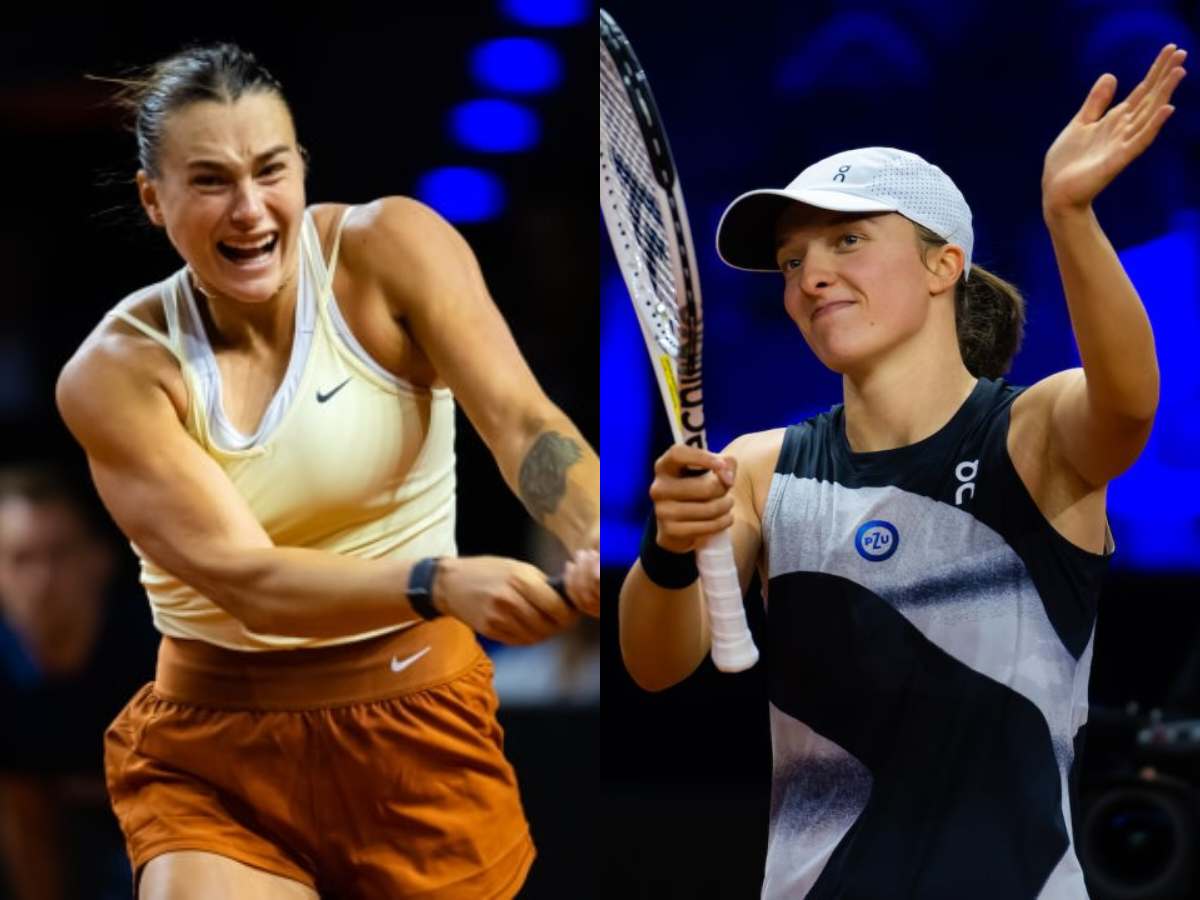 Sabalenka moving past the Swiatek loss
In the past, Sabalenka used to feel "really depressed" after losing big matches against top players. But now, Sabalenka is dealing with the losses in a much more mature way. "I think I'm getting better with accepting that I have lost this.
It's happened, it's in the past, I will learn this lesson and move on. Before I used to be really depressed after tough matches, but right now I think I'm a little bit older, so I understand that it's okay, it happens.
I just have to accept it and I just have to learn and improve what didn't work well today and try better next time," Sabalenka said. Meanwhile, Sabalenka kicked off her Madrid campaign with a 6-4 6-3 win over Sorana Cirstea to progress into the round-of-16.
Sabalenka, 24, is a 13-time champion but she has only one title on clay. That clay title came in Madrid two years ago.