It's a conspicuous absence in the Mahomes family that intrigues the netizens. Patrick Mahomes recently treated his family to a work vacation in Hawaii for the Aloha Golf Classic, a charity tournament hosted by the 15 and the Mahomies Foundation. The social media of the members were chockful of glimpses of the getaway and yet notably, one absence stood out in all photos-Jackson Mahomes, Patrick Mahomes 23-year-old brother.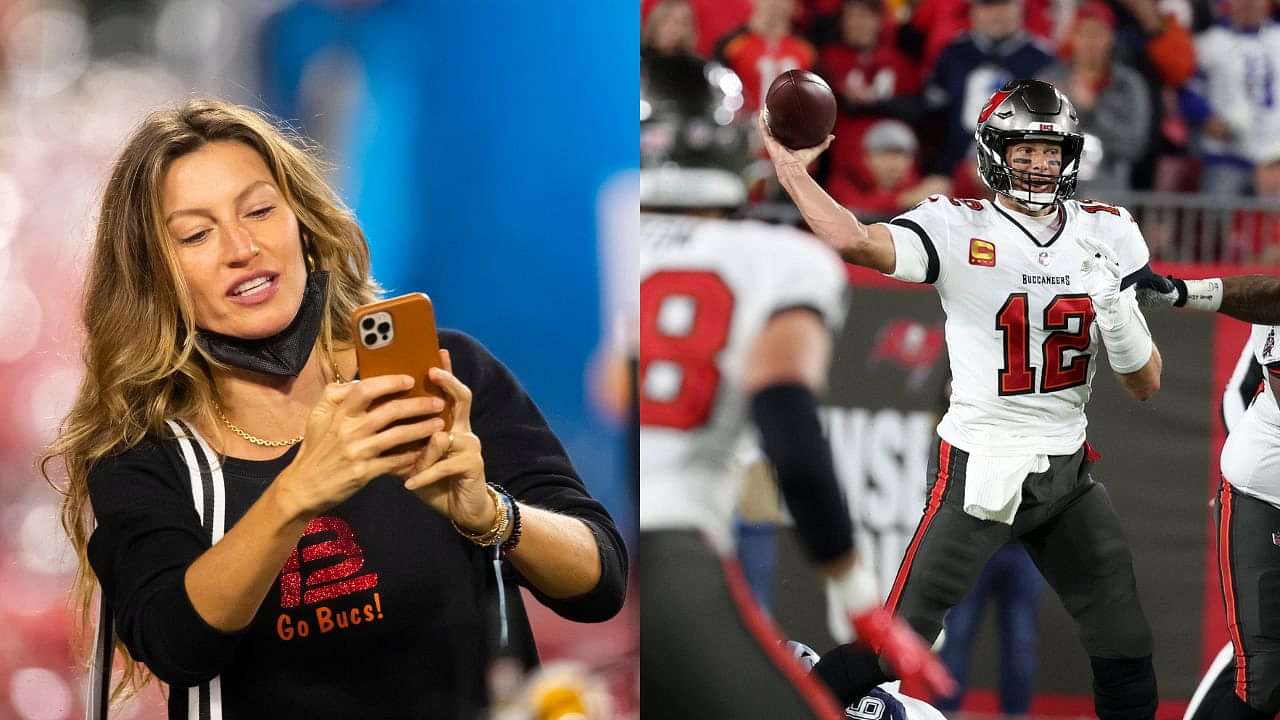 Jackson, who is a tick-tock star and Instagram influencer, has been eerily quiet on social media for about 2 months. His disappearance from the public eye followed his arrest on the charges of aggravated sexual battery in May. While netizens were quick to notice Jackson's absence, the Mahomes family continues to remain tight-lipped about the whole chapter that unfolded over the last months.Amidst the discussions on the disappearance of Jackson, Randi Mahomes goes about her usual life, well, at least on her social media.
She constantly gives away snaps with her family and a fair chunk of them are posed with her youngest daughter, Mia Randall. Lately, Randi posted a picture on her Twitter with Mia, with a merry-go-round in the background, captioned ' Making Happy Memories'.The 11-year-old is also a sports star in the making as she is involved in tennis, volleyball, football, and basketball and has even been awarded an Awesome Athlete certificate.
Mia is a recurring presence in Randi's snaps and Mama Mahomes appears she is all about making happy memories with her youngest as the caption of the pic echoes amidst all the turbulence.