The world was divided into two groups, those who loved Barbie dolls for their innocence and fairytale-like plots, and those who admired Bratz dolls, who were popular for their unique features and unconventional yet realistic storylines. And Simone, being a Bratz dolla lover, initially decided not to watch the Margot Robbie starrer.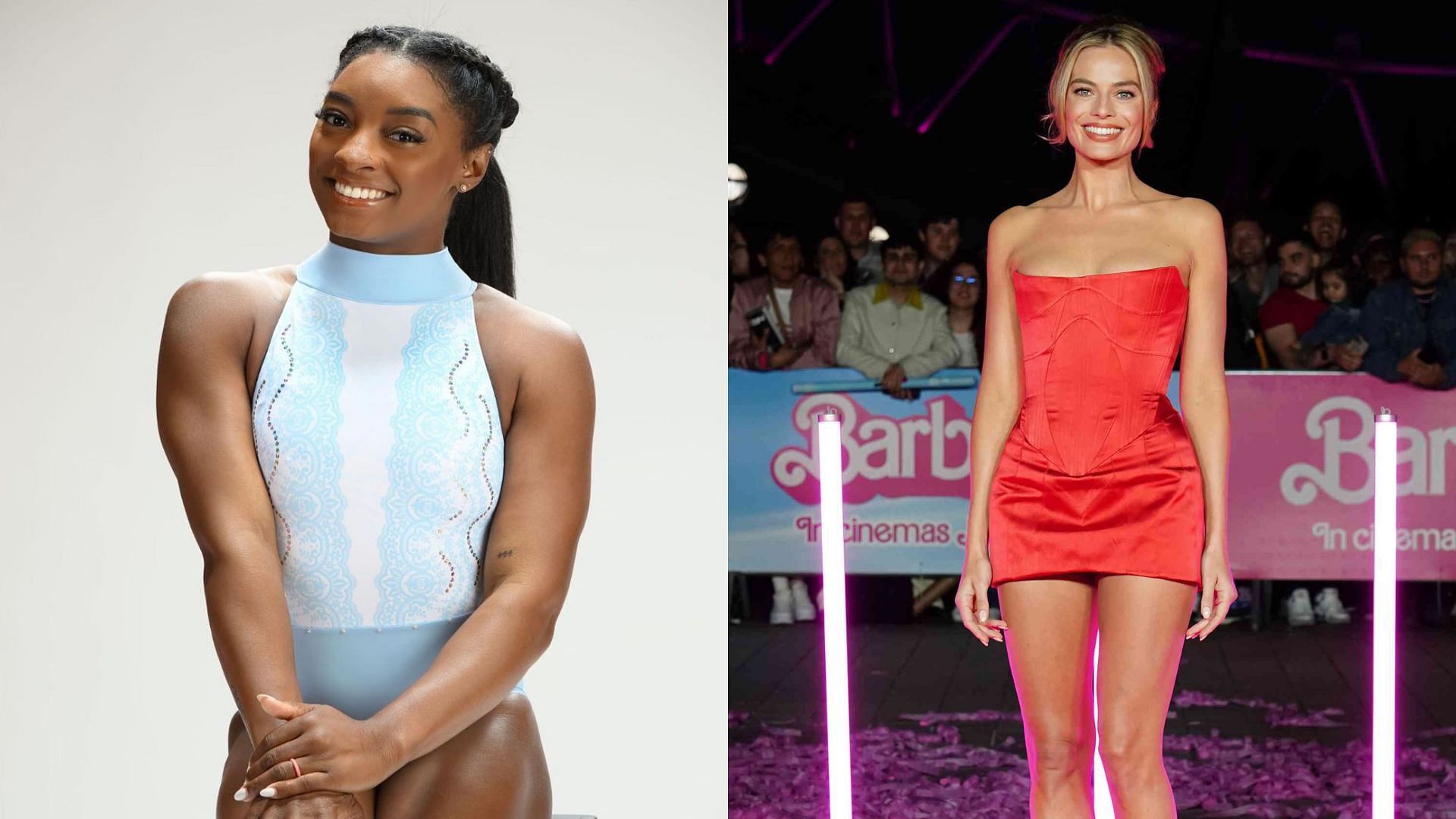 However, she had a change of heart and uploaded an Instagram Story on her official account. She re-posted her Threads post and wrote:"but when you see me in the theatre with my barbie shirt, mind your business."Thus confirming that Simone Biles will definitely go to the theater dressed in signature 'Barbiecore' attire and follow Barbie in her pursuit to find her identity after being sent out into the real world.
Will Simone Biles attend her husband's games?
The gymnastics queen decided to end her hiatus and announced her return to the arena in August with the US Classic Championships. The news was received with much elation, however, the Olympian is concerned about one problem that she might face.
Biles has supported Jonathan Owen throughout his career. The former Houston Texans safety recently signed an enticing deal with the Packers. The team is eyeing the Lombardi Trophy this year. "We were actually trying to figure this out yesterday. Green Bay is tough bc there are no direct flights for us. I'm also afraid of the open dome / cold weather."
The entire world will have their eyes on Simone Biles as she participates in upcoming gymnastics events that will begin in August.