After winning his second Super Bowl, Kansas City Chiefs tight end Travis Kelce hoped to continue his hot streak by shooting his shot with pop legend Taylor Swift. However, it seems that Swift is still holding onto some emotions regarding Kelce's Chiefs defeating her hometown Philadelphia Eagles in Super Bowl LVII.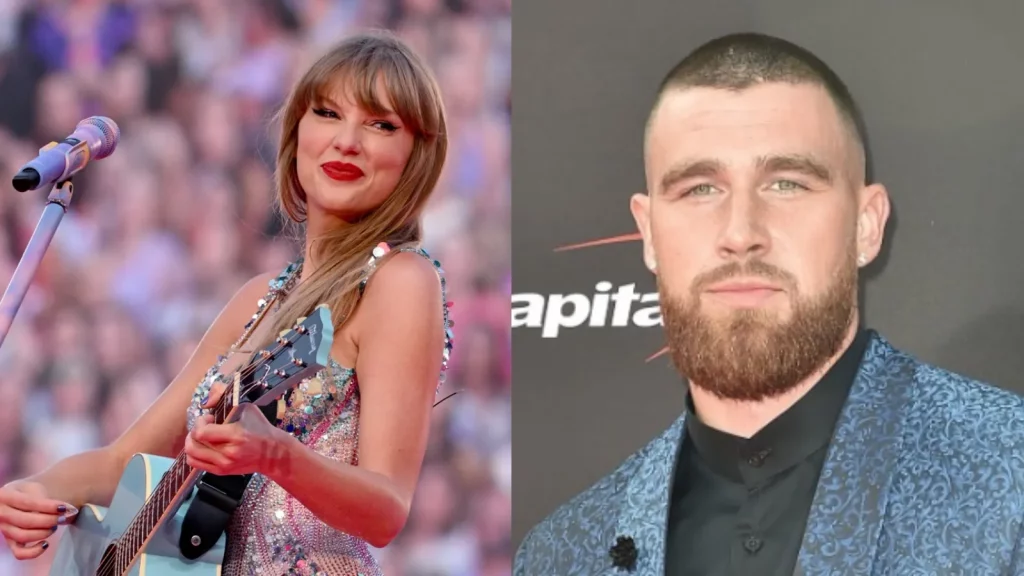 In a recent episode of his "New Heights" podcast, co-hosted with Eagles center and Travis' brother, Jason Kelce, Travis expressed his eagerness to speak with Swift before or after her concert at Arrowhead Stadium earlier this month. However, the singer is on vocal rest when she isn't performing."I was disappointed that she doesn't talk before or after her shows because she has to save her voice for the 44 songs she sings," Travis said.
Travis then elaborated on why he was hoping to meet the singer.
"If you're up on Taylor Swift concerts, there are friendship bracelets," Travis said. "I received a bunch of them there, but I wanted to give Taylor Swift one with my number on it."
While it might be upsetting for Travis not to meet Swift or exchange phone numbers, Jason likely believes that her Eagles fandom is why she blew off the tight end.