Patrick Mahomes undeniably had the year of his life. Kicking off the year with a Super Bowl victory, and earning his second championship ring, Mahomes continues to gather accolades throughout the year. Lately, Netflix's anticipated docu-series 'Quarterback' dropped which went on to become a smashing hit, with Mahomes getting a severe shine.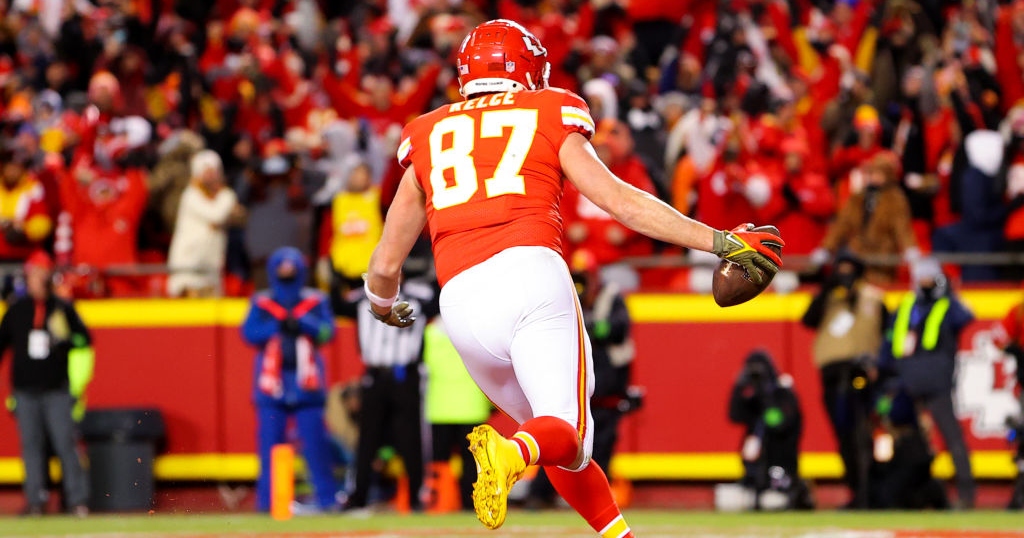 Recently, he also earned the Best Male Athlete and Best NFL Player of the Year titles at the prestigious ESPY Awards.
Basking in the success, the offseason was also quite enlightening for the QB. Mahomes opened up about the profound lessons he learned from his two-year-old daughter Sterling and 6-month-old son Bronze.Being a dad was quite an experience that completely flipped the perspective for the 27-year-old.
In his appearance at the interview with CBS Mornings, Mahomes spilled on how his kids made him appreciate the present and relish every bit of it.
"The season was amazing," Mahomes said. "But being a dad now, too, and getting to enjoy that in the off-season, I think that's been the best part.""Being able to go home and see my daughter and see my son, I have a better understanding of being present and enjoying it. That translates to the football field. And we've been on a heck of a run.
But I'm trying to enjoy those moments, 'cause I know it doesn't last forever, even though we want it to," he added."I want to be someone that the kids can look up to and say, 'Hey, I want to be like Patrick Mahomes,'" he spilled why he gave the green light to collaborate with the Netflix series so that the kids can look back one day and witness everything that made their father who he was.