41-Year-Old Roger Federer's $1,000,000,000 Worth Brand Astounds WTA Star Iga Swiatek as She Reveals Feeling 'Awkward' Over Their Big-Hearted Move
It's no secret inOn Running's mission is to create the best running shoes in the world.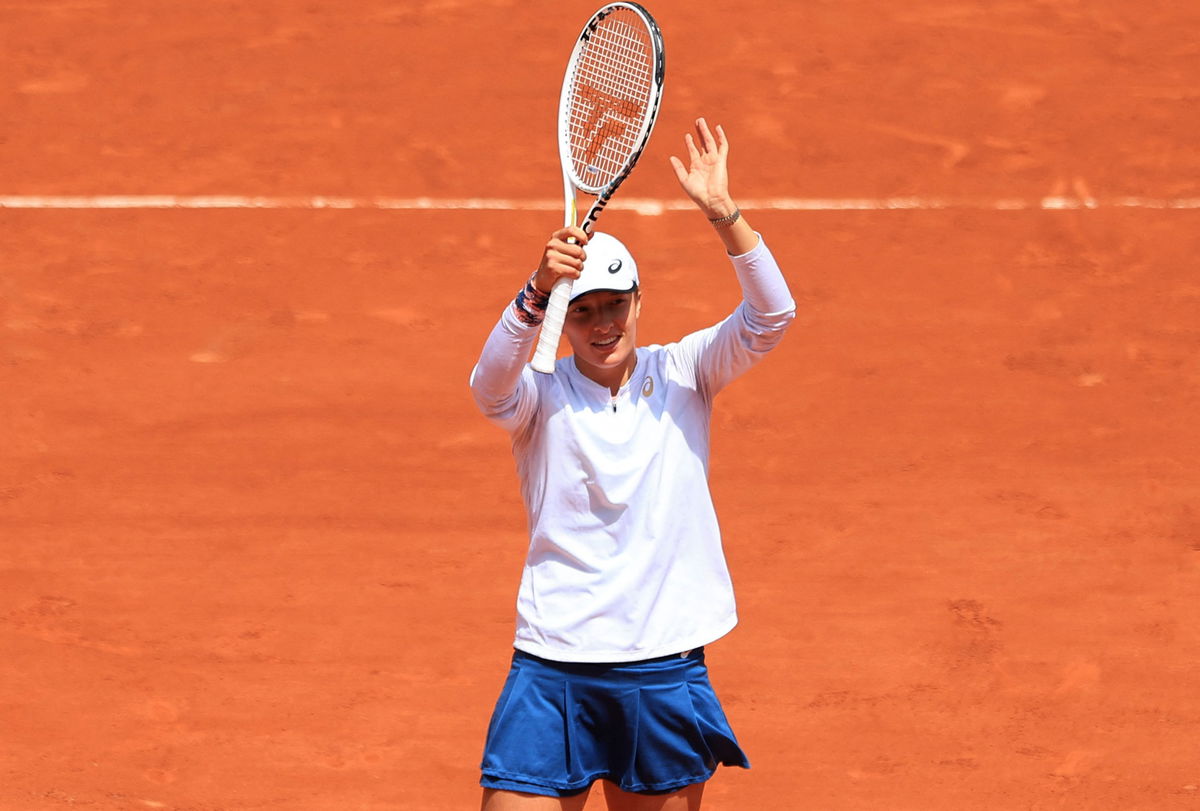 The company has quickly gained a reputation for its high-quality products in the past decade. Recently, Swiatek has become involved with On Running, which is also one of her sponsors. In a recent WTA interview uploaded on their Instagram stories, she spoke about her experience working with the brand and how impressed she was by their dedication to creating the perfect shoe. the sports world that Federer has become one of the most successful athletes in terms of endorsements and brand partnerships.
His partnership with On Running is estimated to be worth over $1 billion.Swiatek shared, "They want to make the best shoe out there. It's the first time I am involved.
I feel awkward to give feedback. We will see how it goes. I am really happy that they are paying so much attention to making the perfect shoe. So let's see, and um, I'll keep you updated