Controversies have followed members of the Mahomes family throughout Patrick's NFL career. His brother Jackson and wife Brittany Matthews (now Mahomes) have dominated the headlines for their behavior almost as much as Patrick has for his incredible career.'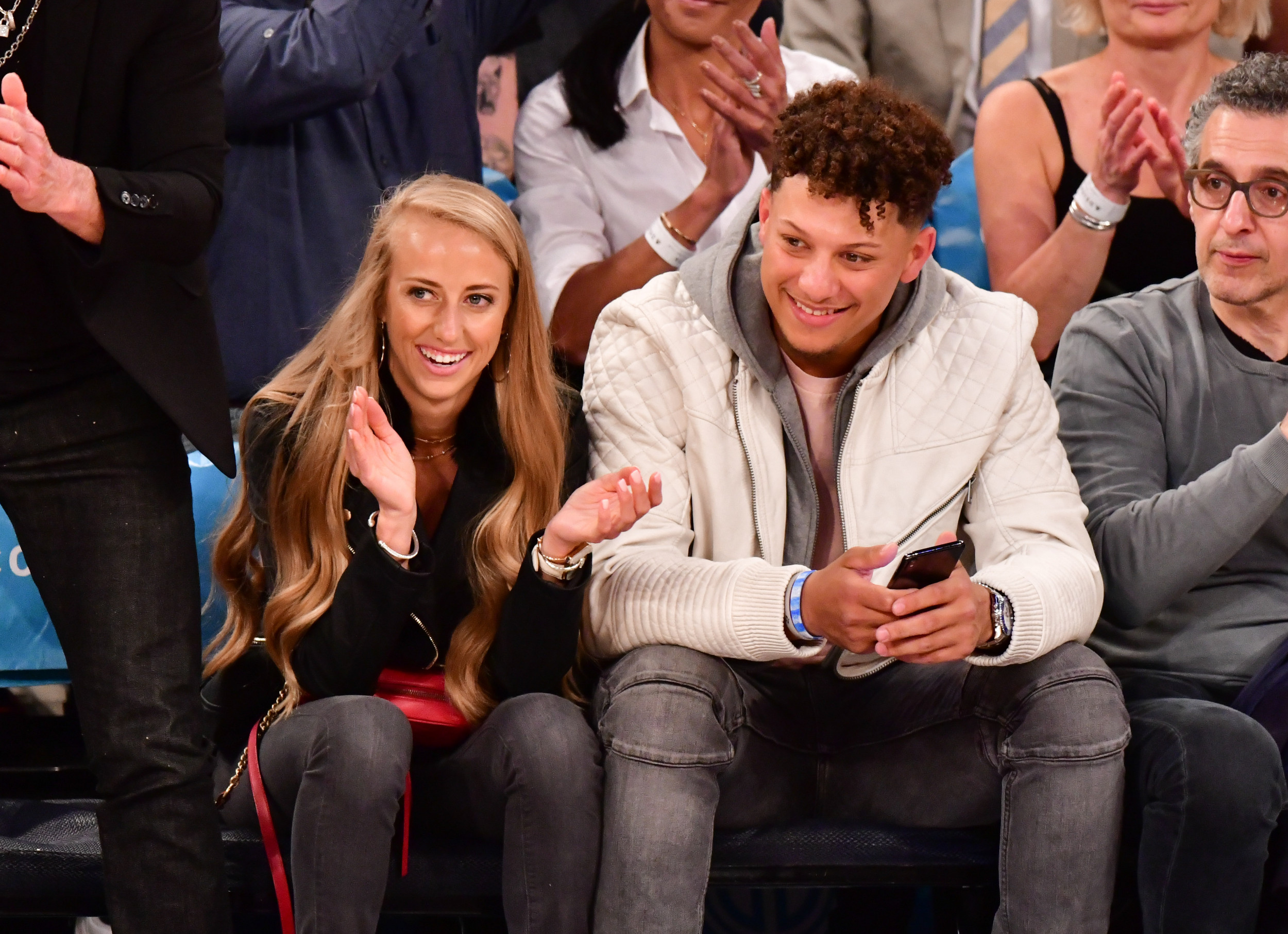 Of course, a few issues stand out over others.
Most controversies have surrounded Jackson and Brittany, who are significantly more active on social media. Mahomes' mother, Randi, has also taken to social media to defend her family.
That being said, Kansas City continues to love Mahomes, especially after the Chiefs Super Bowl LVII win against Philadelphia Eagles.
Three Patrick Mahomes family controversies that made headlines
Considering every incident since Mahomes' debut, the Mahomes family has been criticized (and applauded) on social media. Fans love to hate Brittany and Jackson, often reaching out to troll them on either Twitter or Instagram.
Of course, this hasn't stopped Brittany or Jackson from speaking their minds. This includes off-field moments, including children, to calling out referees after a Chiefs loss.
As the 2023 season approaches, let's take a look at three recent Patrick Mahomes controversies that made headlines.